MacBook repair in Singapore is a thriving enterprise because of the many people that use the Macs in their daily activities. There are certified Apple stores that can offer these repair services and there are many other quality repair stores that outsource equipment and original parts from certified Apple dealers. Our laptop doctors in Singapore are specialized in repairs of every part of the Mac, upgrades, corrosion cleaning and full servicing of your computer.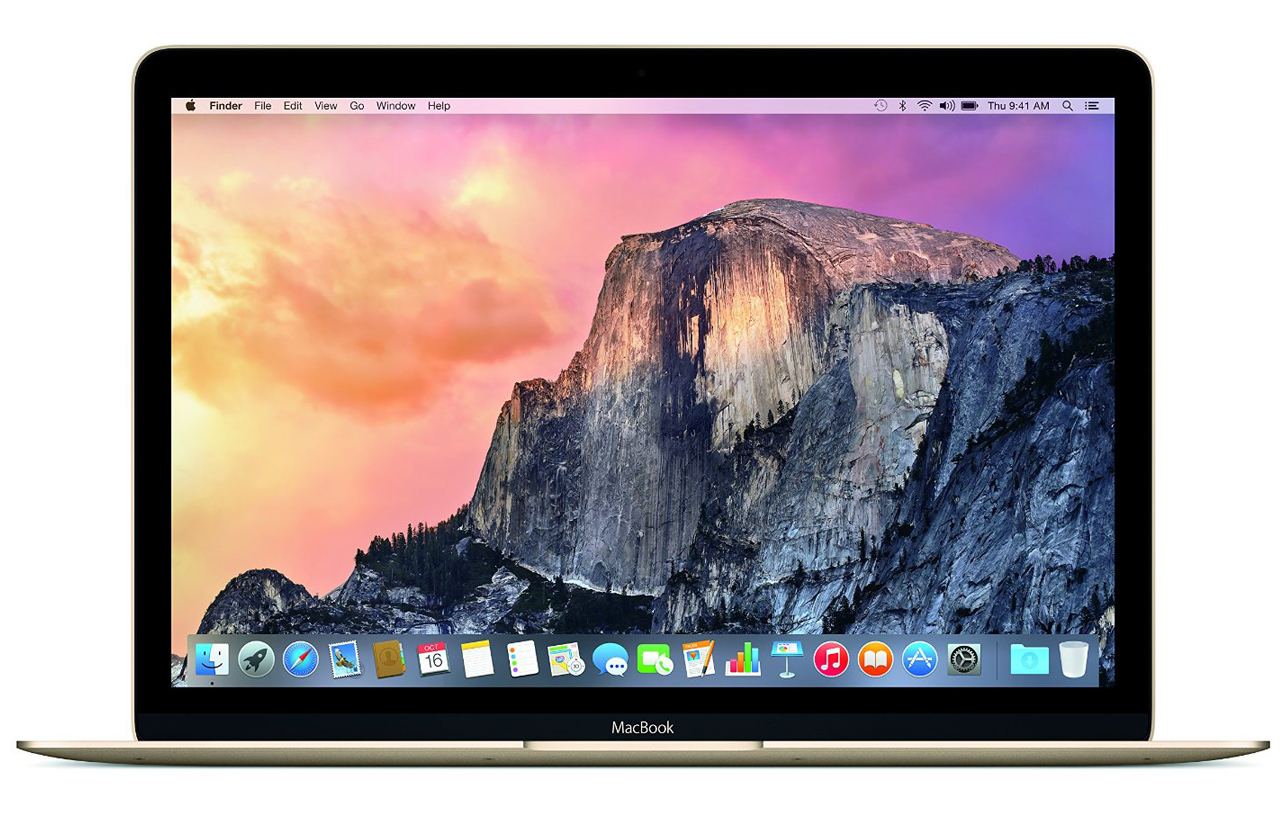 The owner was very nice and helpful. He first asked if there was warranty, before diagnosing the issue and his fee was reasonable. He did not pretend to exaggerate the issue and perform unnecessary replacements. He was also patient with his explanation. I think we need more service professionals like him who act with honesty and dedication.
Send in my laptop to repair the hinge as it broken.....Mr William did a check on the spot and give me a reasonable quote..... took 2 days to be ready....he very professional and friendly.....good service and highly recommended to let him do the laptop repair.
Was very pleased with the service provided by Mr Koay. I had issues with the monitor on my ASUS notebook and he was able to immediately identify and replace the screen within 1 business day at an affordable price. Very pleasant customer service and efficiency of his service both online and physically at the store.
Very Responsive and helpful. Managed to get my laptop fix in a few hours. The uncle is also very knowledgeable. I feel that the price is reasonable. Rating 10/10 Laptop: ASUS UX305
Excellent experience today. I was having a sound issue with my Macbook Air. While some other repair centers cited different potential problems and quoted me varying rates upto SGD 190, he suspected the issue was with the connecting cable inside. He went straight to the cable, cleaned the contacts and the sound was back. To top it, he refused to accept any payment as no parts had to be replaced. Very professional and more importantly, so ethical.
Saju Ponnissery
06/05/2020
Send in my daughters laptop for repair as it can't turn on . Mr William Did a check on the spot and told me the problem was the processer is not working . Give me a quotation and told me would take about 12 working days to be ready I agreed to the price and left. A few hours later he called me to inform that the laptop is still on warranty and to bring it down to the agent and not to spend on it . A very honest and down to earth person he did not even charge me for the checks he did 👍 . Do support Mr William if you all have issues with your laptop .
The situation is bad. The repair doctor was very kind to help me do a FOC checkup of my laptop. The motherboard was damaged due to water corrosion. The parts to fix are out of stock due to covid19 global supply chain disruption. The worst time to have such an important device to die. And he is kind to T-Loan his own tools for me to go extract out some urgent data from my died laptop Harddisk. Really a godsend in times of need. Thank u Mr William!
Friendly and honest business owner. Strongly recommended.
Excellent services! He advices on the necessary repair works and also useful tips to longer laptop lifetime maintenance 😊
I think his service is better than others.His attitude and behaviours fascinated me
We clean all Macs in and out as a priority service to our clients. This procedure functions to remove dust and sticky spillages from your computer's system. We wipe the
logic board
and vacuum ports and spaces. Your computer does not have to be spoilt for it to get a full corrosion cleaning. Submit it to us specifically for this purpose. A clean interior of your Mac would stop a build-up of dust in the
fan
section. Your computer is guaranteed to live longer if its inner components are clean most of the time.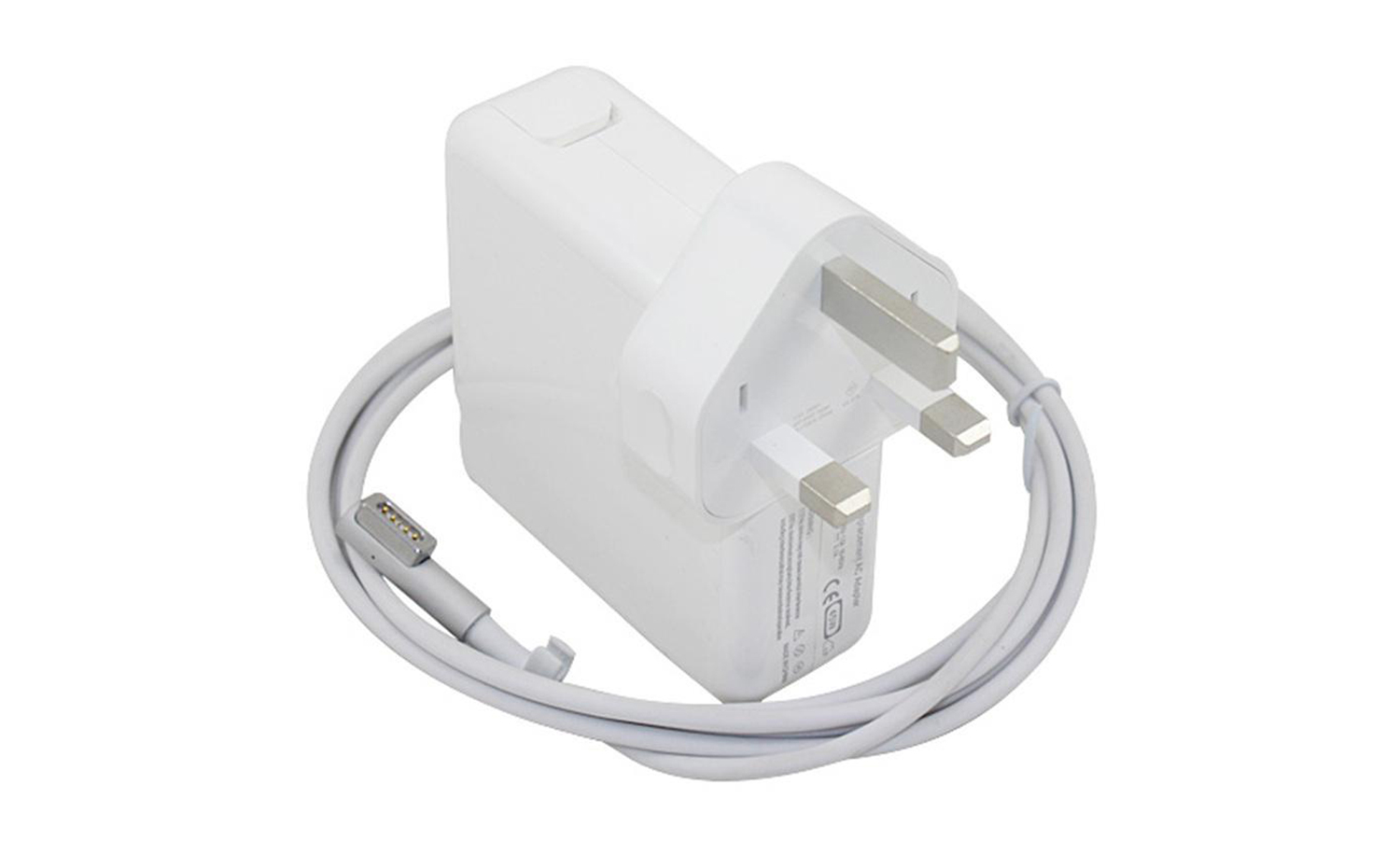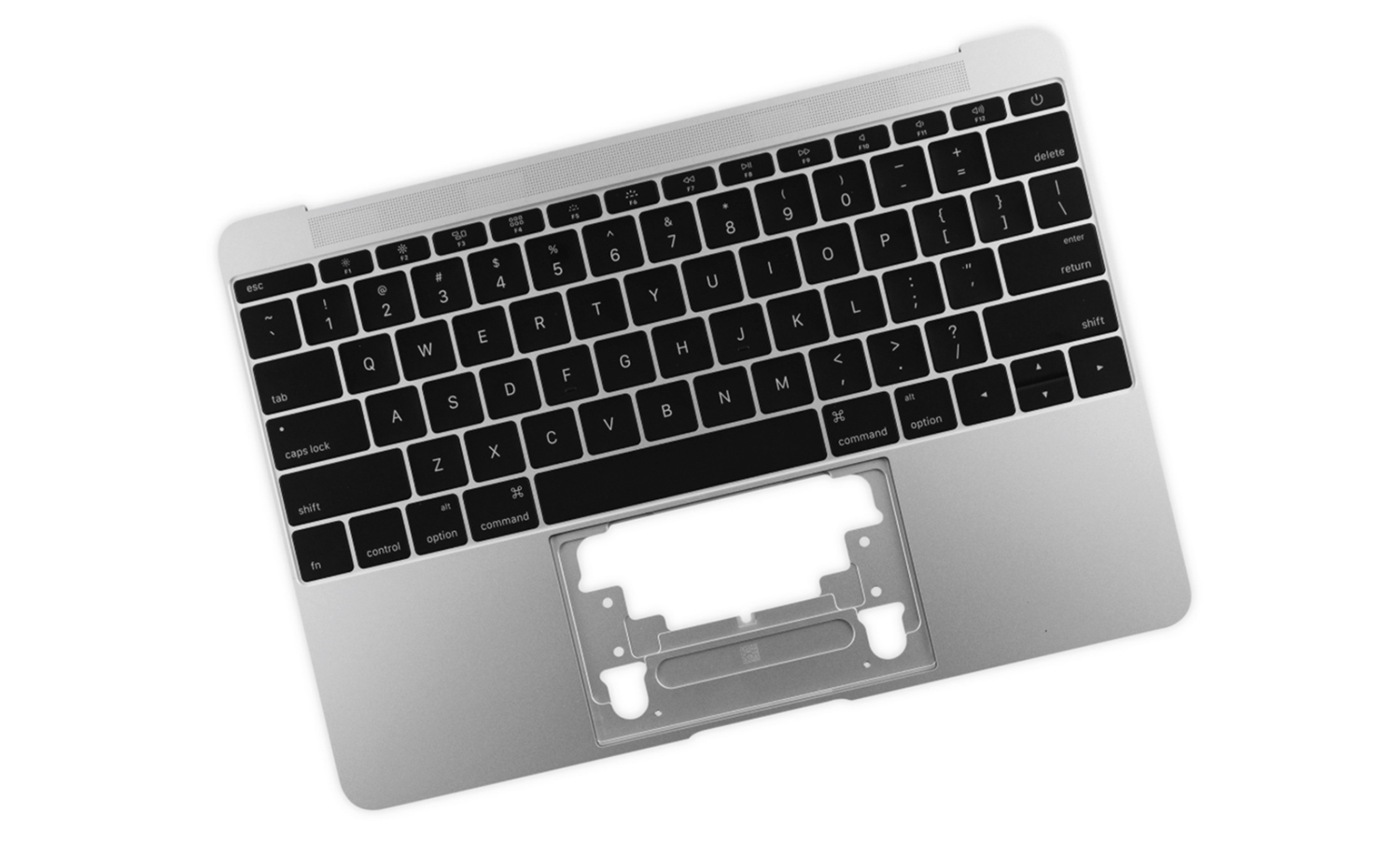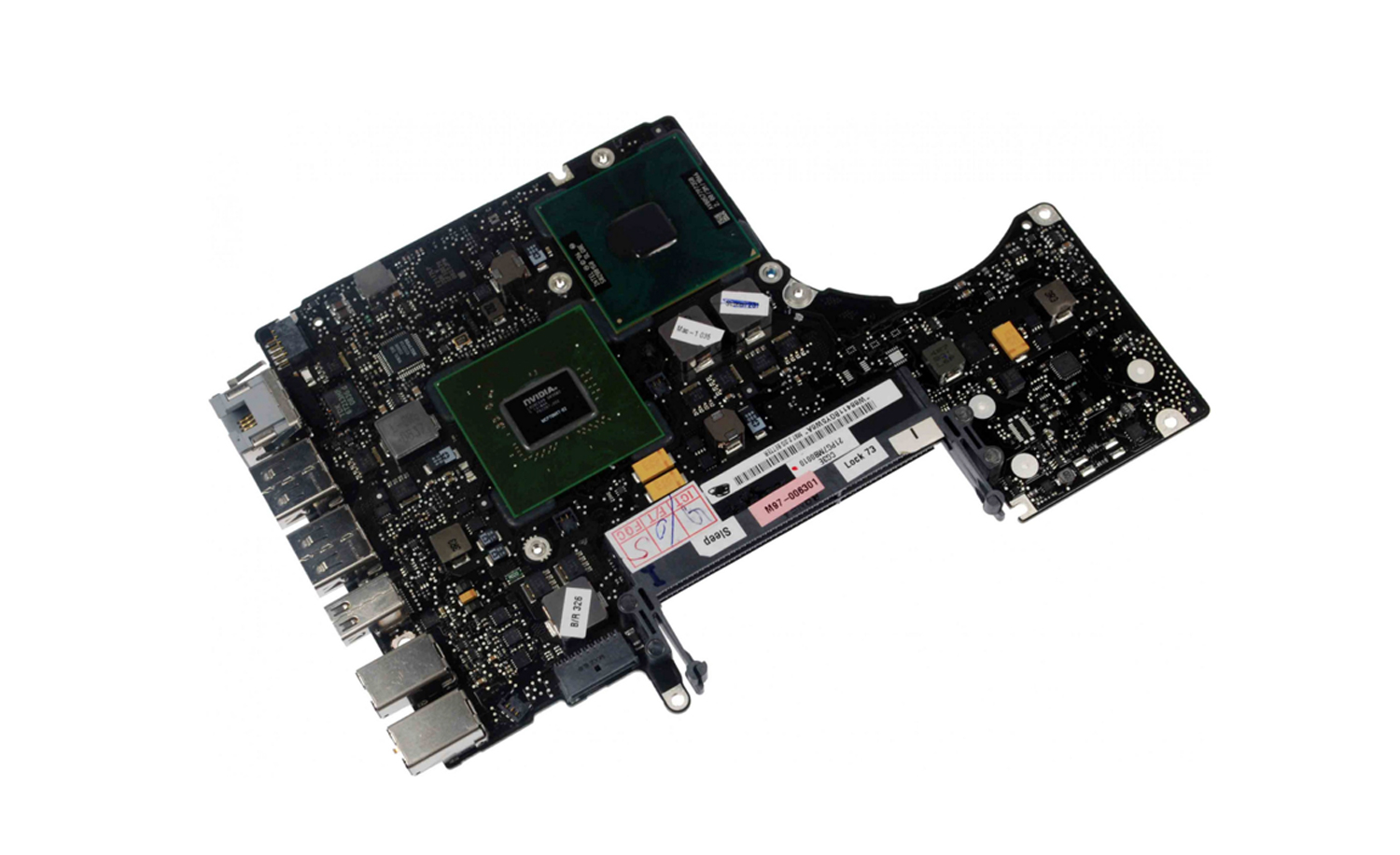 The most common orders we receive are repairs to the
screens
, the
keyboard
, the
hinges
, the
logic board
, the
charging system
and the
unibody
replacement. These parts could get broken, or they could be affected by spillage that gets into the computer. Every form of damage is treated differently, and the equipment used is specialized. Replacements of these parts may be recommended if they suffer too much damage. The client has to approve such replacements before they can be effected.
Mac repairs are always accompanied with recommended upgrades to the operating system and the existing software. We install newer versions of your old software to enable your computer to perform optimally. Other common upgrades include expanding the size of the RAM and the
hard disk
or replacing them to boost your computer's processing speed.
Computers that are damaged beyond repair are subjected to a thorough data recovery process. This action is also performed for clients who wish to switch computers and do not want to start the painstaking process of copy-pasting data and software.
The full service entails taking care of both the hardware and software components. It is the best option for clients whose computers are experiencing multiple problems at once. The hardware components would be upgraded, and the operating system and software would be optimized so that they can run smoothly and efficiently. We only use original parts and MacBook accessories to fix and replace components of your computer.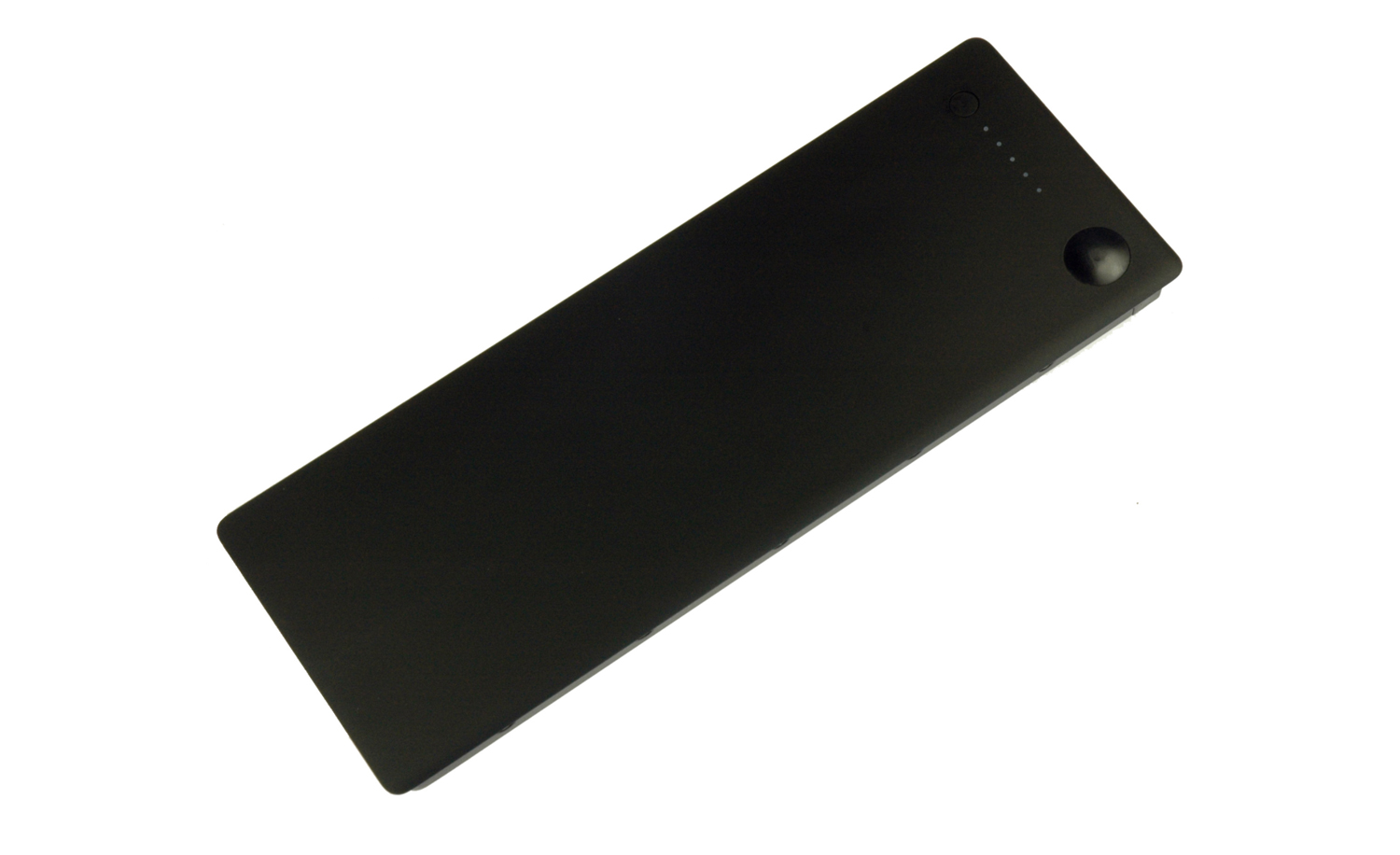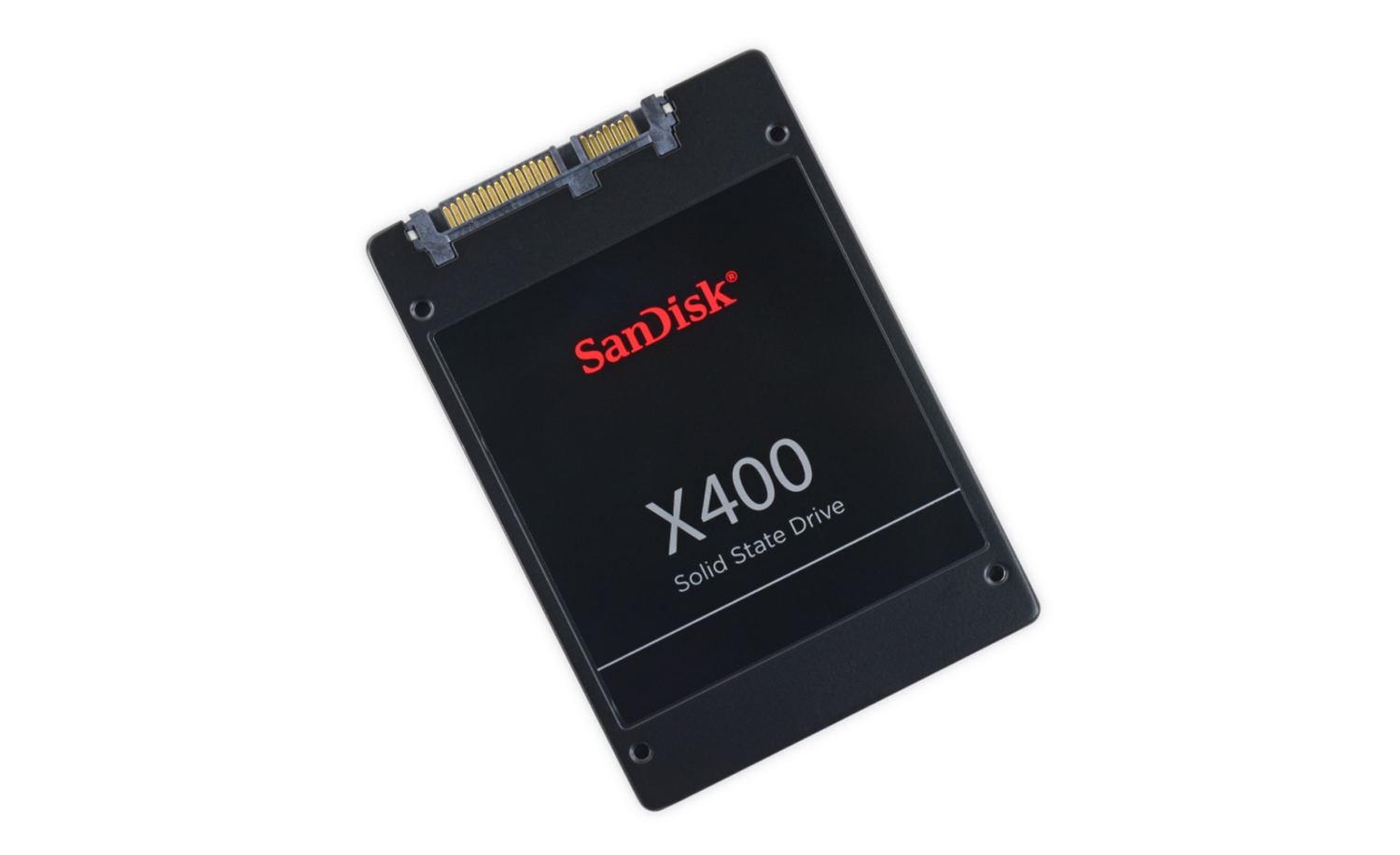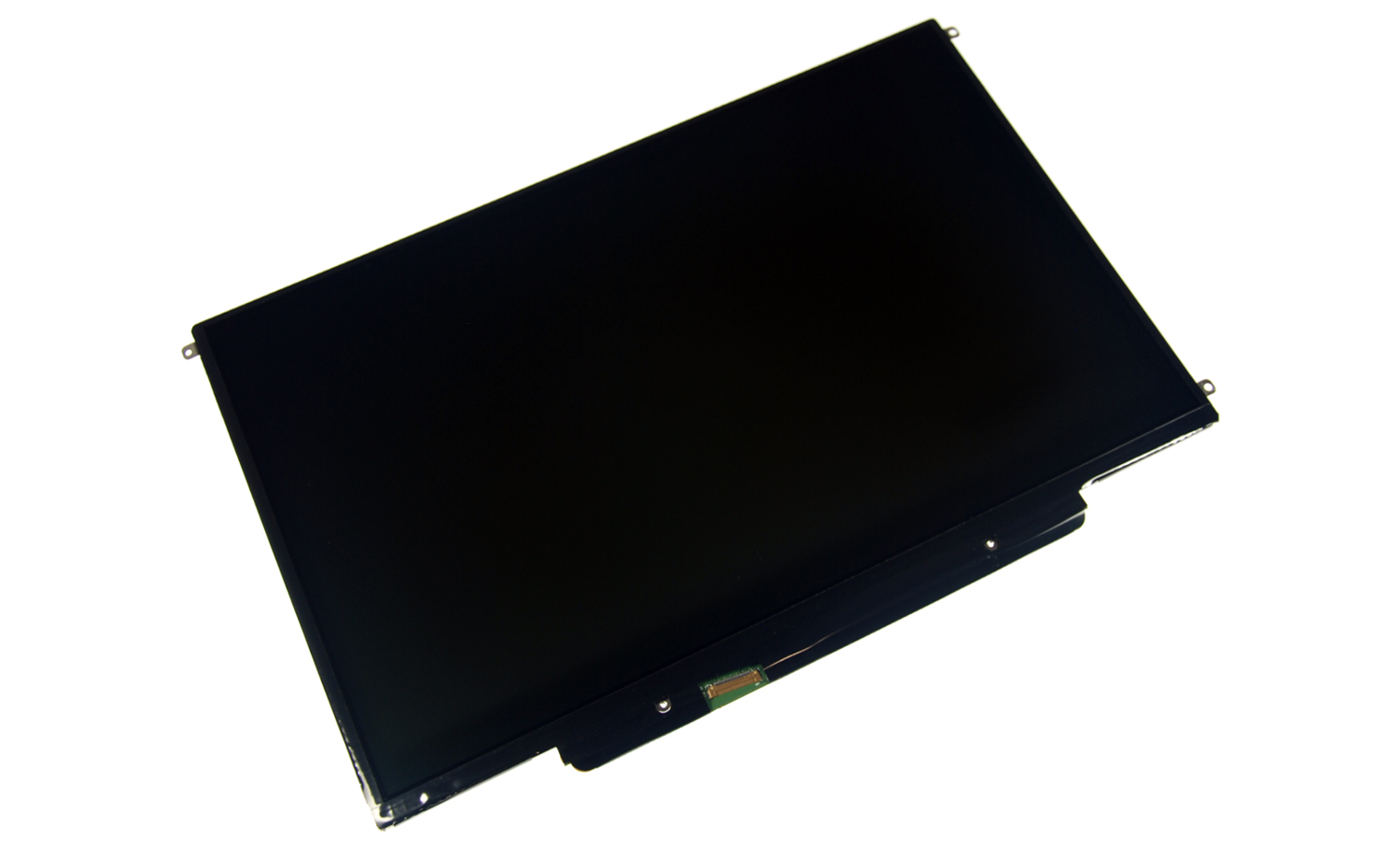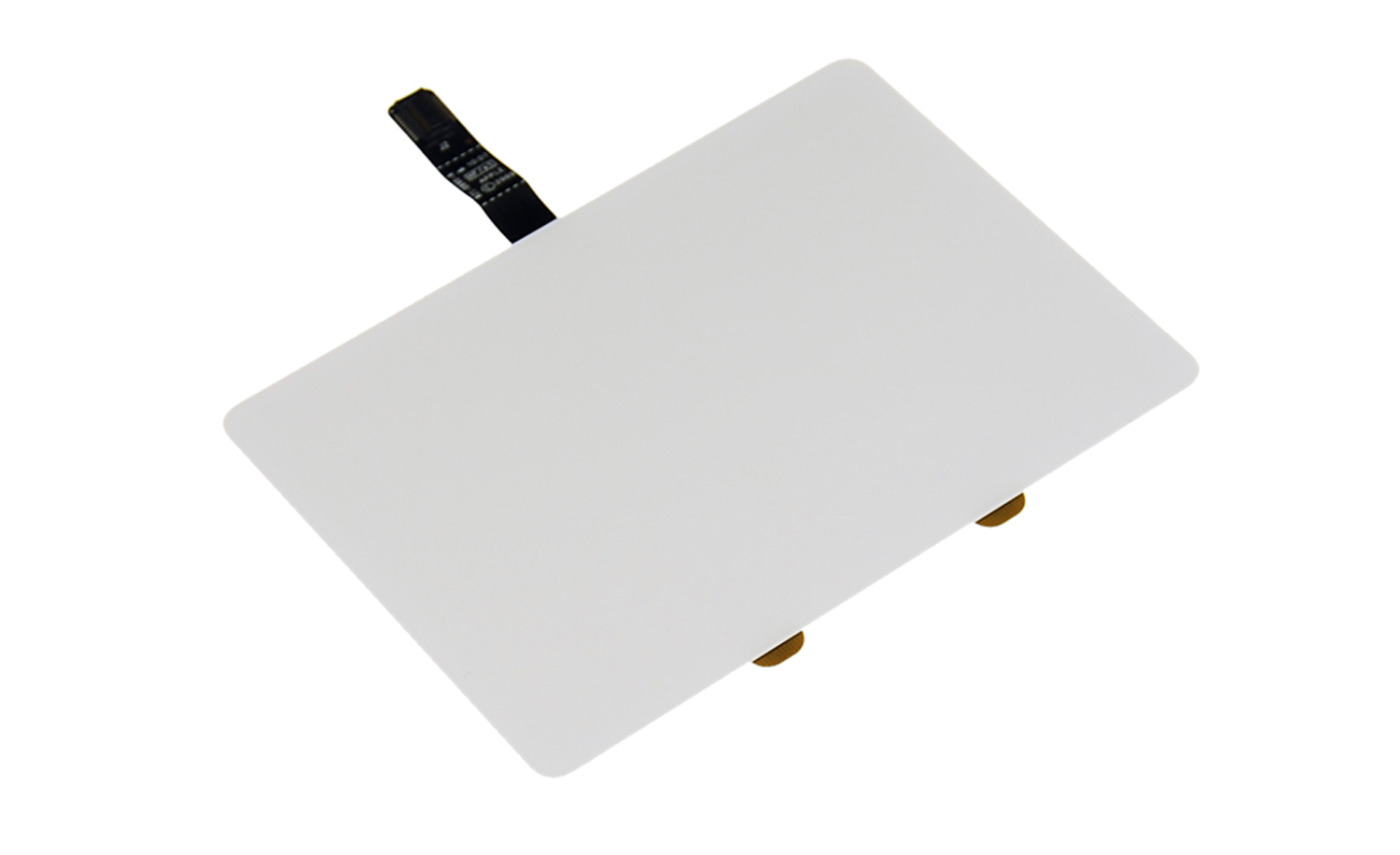 MacBook repair in Singapore mostly occurs in stores where clients have to go and visit. It may be challenging and quite tiresome to find the time and stand in long queues. To counter this, we have pick and drop services for our busy clients. Our dispatch service personnel would report at your location at the time of your choice and bring back the laptop for inspection. You can be sure that your machine would be in safe hands from collection to return.
All product and company names are trademarks™ or registered® trademarks of their respective holders. Use of them does not imply any affiliation with or endorsement by them.
Apple, Mac, MaBook, MacBook Pro, MacBook Air, iMac, Mac Mini, Mac Pro, iPod, iPod touch, iPad and iPhone are registered trademarks of Apple Inc., registered in the U.S. and other countries.