Quality Apple Repair Service
Your computer is practically your life if you depend on it in your job practice. You should always ensure that it is performing to capacity. Apple computer products are quite durable and also delicate. Therefore, when they are in need of repair, you should place them on hands that have a reputation for quality service. We are a trusted, and reliable local Apple repair service and our laptop doctors have been fixing computers since 1997 in Singapore. We use only original parts for replacement, and we can offer upgrades to your system upon request.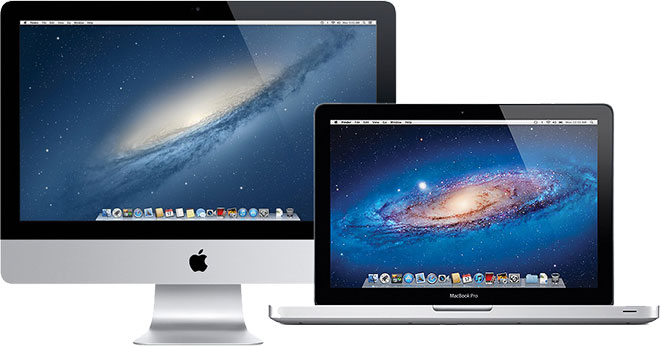 MacBook and iMac
Need a doctor for your MacBook or iMac? Leave it to us, we will fix your Mac professionally at an affordable price!
iPhone
Does your iPhone need a fix? We ensure that your iPhone will be in tip-top condition after our professional touch.
The owner was very nice and helpful. He first asked if there was warranty, before diagnosing the issue and his fee was reasonable. He did not pretend to exaggerate the issue and perform unnecessary replacements. He was also patient with his explanation. I think we need more service professionals like him who act with honesty and dedication.
Send in my laptop to repair the hinge as it broken.....Mr William did a check on the spot and give me a reasonable quote..... took 2 days to be ready....he very professional and friendly.....good service and highly recommended to let him do the laptop repair.
Was very pleased with the service provided by Mr Koay. I had issues with the monitor on my ASUS notebook and he was able to immediately identify and replace the screen within 1 business day at an affordable price. Very pleasant customer service and efficiency of his service both online and physically at the store.
Very Responsive and helpful. Managed to get my laptop fix in a few hours. The uncle is also very knowledgeable. I feel that the price is reasonable. Rating 10/10 Laptop: ASUS UX305
Excellent experience today. I was having a sound issue with my Macbook Air. While some other repair centers cited different potential problems and quoted me varying rates upto SGD 190, he suspected the issue was with the connecting cable inside. He went straight to the cable, cleaned the contacts and the sound was back. To top it, he refused to accept any payment as no parts had to be replaced. Very professional and more importantly, so ethical.
Saju Ponnissery
06/05/2020
Send in my daughters laptop for repair as it can't turn on . Mr William Did a check on the spot and told me the problem was the processer is not working . Give me a quotation and told me would take about 12 working days to be ready I agreed to the price and left. A few hours later he called me to inform that the laptop is still on warranty and to bring it down to the agent and not to spend on it . A very honest and down to earth person he did not even charge me for the checks he did 👍 . Do support Mr William if you all have issues with your laptop .
The situation is bad. The repair doctor was very kind to help me do a FOC checkup of my laptop. The motherboard was damaged due to water corrosion. The parts to fix are out of stock due to covid19 global supply chain disruption. The worst time to have such an important device to die. And he is kind to T-Loan his own tools for me to go extract out some urgent data from my died laptop Harddisk. Really a godsend in times of need. Thank u Mr William!
Friendly and honest business owner. Strongly recommended.
Excellent services! He advices on the necessary repair works and also useful tips to longer laptop lifetime maintenance 😊
I think his service is better than others.His attitude and behaviours fascinated me
Worry-Free Professional Repair Service
There are many parts of your machine that can get damaged. The most common ones are the
screen
, the
keyboard
, the
charging system
, the
hinges
,
hard drive
and the
motherboard
. The motherboard is the most delicate part of the computer. Not many repair stations have enough skilled technicians to handle it. To repair them, you will need to open up your device and go through forests of microchips. You could be tempted to do it yourself after watching a few YouTube videos and reading repair tutorials, but the equipment and expertise would still be lacking. If you leave all that trouble to a professional, you would be able to sit back worry-free. While repairing your hard drive, we do not re-format them because this could lead to loss of essential data. We deal directly with the issue affecting your hard drive. If it is the case of malware eating up space or corrupting software, we will erase it.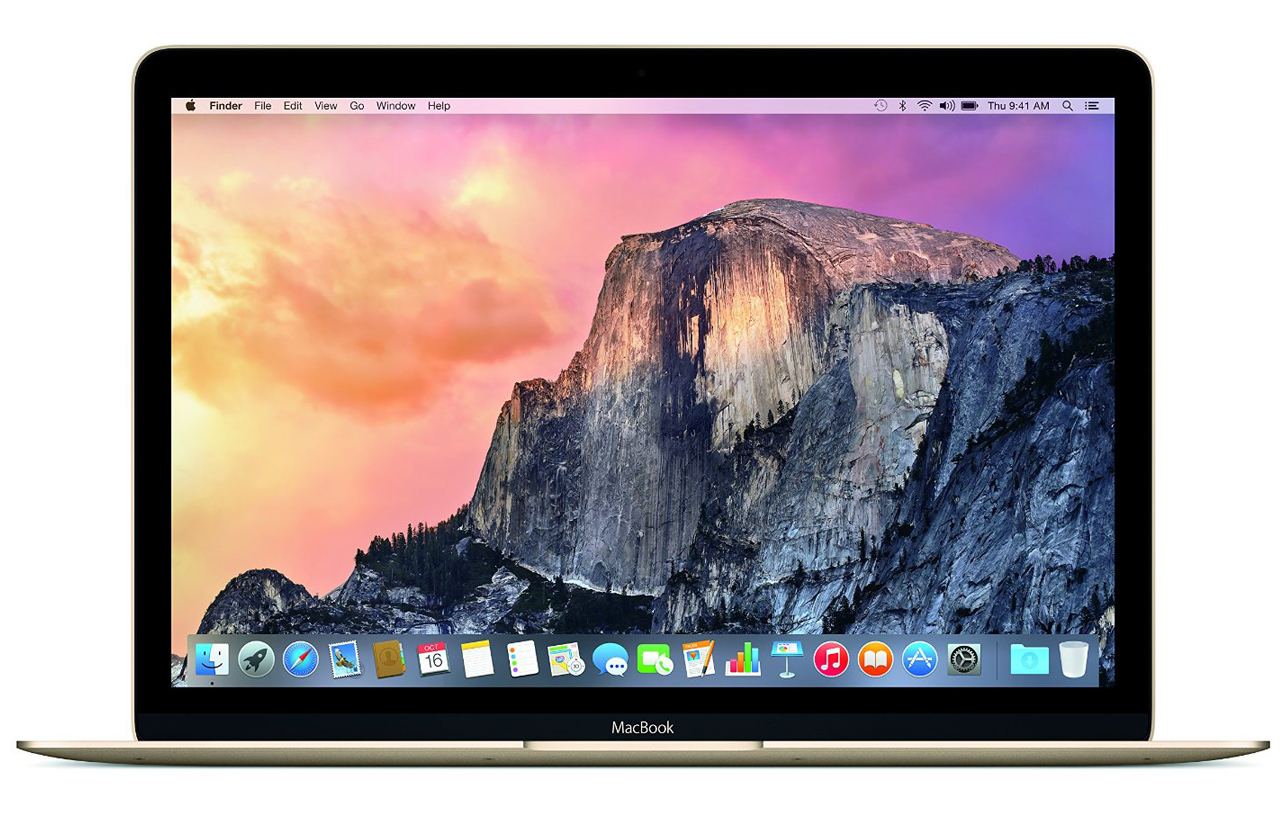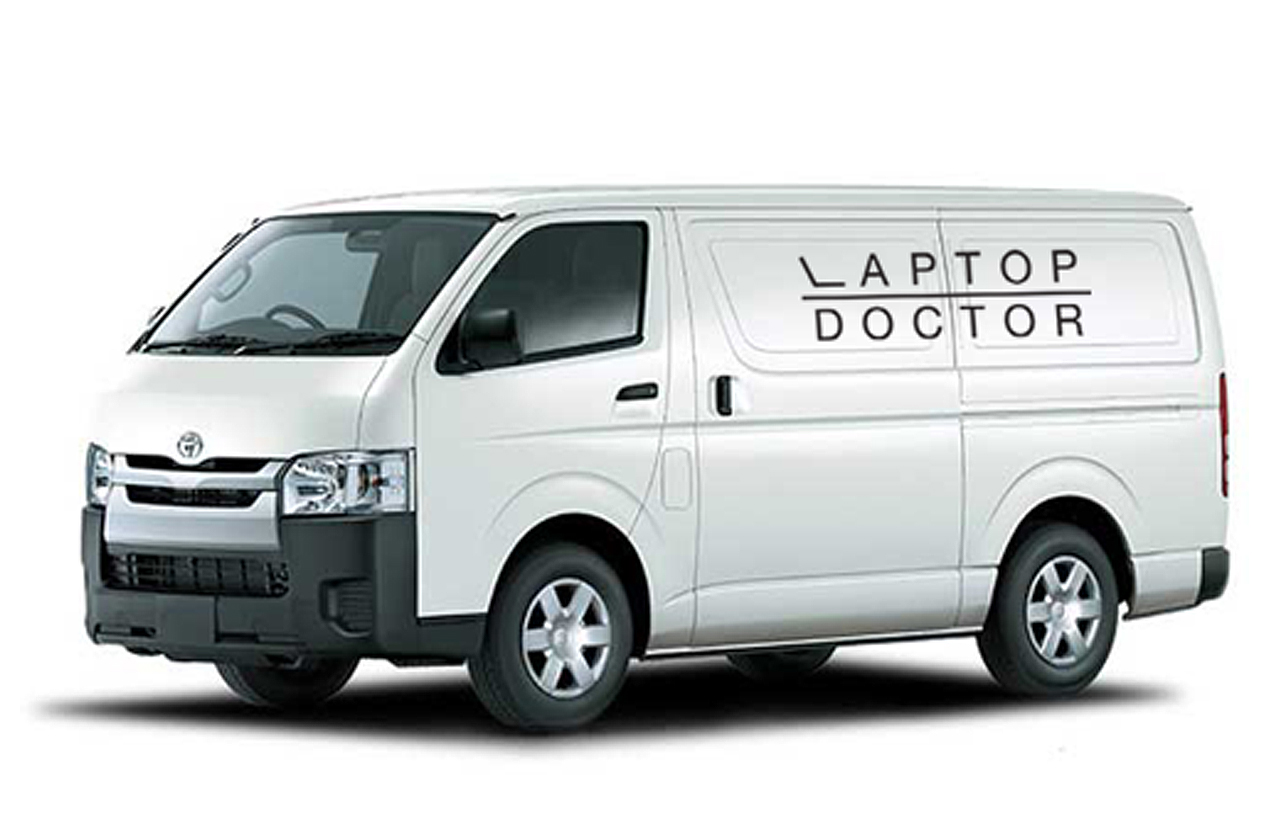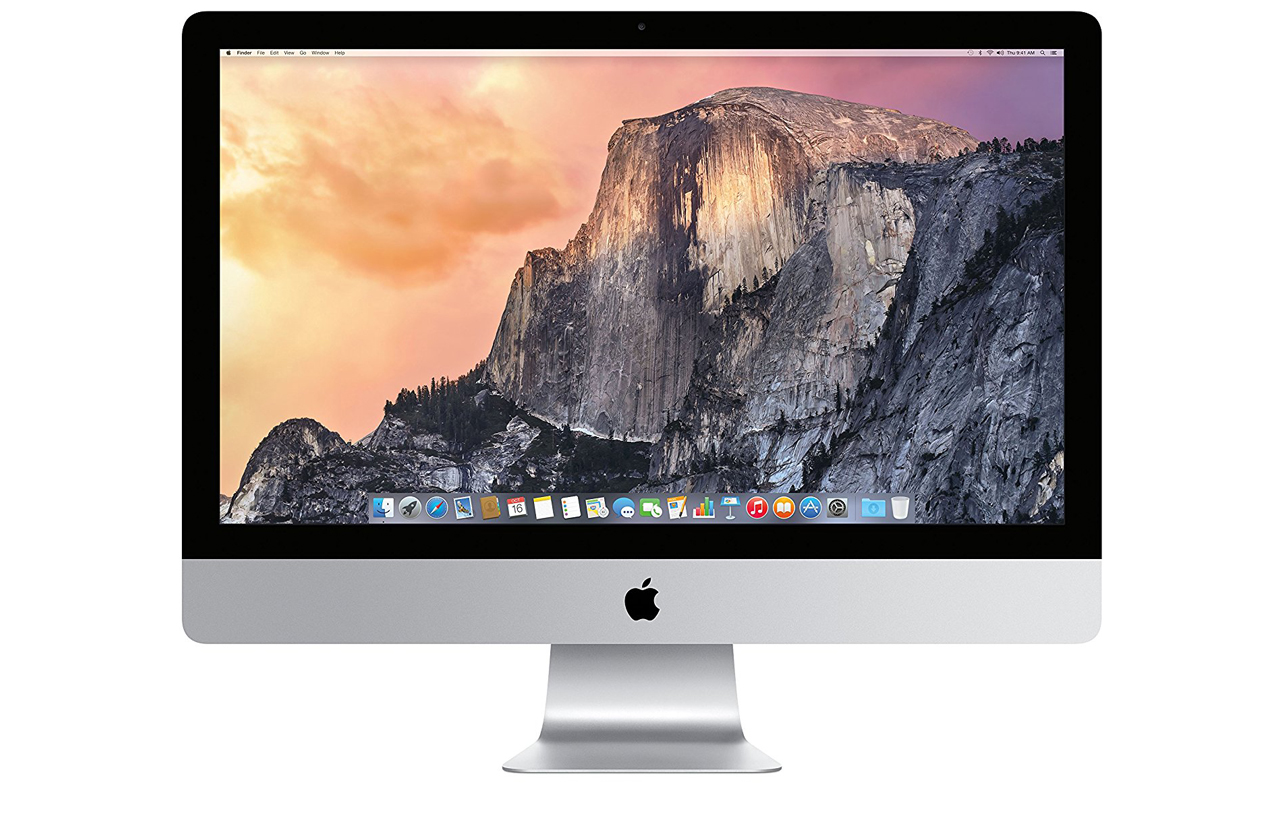 Just like surgery, computer repairs take time and skill. The first stage is to diagnose the problem; there could be more than meets the eye. Then we could recommend changes such as replacements, which you have to approve. We use only superior and quality original hardware parts that would enable your laptop to last longer. Finally, we fix your computer. The repair of your
MacBook
laptops and desktops comes at very affordable prices and takes the least amount of time possible. Surrender your faulty, broken or malfunctioning Apple Mac mini, MacBook Pro or your MacBook Air to us. We would take care of both the software and the hardware needs.
Do not freak out if you have very important files in your system and it just happens to get destroyed beyond repair. We would go an extra mile to recover data from the hardware of your computer. Some computers suffer extensive water damage that fries out their essential parts. We have water damage repair services to revive your laptops and try to salvage every inch of circuitry. Have an old software that is slowing down your computer? We would install the latest version for you. Once your computer leaves our repair station, it would be performing at an optimum capacity; it would be a new product all over again. Singapore is one of the leading consumers of Apple computers. There are however very few reliable repair technicians. We are working tirelessly to change this by offering quality services.
All product and company names are trademarks™ or registered® trademarks of their respective holders. Use of them does not imply any affiliation with or endorsement by them.
Apple, Mac, MaBook, MacBook Pro, MacBook Air, iMac, Mac Mini, Mac Pro, iPod, iPod touch, iPad and iPhone are registered trademarks of Apple Inc., registered in the U.S. and other countries.