Sony Laptop Repair Services In Singapore
The human body works harmoniously in a synchronized program to allow us to perform daily tasks with ease. In the absence of disease, the performance is excellent but can be hindered or slowed down due to illnesses. Some are acute others cannot be easily detectable. We are advised to regularly go for checkups to ensure we are perfectly okay. The same way you take care of your body and go for regular checkups is exactly how you should treat your laptop. It also requires regular checkup but by a Sony laptop repair specialist, in this case, to ensure good performance.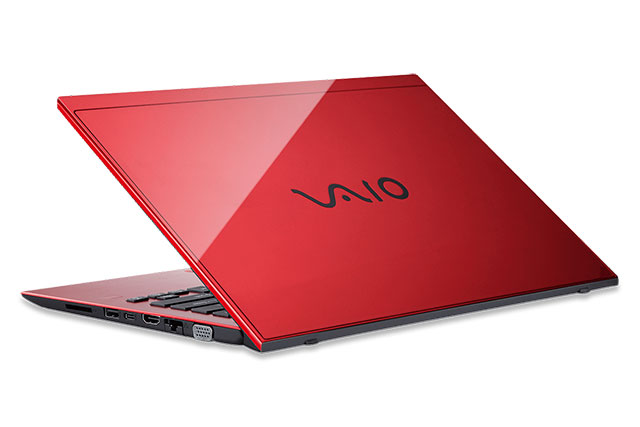 Sony laptops have both hardware and software problems. The hardware problems include:
RAM upgrade

Keyboard damages due to fluid spillage

Hard drive crushing

Screen breakage and display errors
Software related issues involve:
Viruses, windows installation

Drivers update

Operating system installation just to mention a few
Other repairs may include; touchscreen repair, battery, overheating of laptops, motherboard damages, fan cleaning, hinges repair and USB port repairs.
Sony Laptop Repair Service Centers
In Singapore, the laptop repair shops offer services to:
Sony PCG series

Sony Vaio PCG series

Vaio VGN Series

Vaio VPC Series just to mention a few
One of the top service centers include LaptopDoctor.com.sg; servicing computers since 1997 in Singapore.
Cost Of Sony Laptop Repair
Estimation of Sony laptop repair parts is quite difficult due to their severe scarcity. Most Sony repair centers get these parts from broken Sony laptops and try to salvage the undamaged ones. It is therefore highly advisable to return the laptop to the manufacturers for replacement in case of any damage if the warranty is still valid. Take caution not to open the laptop parts because it breaches the policy of warranty and may result in invalidation of the Laptop's warranty.
Some minor laptop repair problems do not require expert attention as they can easily be fixed at home with a little bit of guidance. The minor repair problems may require you to have some tools to make the servicing possible. The kits have screwdrivers of different sizes and shapes. The different shapes and sizes are for the respective screws in the laptop which tend to differ especially the ones in the hinges and the internal ones including the motherboard.
In as much we need doctors, we need real professionals who can actually restore our health or give us advise on proper ways of living. In the same context, laptops need to be attended to by professionals. Wrong people attending to your laptop might end up doing more damage than good. Authentic Sony laptop repairs are available and always on call and more than willing to help. Give your laptop the same type of treatment and concern you give your body.
All product and company names are trademarks™ or registered® trademarks of their respective holders. Use of them does not imply any affiliation with or endorsement by them.
Apple, Mac, MaBook, MacBook Pro, MacBook Air, iMac, Mac Mini, Mac Pro, iPod, iPod touch, iPad and iPhone are registered trademarks of Apple Inc., registered in the U.S. and other countries.