Samsung Laptop Repair Services In Singapore
Laptops need to be handled with care. If you treat your laptop right it will serve you generously for a long period of time. Well, we are humans so accidents are bound to happen. And when they do, repairs can be done on the dysfunctional part instead of buying a whole new laptop. Some of these repair procedures are quite simple you perform yourself while others require expert services. It is best to consult a Samsung laptop repair specialist when any repair works are involved.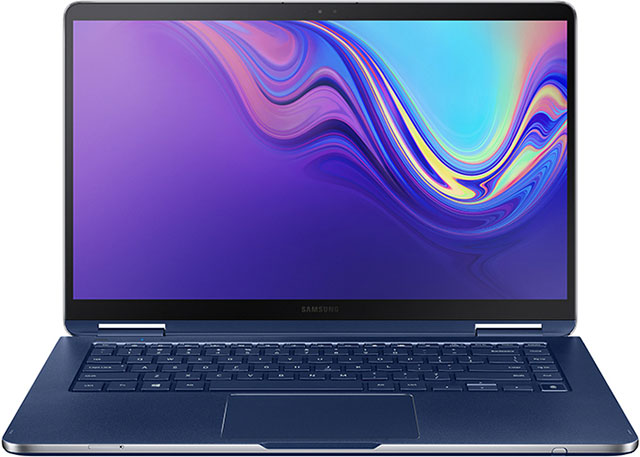 The owner was very nice and helpful. He first asked if there was warranty, before diagnosing the issue and his fee was reasonable. He did not pretend to exaggerate the issue and perform unnecessary replacements. He was also patient with his explanation. I think we need more service professionals like him who act with honesty and dedication.
Send in my laptop to repair the hinge as it broken.....Mr William did a check on the spot and give me a reasonable quote..... took 2 days to be ready....he very professional and friendly.....good service and highly recommended to let him do the laptop repair.
Was very pleased with the service provided by Mr Koay. I had issues with the monitor on my ASUS notebook and he was able to immediately identify and replace the screen within 1 business day at an affordable price. Very pleasant customer service and efficiency of his service both online and physically at the store.
Very Responsive and helpful. Managed to get my laptop fix in a few hours. The uncle is also very knowledgeable. I feel that the price is reasonable. Rating 10/10 Laptop: ASUS UX305
Excellent experience today. I was having a sound issue with my Macbook Air. While some other repair centers cited different potential problems and quoted me varying rates upto SGD 190, he suspected the issue was with the connecting cable inside. He went straight to the cable, cleaned the contacts and the sound was back. To top it, he refused to accept any payment as no parts had to be replaced. Very professional and more importantly, so ethical.
Saju Ponnissery
06/05/2020
Send in my daughters laptop for repair as it can't turn on . Mr William Did a check on the spot and told me the problem was the processer is not working . Give me a quotation and told me would take about 12 working days to be ready I agreed to the price and left. A few hours later he called me to inform that the laptop is still on warranty and to bring it down to the agent and not to spend on it . A very honest and down to earth person he did not even charge me for the checks he did 👍 . Do support Mr William if you all have issues with your laptop .
The situation is bad. The repair doctor was very kind to help me do a FOC checkup of my laptop. The motherboard was damaged due to water corrosion. The parts to fix are out of stock due to covid19 global supply chain disruption. The worst time to have such an important device to die. And he is kind to T-Loan his own tools for me to go extract out some urgent data from my died laptop Harddisk. Really a godsend in times of need. Thank u Mr William!
Friendly and honest business owner. Strongly recommended.
Excellent services! He advices on the necessary repair works and also useful tips to longer laptop lifetime maintenance 😊
I think his service is better than others.His attitude and behaviours fascinated me
Repair Services for Samsung Laptops
Samsung laptop repair services offered in Singapore include;
Power repair

Keyboard replacement

WiFi repair

Motherboard repair

Battery replacement

Hinge repair

Hard drive replacement

Speaker repair

LCD/LED replacement

Screen replacement

Logic board repair

On/off button repair

Charging port replacement

Home button replacement

Optic drive repair

Touch screen laptop repair

Water damage laptop repair

Fan cleaning services

Reformat services

Virus laptop repair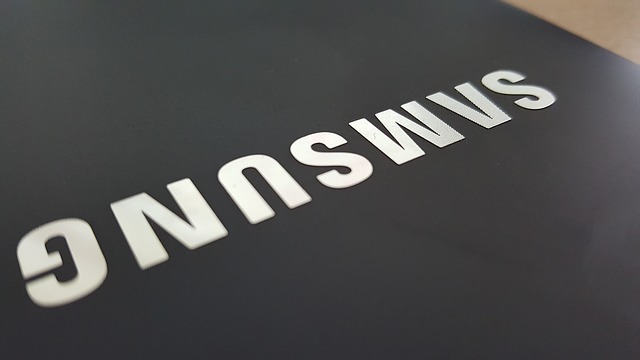 Be logical and check your warranty first. If it is not expired, take the laptop back to the manufacturer and get a replacement with no expense. Check on the cost of the specific parts that require repair and ensure they are original. Quotation for laptop repair is roughly $100 which is flexible depending on what requires repair; which could be a new screen or a new keyboard. When buying the part, you need to make sure getting from an online store is your last option because there is a high probability of getting the wrong parts. The hardware like the hard drives and RAM you can get those from vendors specialized on laptops parts.
Fixing your laptop is actually easy to do but people are often scared of trying. It might be you just don't want to make the problem worse or think the laptop is not worth fixing. For laptops repair tools, first, you need a set of screwdrivers. Before you open your laptop make sure it's out of warranty. When working on your laptop make sure to unplug from the charger and to remove the battery. Don't lose the screws and remember where each screw goes. For liquid damage which is very common all you have to do is unplug the charger and remove the battery then store the laptop in a warm dry place for as long as possible.
When in doubt of how to fix your laptop consult a professional such as LaptopDoctor.com.sg. Some parts which you can easily fix by yourself and others will require help. Ensure you are out of warranty before opening the laptop because most repair companies will not fix it for free if it's tampered with. Make a point of treating your laptop right!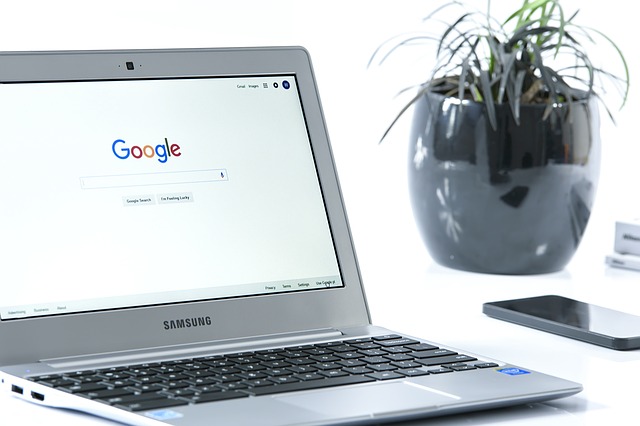 All product and company names are trademarks™ or registered® trademarks of their respective holders. Use of them does not imply any affiliation with or endorsement by them.
Apple, Mac, MaBook, MacBook Pro, MacBook Air, iMac, Mac Mini, Mac Pro, iPod, iPod touch, iPad and iPhone are registered trademarks of Apple Inc., registered in the U.S. and other countries.