Toshiba Laptop Repair Services In Singapore
Ever had an appointment or a job interview then you get into your sub-serviced car and in the end, you get there late and disappointed? Well, truth be told a sub-serviced laptop is not forgiving either. It's going to die on you when you need it the most and the sad part you have no clue what is wrong with it. In as big or small the laptop is, once or twice it will be needing servicing. The make or break point of the lifespan of the laptop totally depends on your choice of the service provider. Make a wise choice to visit one of the top Toshiba laptop repair specialist such as LaptopDoctor.com.sg for your servicing needs.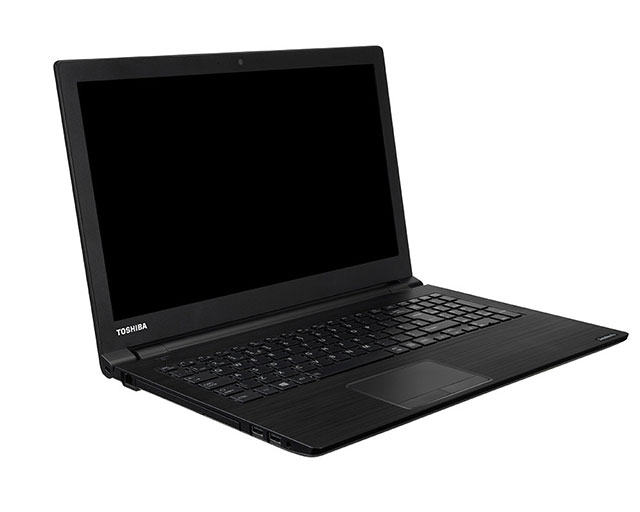 Visited this shop as there are lots of good feedbacks. Uncle is very nice and professional. After diagnosing my avita laptop, turns out it's a small issue and he didn't charge me. Tried to offer him that I will pay but he insist it's okay. He even explain how I can change the battery myself and gave me a small tool for it. Definitely will visit him if I have laptop that needs fixing.
Boss is so friendly and knowing well. Thank you
great service, helped me a lot with my battery and offered useful advice! highly recommend.
Just collected my ROG laptop today for repair due to LCD faulty. Price very affordable. Before repair Mr William will check first and inform you the quotation first and get your permission, before proceed the repair. Explained in details on the faulty issue and attentive and care about customer. Will certainly recommend my friends!! =)
Wonderful and professional service from William. The man put passion in his business.
Joanna Szwaja-Jacuta
2022-03-30
I highly recommend the services of Doctor Laptop. Such friendly and professional staff!!
Very friendly and knowledgeable. Will recommend! Good to call first before making a trip down!
Uncle William is very sincere and honest business man, will definitely visit and recommend him again!
Toshiba laptop repair services involve:
Satellite laptop repair

Laptop screen repair

Laptop battery

LED/LCD laptop repair

Touchscreen repair

Motherboard repair

Water or any fluid damage

Dead laptop repair

Phone and pc laptop repair

Hinge replacement among others
The involved services are laptop service upgrade, fan cleaning service, reformat service and troubleshoot on the laptop satellite. You can run diagnostics on the items you want to run it on to identify underlying performance issues.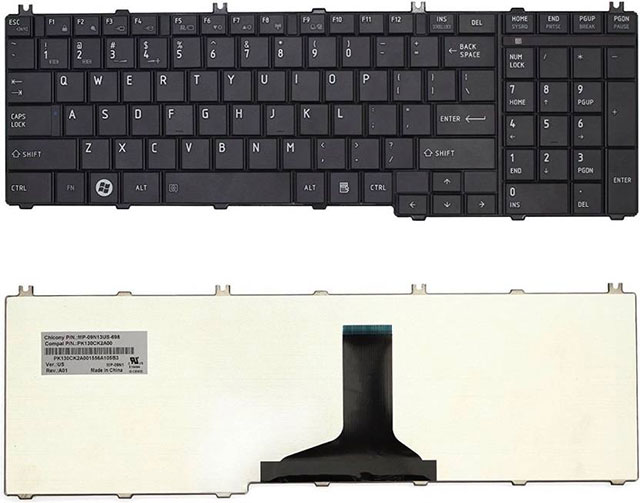 Service Repair Shop And Cost Of Toshiba Laptop Repair
The cost of your laptop repair depends on the depth of damage. Let's say you need a new hard drive, battery or you are replacing a broken screen. All you have to do is to have a free diagnostic test performed by one of our specialist at LaptopDoctor.com.sg, and get an estimated laptop repair quotation. Software repair services are also available at affordable prices.
Toshiba laptops are not complex to work on if you have a service manual. Tools required for the laptop repair are inclusive of flathead 3/32" or 2.5 mm screwdriver, Philips screwdriver and a Mako Driver Kit-64 precision bits. With a proper instruction manual and the tools, you can get to work and start working on that laptop. Hardware repair is easy to do yourself but if you have no certainty in yourself, get an IT expert on it. Software updates need to be done on a regular basis for the laptop to run smoothly.

Be careful, don't just give your laptop to any service center. The cheaper options are not necessarily the best decision. There have been many cases of fraud involving laptop repairs where the unsuspecting clients are conned into blindly giving their laptops to the "service team" only to be given their laptops back in worse conditions and in some cases stolen parts. Toshiba laptops repair services over at LaptopDoctor.com.sg offers quality and authentic repairs. A laptop in perfect condition, just like a well-serviced car, will never disappoint you at your hour of need.
All product and company names are trademarks™ or registered® trademarks of their respective holders. Use of them does not imply any affiliation with or endorsement by them.
Apple, Mac, MaBook, MacBook Pro, MacBook Air, iMac, Mac Mini, Mac Pro, iPod, iPod touch, iPad and iPhone are registered trademarks of Apple Inc., registered in the U.S. and other countries.