Toshiba Laptop Repair Services In Singapore
Ever had an appointment or a job interview then you get into your sub-serviced car and in the end, you get there late and disappointed? Well, truth be told a sub-serviced laptop is not forgiving either. It's going to die on you when you need it the most and the sad part you have no clue what is wrong with it. In as big or small the laptop is, once or twice it will be needing servicing. The make or break point of the lifespan of the laptop totally depends on your choice of the service provider. Make a wise choice to visit one of the top Toshiba laptop repair specialist such as LaptopDoctor.com.sg for your servicing needs.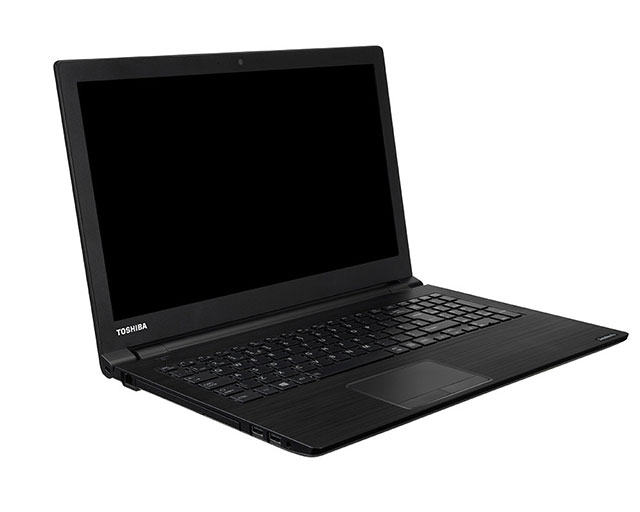 Highly professional and friendly . I highly recommend you to repair your tech here 👍
Visited the shop for the replacement of my ASUS laptop LCD. It was replaced in 4-5hrs and collected on the same day. Provided me with very good advice on the LCD issue and prevention tips. His service is excellent and price is very reasonable and I would highly recommend this shop.
Brought in my macbook pro for him to take a look, there were lines appearing on the top and bottom of screen. Other vendors quoted much higher prices to replace the LCD. He told me actually these lines don't affect the laptop and it was fine to keep using if they don't bother me. The price of LCD just went up recently so he said maybe wait a few months to see it it goes down. so honest and no pushy sales tactics, will definitely go back to him if I decide to replace the lcd screen.
老板人很好,若手提电脑有问题推荐你去找他! 不小心打翻咖啡,电脑有被咖啡淋到!过后手提电脑就无法启动,还好找到像老板,告知不要继续插电运作,拿去检查! 老板帮我打开电脑检查,还帮我用清洗剂洗了,检查母板没问题。细心检查其他部位后,还好电脑可以启动,没大问题。又帮我安装好。也没收半毛钱!真的感谢老板的细心检查!
Excellent service! Uncle William is so knowledgeable and gives excellent advice. i went to him with my computer not being able to boot up and his recommendations and work on replacement of hard drive were excellent!
Uncle William is very professional and attention to detail, I brought my MacBook Pro in this morning and thought it was dead and going to cost a lot to repair. Uncle William checked thoroughly and managed to revive it and save me a lot of money. Kudos to his skills and also taught me some knowledge about maintenance of my MacBook. Highly recommended for his service.
Mr. William was very friendly, honest and skilled. Pricing was reaonable and he tries to help customer save money as much as possible.
Super service. Very professional
Felt the fees are reasonable and the uncle seems to be honest and nice. I came back again after 4 months because my laptop's hinge is breaking again. The uncle was really nice to not charge any fees despite me wanting to pay. He even ordered a spare part in advance in the event it breaks again. Overall, 5/5 service and will come back to him if there is any laptop issues!
Very friendly boss. Honest and very knowledgeable man. Upright and straight forward advice.
Toshiba laptop repair services involve:
Satellite laptop repair

Laptop screen repair

Laptop battery

LED/LCD laptop repair

Touchscreen repair

Motherboard repair

Water or any fluid damage

Dead laptop repair

Phone and pc laptop repair

Hinge replacement among others
The involved services are laptop service upgrade, fan cleaning service, reformat service and troubleshoot on the laptop satellite. You can run diagnostics on the items you want to run it on to identify underlying performance issues.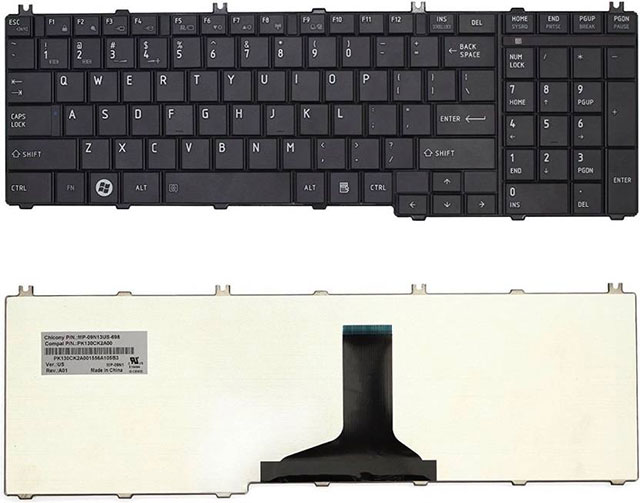 Service Repair Shop And Cost Of Toshiba Laptop Repair
The cost of your laptop repair depends on the depth of damage. Let's say you need a new hard drive, battery or you are replacing a broken screen. All you have to do is to have a free diagnostic test performed by one of our specialist at LaptopDoctor.com.sg, and get an estimated laptop repair quotation. Software repair services are also available at affordable prices.
Toshiba laptops are not complex to work on if you have a service manual. Tools required for the laptop repair are inclusive of flathead 3/32" or 2.5 mm screwdriver, Philips screwdriver and a Mako Driver Kit-64 precision bits. With a proper instruction manual and the tools, you can get to work and start working on that laptop. Hardware repair is easy to do yourself but if you have no certainty in yourself, get an IT expert on it. Software updates need to be done on a regular basis for the laptop to run smoothly.

Be careful, don't just give your laptop to any service center. The cheaper options are not necessarily the best decision. There have been many cases of fraud involving laptop repairs where the unsuspecting clients are conned into blindly giving their laptops to the "service team" only to be given their laptops back in worse conditions and in some cases stolen parts. Toshiba laptops repair services over at LaptopDoctor.com.sg offers quality and authentic repairs. A laptop in perfect condition, just like a well-serviced car, will never disappoint you at your hour of need.
All product and company names are trademarks™ or registered® trademarks of their respective holders. Use of them does not imply any affiliation with or endorsement by them.
Apple, Mac, MaBook, MacBook Pro, MacBook Air, iMac, Mac Mini, Mac Pro, iPod, iPod touch, iPad and iPhone are registered trademarks of Apple Inc., registered in the U.S. and other countries.