Trusted Mac Repair Service
Our Mac repair center in Singapore specialize in
MacBook repairs
. We repair and replace damaged parts of the computers. The most common parts that need repair are the
screen
, the
keyboard
, the
hinges
, the
motherboard
, the
fan
and the
charging system
. We also set up and install software for your system to ensure that it is performing at full capacity. We are a trusted, and reliable local Apple repair service and our laptop doctors have been fixing computers since 1997. We use only original parts for replacement as long as they are still in production.
Visited this shop as there are lots of good feedbacks. Uncle is very nice and professional. After diagnosing my avita laptop, turns out it's a small issue and he didn't charge me. Tried to offer him that I will pay but he insist it's okay. He even explain how I can change the battery myself and gave me a small tool for it. Definitely will visit him if I have laptop that needs fixing.
Boss is so friendly and knowing well. Thank you
great service, helped me a lot with my battery and offered useful advice! highly recommend.
Just collected my ROG laptop today for repair due to LCD faulty. Price very affordable. Before repair Mr William will check first and inform you the quotation first and get your permission, before proceed the repair. Explained in details on the faulty issue and attentive and care about customer. Will certainly recommend my friends!! =)
Wonderful and professional service from William. The man put passion in his business.
Joanna Szwaja-Jacuta
2022-03-30
I highly recommend the services of Doctor Laptop. Such friendly and professional staff!!
Very friendly and knowledgeable. Will recommend! Good to call first before making a trip down!
Uncle William is very sincere and honest business man, will definitely visit and recommend him again!
We do a thorough diagnostic to understand the cause of the error messages your Mac is displaying. The standard repair functions we perform are;
Full Corrosion Cleaning
This entails cleaning your Mac in and out. It is usually the first step of every repair, and it gets rid of dust, mold and past spillages that have become sticky. A cleaning spirit is used to wipe the surface of the motherboard and the open ports and spaces in your machine are vacuumed carefully. It is recommended that you bring your Mac for a full corrosion cleaning every two to three months of use to free it of dust or any other growth infestations. This action would increase your Mac's longevity. A clean Mac is a healthy Mac.
Mac Hard Drive Replacement Or Upgrade
If your hard drive fails or is in the process of failing, we replace it with another identical drive, a faster one or a larger one. We may even replace it with a solid-state SSD drive if it is the best option.
Memory (RAM) Replacement or Upgrade
When you purchase your computer for the first time, it usually performs optimally. This is because no files are eating up space and heavy software that burden your system. As you progress, your computer's processing speed may begin to slow down. It signals that you need to upgrade your RAM or replace it with a much bigger one. We offer RAM upgrade or replacement services at our Mac repair centre. You should never have to experience delays in power up or file retrieval.
Accidental & Liquid Damage Repair
Liquid damage repair is the most recurring issue in our Mac repair centre. A spill of more than a few drops of any liquid on your Mac may destroy the functionality of certain electronic components. In case you suffer an accidental spill, shut down your Mac to prevent frying out microchips through short-circuiting. When you bring it over to our repair centre, we would strip it down and dry it out first as a first aid measure. We will go ahead to inspect for further damage and initiate more repair and replacements if necessary.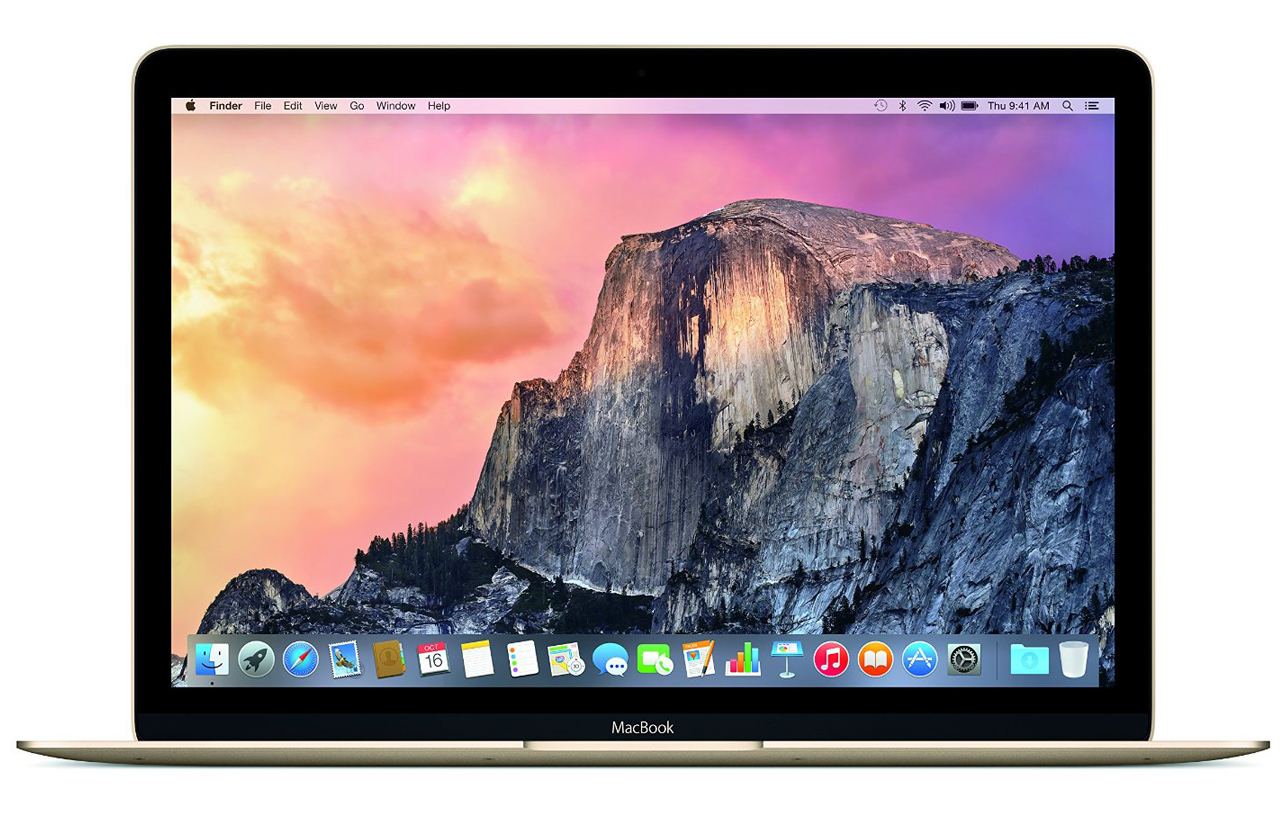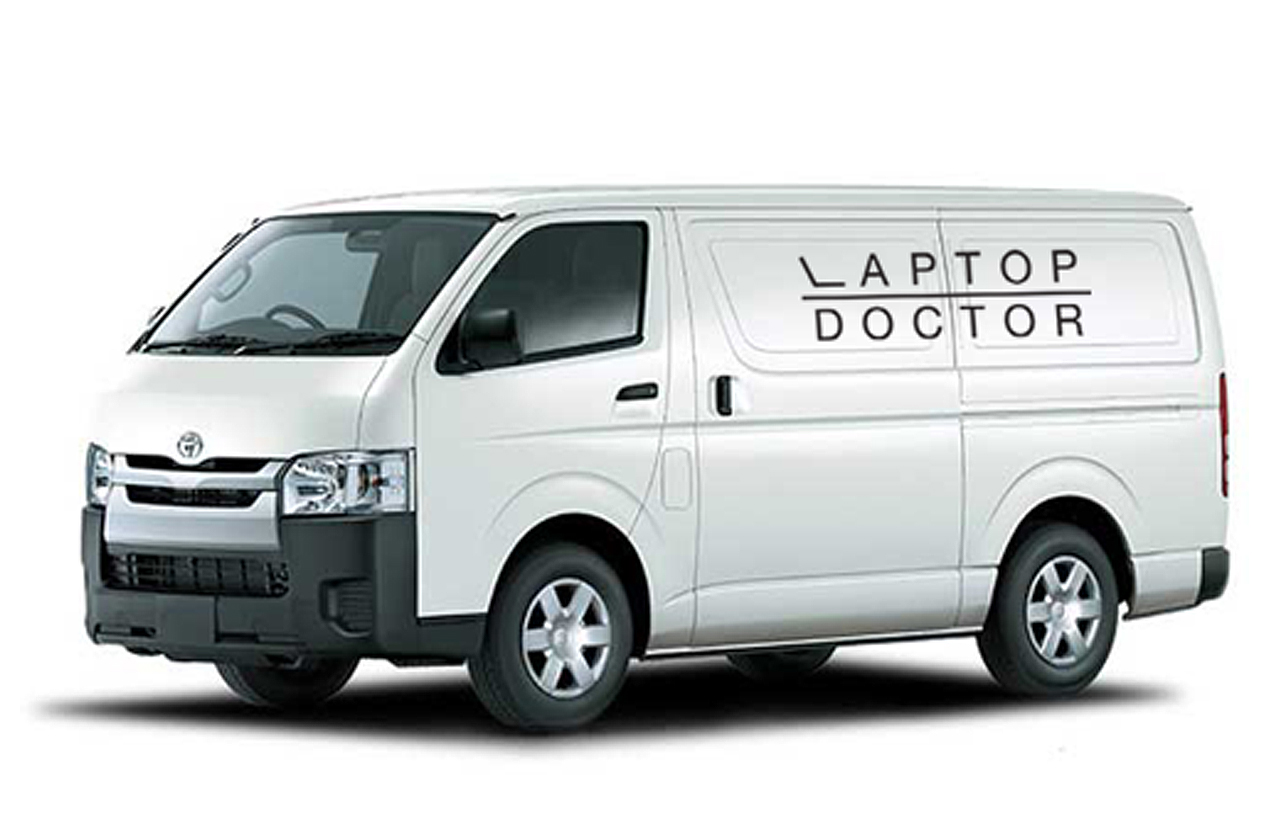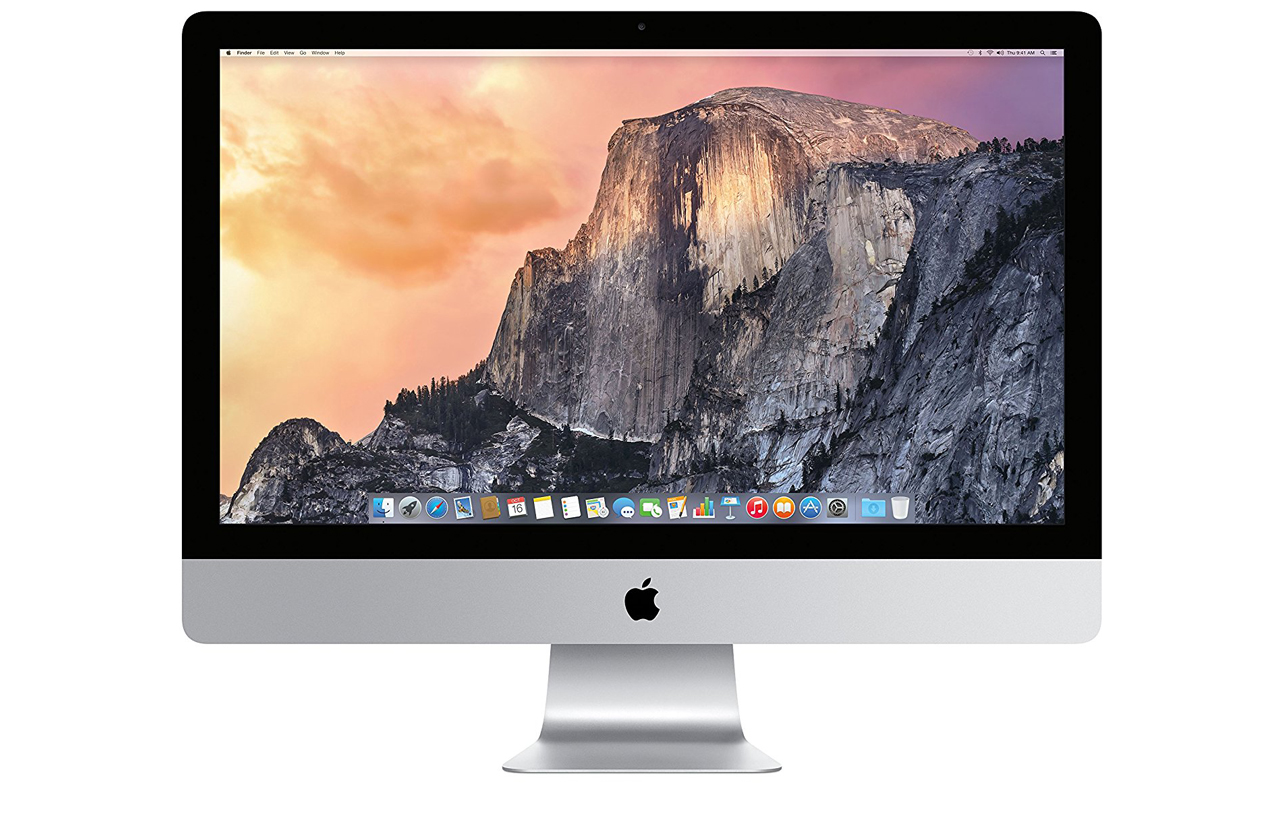 Sometimes
MacBooks
behave badly, and we cannot really pinpoint the exact problem. This typically indicates that there are a variety of faults with your software and operating system. Critical system files may have been deleted or damaged. To counter this problem, we offer a full service that entails optimizing your software and operating system to enable them to run smoothly and swiftly. During the full service, your data stays intact. There is no possibility of loss of files, and we back up every inch of original software in case we might need to install newer versions.
Collect, Repair & Return Service
When your laptop breaks down at the most unexpected time during your busy schedule, you may engage our
pick and go service
. When the diagnostic test report is ready, it will be forwarded to you together with the cost. our laptop doctors will seek for your approval before commencement of the repair service.
All product and company names are trademarks™ or registered® trademarks of their respective holders. Use of them does not imply any affiliation with or endorsement by them.
Apple, Mac, MaBook, MacBook Pro, MacBook Air, iMac, Mac Mini, Mac Pro, iPod, iPod touch, iPad and iPhone are registered trademarks of Apple Inc., registered in the U.S. and other countries.