MacBook Logic Board Repair
Damaged Motherboard Repair Service
Damage to the logic board could occur due to a number of reasons. The most common ones are
liquid spillage
that short-circuits certain electronic components and overheated GPU. At times the logic board just goes dead when vital parts stop functioning. Our laptop doctors offer flat rate MacBook logic board repair services in Singapore. We work to replace burned or failed components of your computer's logic board. It is important to realise that a typical logic board is composed of thousands of components. It is unrealistic and expensive to throw away an entire board just because one or a few of those components have gone bad.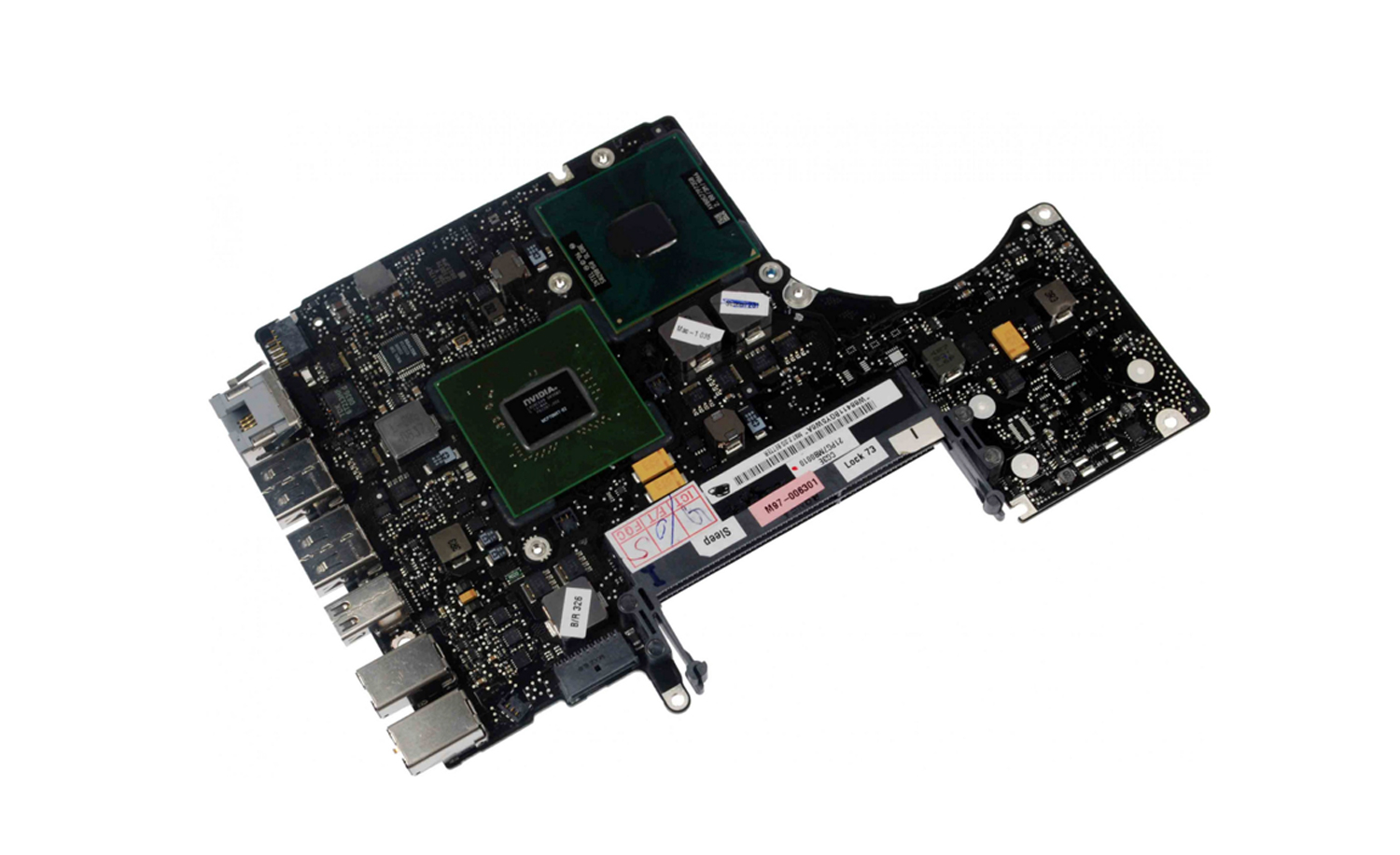 Mr William is super awesome. Best service ever. Highly recommended 5-star!!! 🙂
Had MacBook not charging and consulted for service. Uncle was very technical on spotting the issue and without opening itself told it's motherboard gone. After checking the board, finally found water damage. Didn't charge for opening and checking the MacBook. Very helpful and friendly uncle.
Uncle is really professional and kind. He detect my laptop issue in few minutes. I requested to help me take out the disk since motherboard spoit. What supprise me is all these work he did , free of charge. I want to pay some money, he said no need. He also write down the model of disk box I need to buy to prevent of mismatching... Any laptop issues, don't hesitate, just look for uncle..he deserves the trust!
Ambient Walking
2022-08-17
William is 100% the most reliable and honest MacBook repair person I've ever dealt with in Singapore. Due to a very stupid mistake made at home, I closed my MacBook Air when there was a small foreign object on the trackpad and it cracked my screen. I panicked! Glad I found William from an online review. He charged me $450 to replace my MacBook Air screen and could do it within 3 hours. Totally saved my life as I am a YouTuber and cannot work without my MacBook Air. Service wise and product wise like cannot beat. I highly recommend him for all your repair services. Thanks, William!!!
Had my laptop repair due to motherboard issues. Manage to fix my laptop without needing to replace the motherboard. Also had my laptop cover replace and cleaned. Very professional, prompt and reasonable price.
I called in to get a quote to repair my WiFi adapter, in the end the uncle boss actually dispensed me with the exact instructions to repair it myself. Grateful, totally didn't expect! Will go to him for future needs for sure!
Ramesh Kumar Rajendiran
2022-07-24
Reasonable price with good quality we can expect. My MacBook Pro 2015 model battery and speaker got replaced. He did free service to downgrade MAC OS and keyboard cleanup 👌🏽
Owner was very patient and accommodating. The problem was quickly identified and solved. Would recommend
V good and honest Uncle William, change my MacBook Screen and battery. Others quote me 2 service chargers, Uncle only quote me 1. Save me $150. and help me fix the touchpad for free. Thanks
How To Identify A Logic Board Failure
When the logic board fails, information cannot be transferred from the processors to the output parts. For instance, you would get a black
screen
every time you turn on your computer or the computer might fail to start altogether.
Accessing & Diagnosing The Logic Board
To access this component of your computer, we open the top case with a screwdriver for MacBook logic board repair. Then we begin a process of testing sections of the board to find out what has stopped working. There is a forest of circuitry, fuses, diodes and resistors. We mark out all the problematic areas first then we remove and replace them. The most spoilt components in the logic board, the more time it would take to repair it.
Some Mac repair stores allow clients to send only their logic boards for repair if that is the problem component. We do not subscribe to this practice. We ask that you bring over your entire machine. Your logic board could be reacting to other problems in the computer, and therefore our diagnostic would not achieve comprehensive results. In the event of opening up your computer, to access and extract the logic board, you may accidentally do more harm to it. Leave all the trouble to our experts; you do not have to lift a single tool.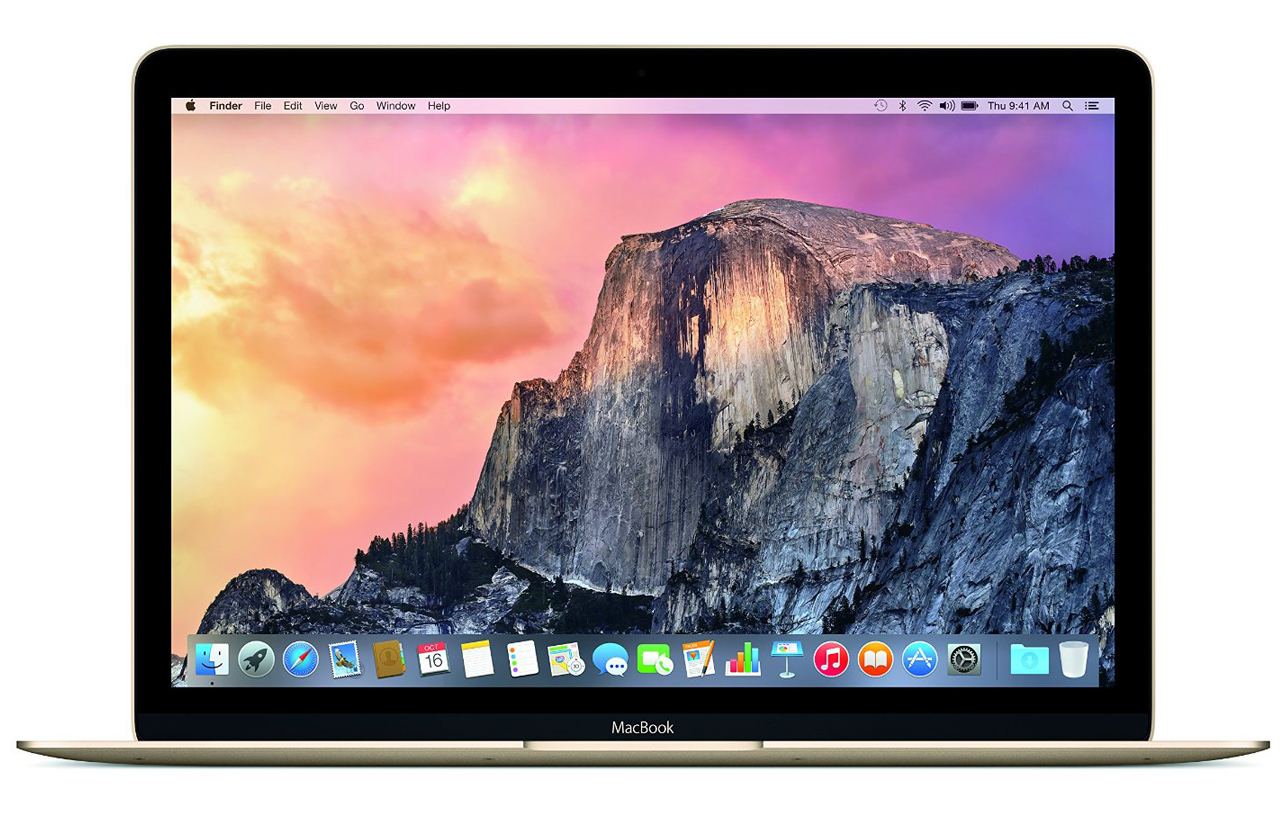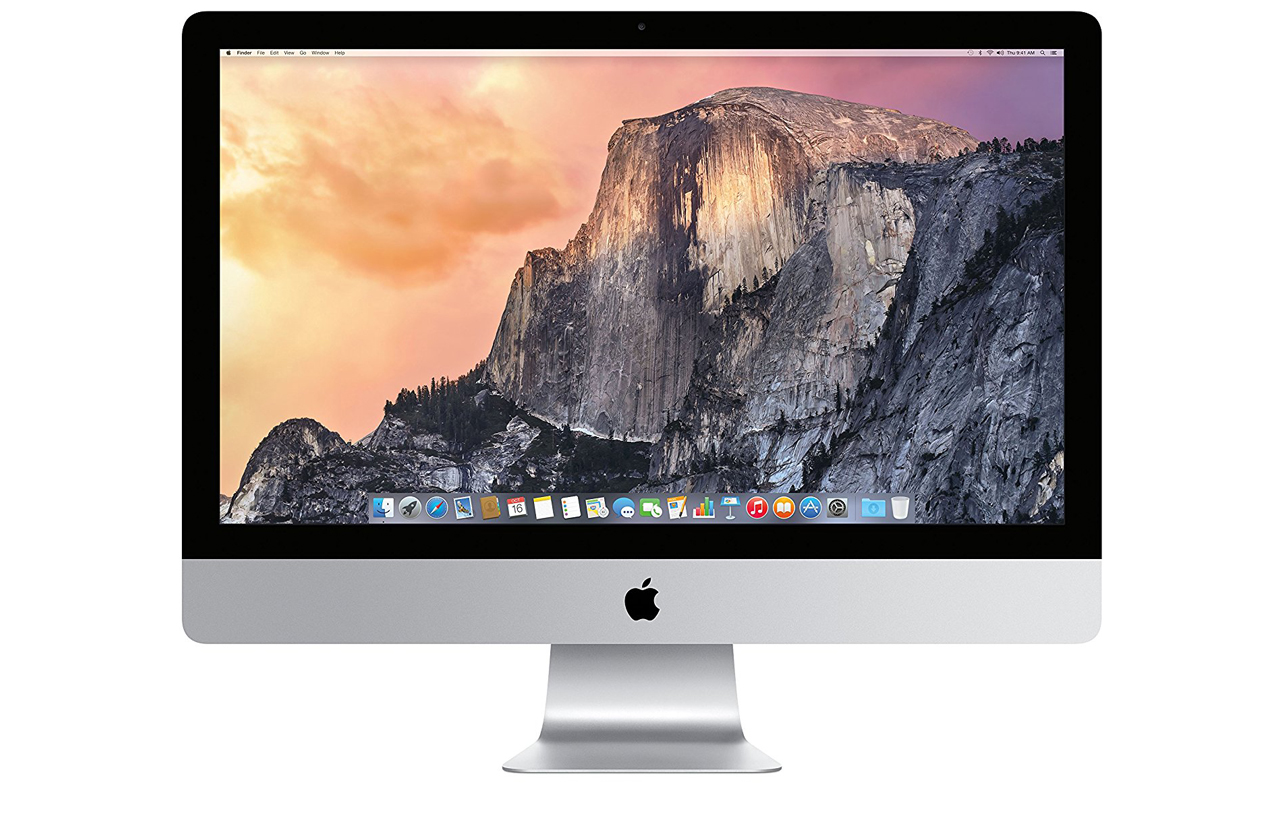 The repair of the logic board involves soldering and making chip replacements. Magnifying goggles are normally worn to see the small components clearly and to protect the eyes from bright light. Once the repair is completed, the logic board is wiped and tested. If it works well, the rest of the computer innards are dusted, vacuumed and covered up and stored awaiting collection.
Beware Of Logic Board Theft
It is important to know that your logic board could be switched by dishonest repair agents. These people take advantage of your ignorance by retrieving and selling certain parts of your computer. Our store stocks enough parts for repair and replacements. Therefore you can be sure that all the components in your computer would be intact. We also use only original parts for replacements.
Collect, Repair & Return Service
All product and company names are trademarks™ or registered® trademarks of their respective holders. Use of them does not imply any affiliation with or endorsement by them.
Apple, Mac, MaBook, MacBook Pro, MacBook Air, iMac, Mac Mini, Mac Pro, iPod, iPod touch, iPad and iPhone are registered trademarks of Apple Inc., registered in the U.S. and other countries.