Damaged MacBook Screen Repair Service
MacBook screen repair entails the extraction of the damaged screen and replacement with a new functional display. Solving
MacBook
problems that relate to the laptop screen may at times involve activities such as cleaning, servicing and part replacement. We have qualified staff and well-equipped facilities at our repair and service center in Singapore.
The owner was very nice and helpful. He first asked if there was warranty, before diagnosing the issue and his fee was reasonable. He did not pretend to exaggerate the issue and perform unnecessary replacements. He was also patient with his explanation. I think we need more service professionals like him who act with honesty and dedication.
Send in my laptop to repair the hinge as it broken.....Mr William did a check on the spot and give me a reasonable quote..... took 2 days to be ready....he very professional and friendly.....good service and highly recommended to let him do the laptop repair.
Was very pleased with the service provided by Mr Koay. I had issues with the monitor on my ASUS notebook and he was able to immediately identify and replace the screen within 1 business day at an affordable price. Very pleasant customer service and efficiency of his service both online and physically at the store.
Very Responsive and helpful. Managed to get my laptop fix in a few hours. The uncle is also very knowledgeable. I feel that the price is reasonable. Rating 10/10 Laptop: ASUS UX305
Excellent experience today. I was having a sound issue with my Macbook Air. While some other repair centers cited different potential problems and quoted me varying rates upto SGD 190, he suspected the issue was with the connecting cable inside. He went straight to the cable, cleaned the contacts and the sound was back. To top it, he refused to accept any payment as no parts had to be replaced. Very professional and more importantly, so ethical.
Saju Ponnissery
06/05/2020
Send in my daughters laptop for repair as it can't turn on . Mr William Did a check on the spot and told me the problem was the processer is not working . Give me a quotation and told me would take about 12 working days to be ready I agreed to the price and left. A few hours later he called me to inform that the laptop is still on warranty and to bring it down to the agent and not to spend on it . A very honest and down to earth person he did not even charge me for the checks he did 👍 . Do support Mr William if you all have issues with your laptop .
The situation is bad. The repair doctor was very kind to help me do a FOC checkup of my laptop. The motherboard was damaged due to water corrosion. The parts to fix are out of stock due to covid19 global supply chain disruption. The worst time to have such an important device to die. And he is kind to T-Loan his own tools for me to go extract out some urgent data from my died laptop Harddisk. Really a godsend in times of need. Thank u Mr William!
Friendly and honest business owner. Strongly recommended.
Excellent services! He advices on the necessary repair works and also useful tips to longer laptop lifetime maintenance 😊
I think his service is better than others.His attitude and behaviours fascinated me
Functionality Of The Screen
The screen is the primary graphical user interphase used to display the inputs by the user to the
logic board
. The user then observes what appears on the screen and adjusts it accordingly. The screen is an intermediate output that is used to edit and modify the logic board's output before it is executed outside the computer. MacBook screens may suffer from a wide range of faults. These include;
internal breaks when the laptop falls,
cracking when sharp of blunt object impacts the unprotected screen,
dust around the periphery of the screen caused by a damaged dust resistant seal,
he flickering of the screen graphics as a result of a loose screen connector or LVDS cable,
black blank screen as a result of damaged display cable connecting it to the logic board or damaged LED backlight and scratched screen because of use of inappropriate abrasive cleaning material.
Damaged screens are fixed only by certified professional technicians.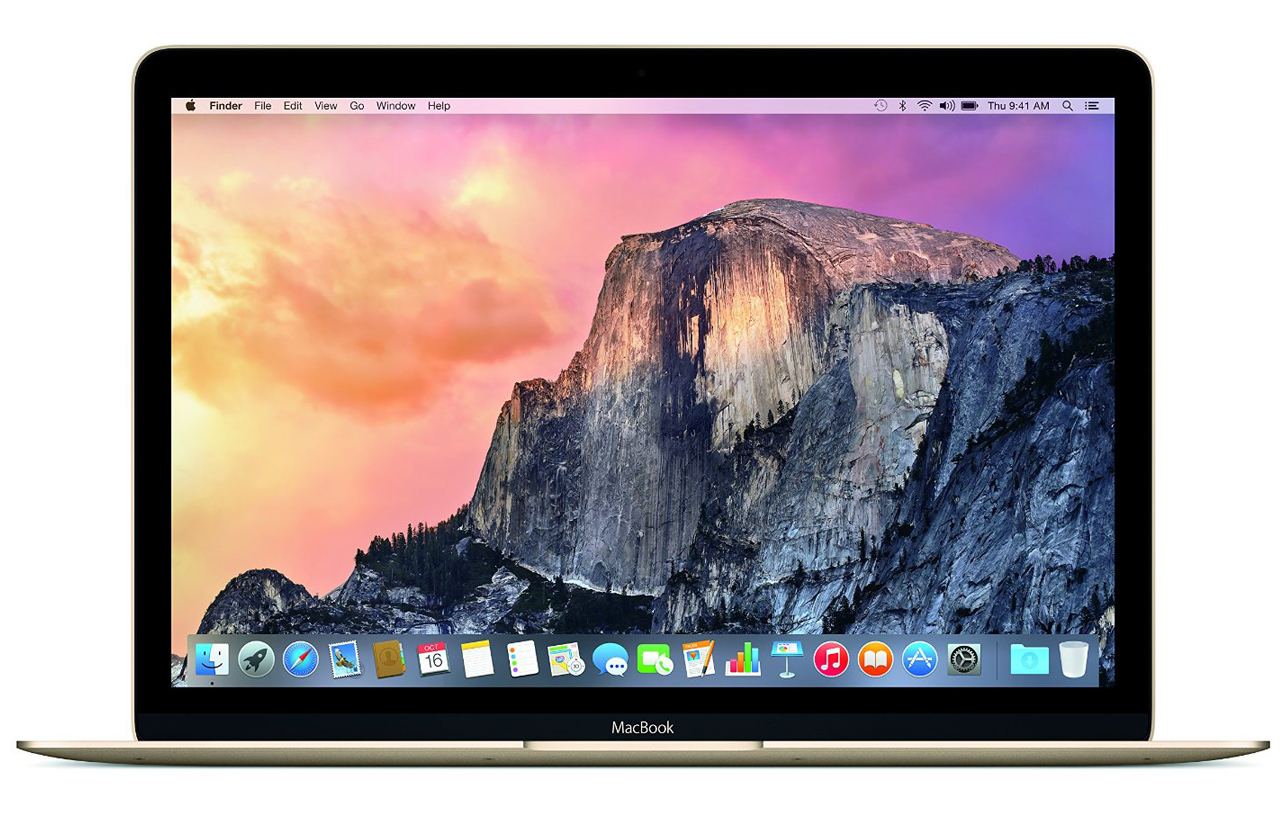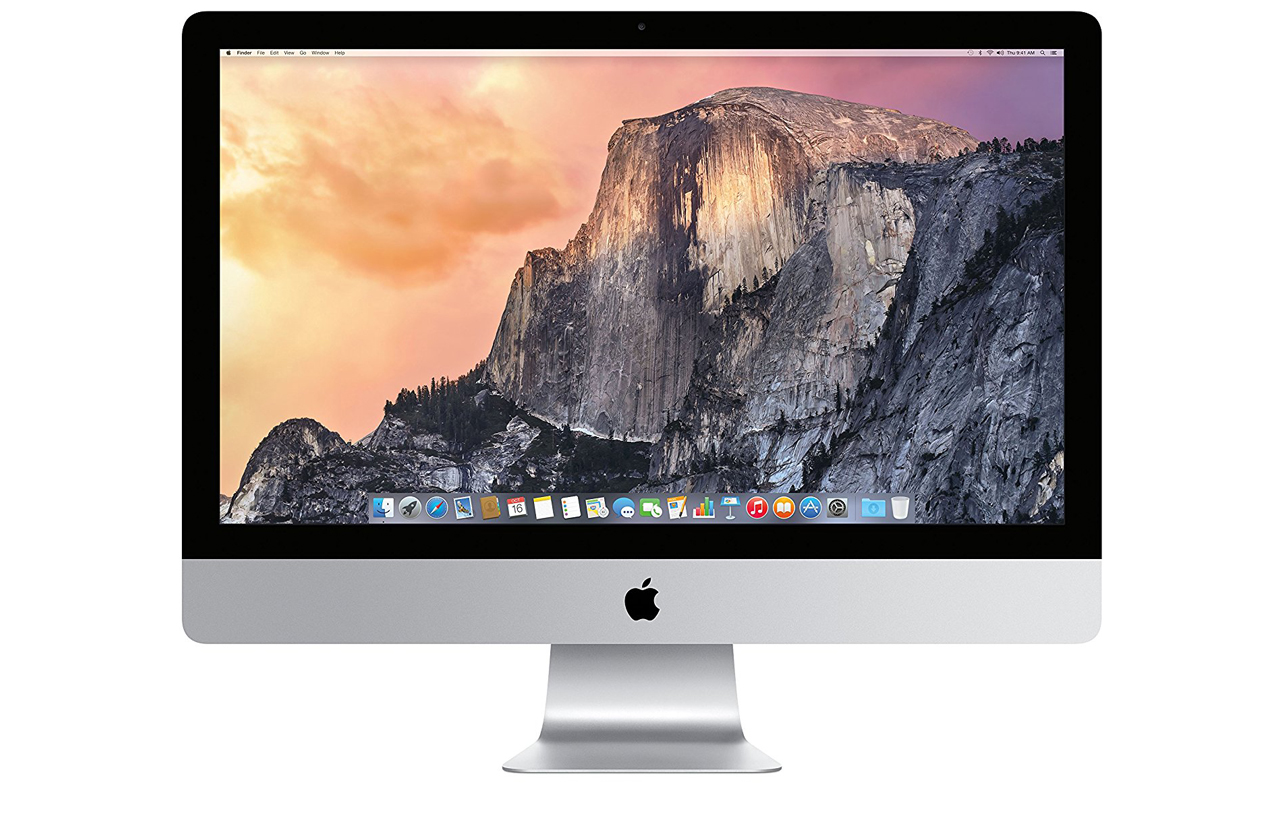 Inspection Of Damaged Screen
The computer is visually inspected, and extent of damage determined.
1. To loosen the dual sided adhesive strip, a heat gun is used. It works by securing the screen to the cover glass. A gap should appear between the screen and tape. To break the strip, insert plastic into the crevice. This should be repeated along the perimeter of the tape. A strong suction cup is then used to separate the glass from the display assembly. 
2. The four Philips screws holding the LCD to the display frame are removed. 
3. Remove the clutch cover. This is done by sliding it to the side and applying gentle pressure. 
4. Turn the display assembly so that the LCD may come free forward. 
5. Carefully remove the Low Voltage Differential Signaling cables from the bottom opening of the screen mounting frame to free the LCD from the display assembly
6. Replace the broken glass screen and LCD and assemble. Make sure to clean off dust and fingerprints from the LCD and glass screen before final assembly.
We have the best-trained screen repair technicians in Singapore that are guaranteed to give you premium quality service to solve all your MacBook screen repair issues. The best quality MacBook parts can be purchased at our service and repair center at affordable prices. We use only original hardware replacement parts to enable the laptop to last. For clients that do not find it convenient to visit our center, we've got you covered. Our efficient
pick-up and delivery system
will surely ensure that you get premium service without breaking a sweat. All you need to do is contact us, and we will pick up your broken MacBook for repair. After assessment with our screen specialist, we send you a report with a quotation for approval of the repairs. Once we are done, we deliver it to your doorstep.
All product and company names are trademarks™ or registered® trademarks of their respective holders. Use of them does not imply any affiliation with or endorsement by them.
Apple, Mac, MaBook, MacBook Pro, MacBook Air, iMac, Mac Mini, Mac Pro, iPod, iPod touch, iPad and iPhone are registered trademarks of Apple Inc., registered in the U.S. and other countries.