Damaged MacBook LCD Repair Service
The LCD (Liquid crystal display) screen on
MacBook
is one of its attractive features. It gives images and texts on the screen a clear and beautiful display. Currently, the MacBook Pro with the retina display has the most impressive LCD screen on the market. Your LCD could get cracked or damaged in one way or another. You can rely on our lap doctors in Singapore to perform MacBook LCD screen repair with a brand new one. Other LCD related repairs have to do with the way the
screen
is attached to the computer. We have to determine what the problem is first. The screen could be a little off the supporting frame due to impact on falling or there might be something else hindering the transmission of data coming from the
logic board
.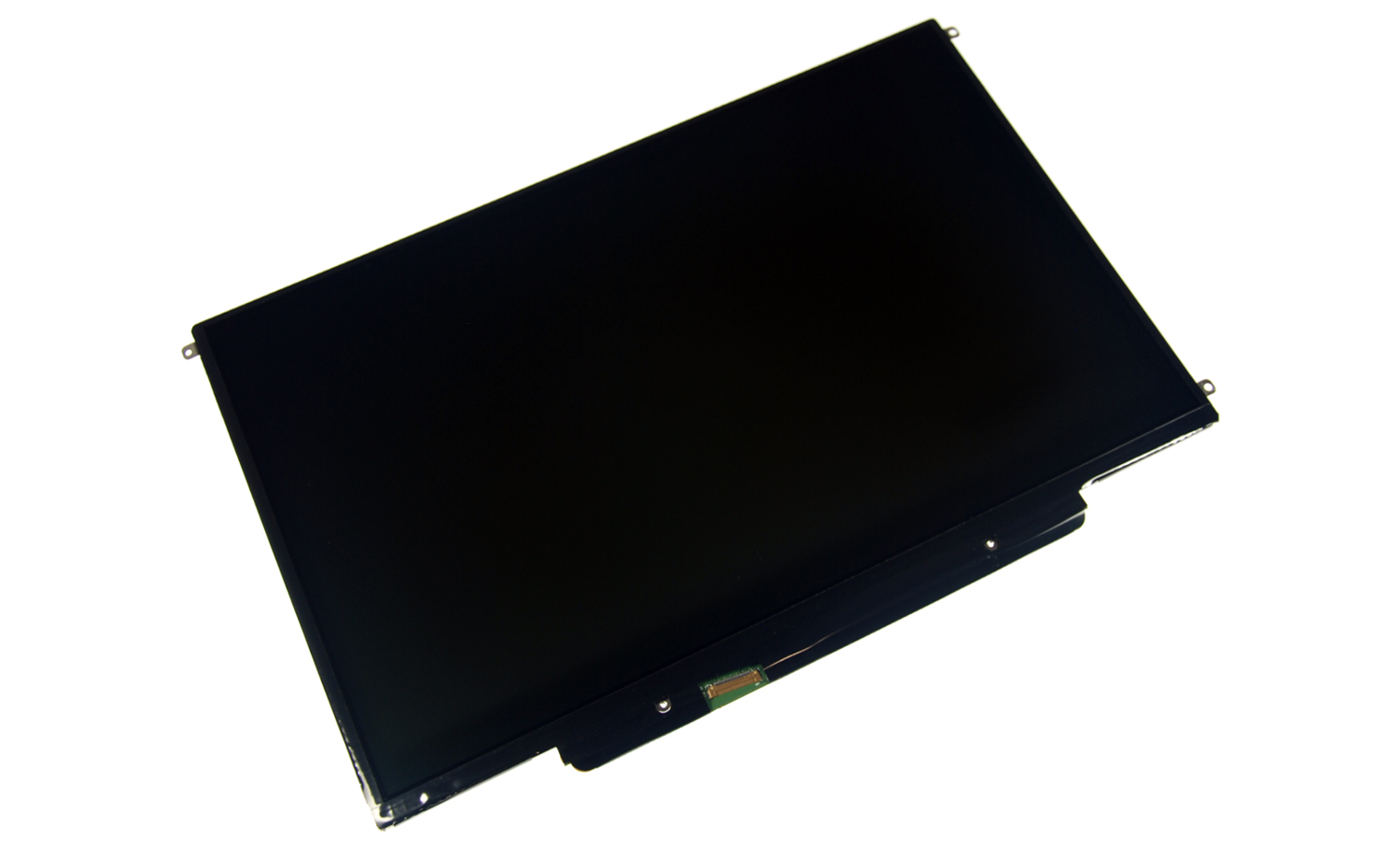 Mr William is super awesome. Best service ever. Highly recommended 5-star!!! 🙂
Had MacBook not charging and consulted for service. Uncle was very technical on spotting the issue and without opening itself told it's motherboard gone. After checking the board, finally found water damage. Didn't charge for opening and checking the MacBook. Very helpful and friendly uncle.
Uncle is really professional and kind. He detect my laptop issue in few minutes. I requested to help me take out the disk since motherboard spoit. What supprise me is all these work he did , free of charge. I want to pay some money, he said no need. He also write down the model of disk box I need to buy to prevent of mismatching... Any laptop issues, don't hesitate, just look for uncle..he deserves the trust!
Ambient Walking
2022-08-17
William is 100% the most reliable and honest MacBook repair person I've ever dealt with in Singapore. Due to a very stupid mistake made at home, I closed my MacBook Air when there was a small foreign object on the trackpad and it cracked my screen. I panicked! Glad I found William from an online review. He charged me $450 to replace my MacBook Air screen and could do it within 3 hours. Totally saved my life as I am a YouTuber and cannot work without my MacBook Air. Service wise and product wise like cannot beat. I highly recommend him for all your repair services. Thanks, William!!!
Had my laptop repair due to motherboard issues. Manage to fix my laptop without needing to replace the motherboard. Also had my laptop cover replace and cleaned. Very professional, prompt and reasonable price.
I called in to get a quote to repair my WiFi adapter, in the end the uncle boss actually dispensed me with the exact instructions to repair it myself. Grateful, totally didn't expect! Will go to him for future needs for sure!
Ramesh Kumar Rajendiran
2022-07-24
Reasonable price with good quality we can expect. My MacBook Pro 2015 model battery and speaker got replaced. He did free service to downgrade MAC OS and keyboard cleanup 👌🏽
Owner was very patient and accommodating. The problem was quickly identified and solved. Would recommend
V good and honest Uncle William, change my MacBook Screen and battery. Others quote me 2 service chargers, Uncle only quote me 1. Save me $150. and help me fix the touchpad for free. Thanks
A cracked or broken screen: This would normally occur when your computer falls. The shock would crack the screen or break it from its top to bottom. Your Mac would still function with a cracked screen, but it would be a nuisance trying to make sense of the distorted display right around the crack. A broken screen would always be dark. It signifies that no signals can get to it because of the damage has completely affected its output functions.
Vertical Lines Or Horizontal Lines
This signals that the LCD panel may be cracked, but the outer glass has remained intact. The damage may be caused by surface pressure due to poor storage of your Mac. If the lines come and go then, it would obviously be a software problem, and you should have the software checked up. 
Blue Or Gray Screen On Start-up
This is mainly caused by an incompatible hardware connected to the computer. When you experience it, you should disconnect everything except for the mouse and the keyboard and reboot your computer.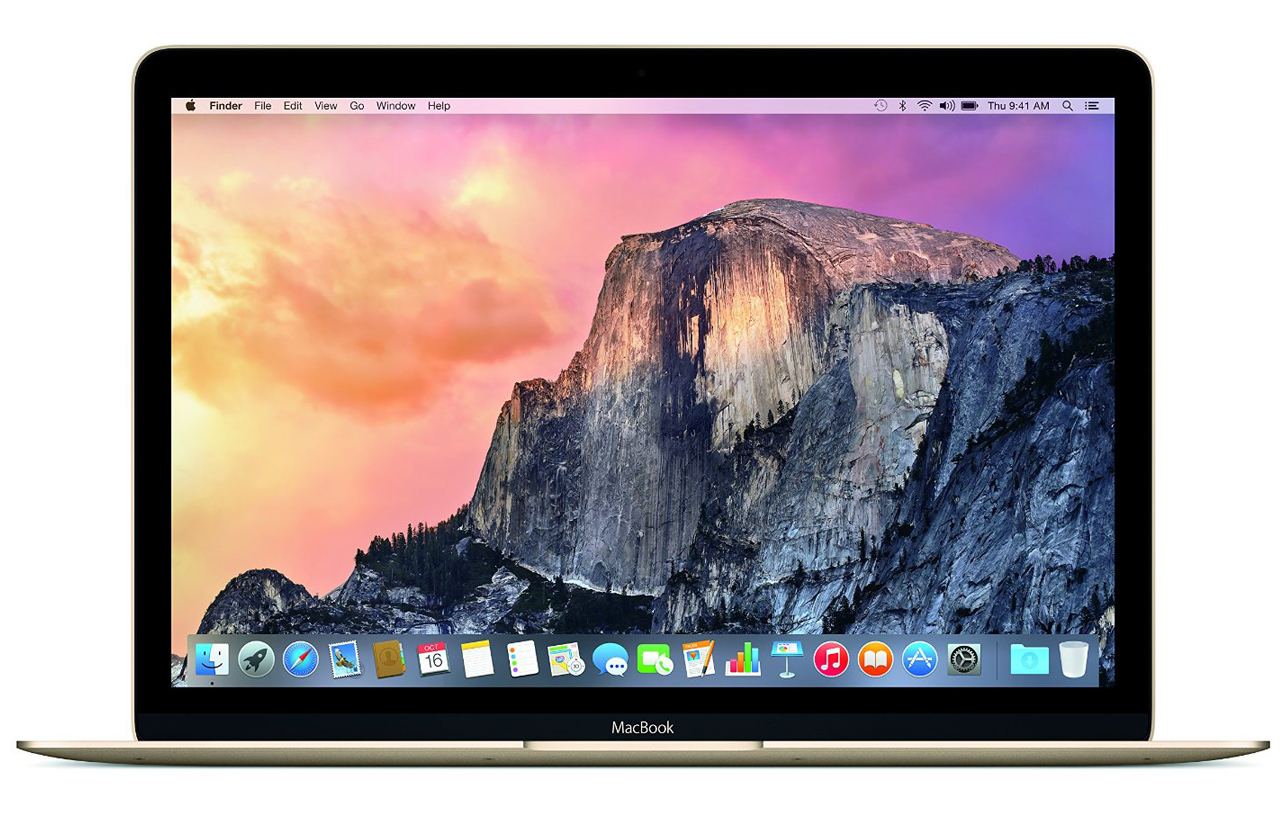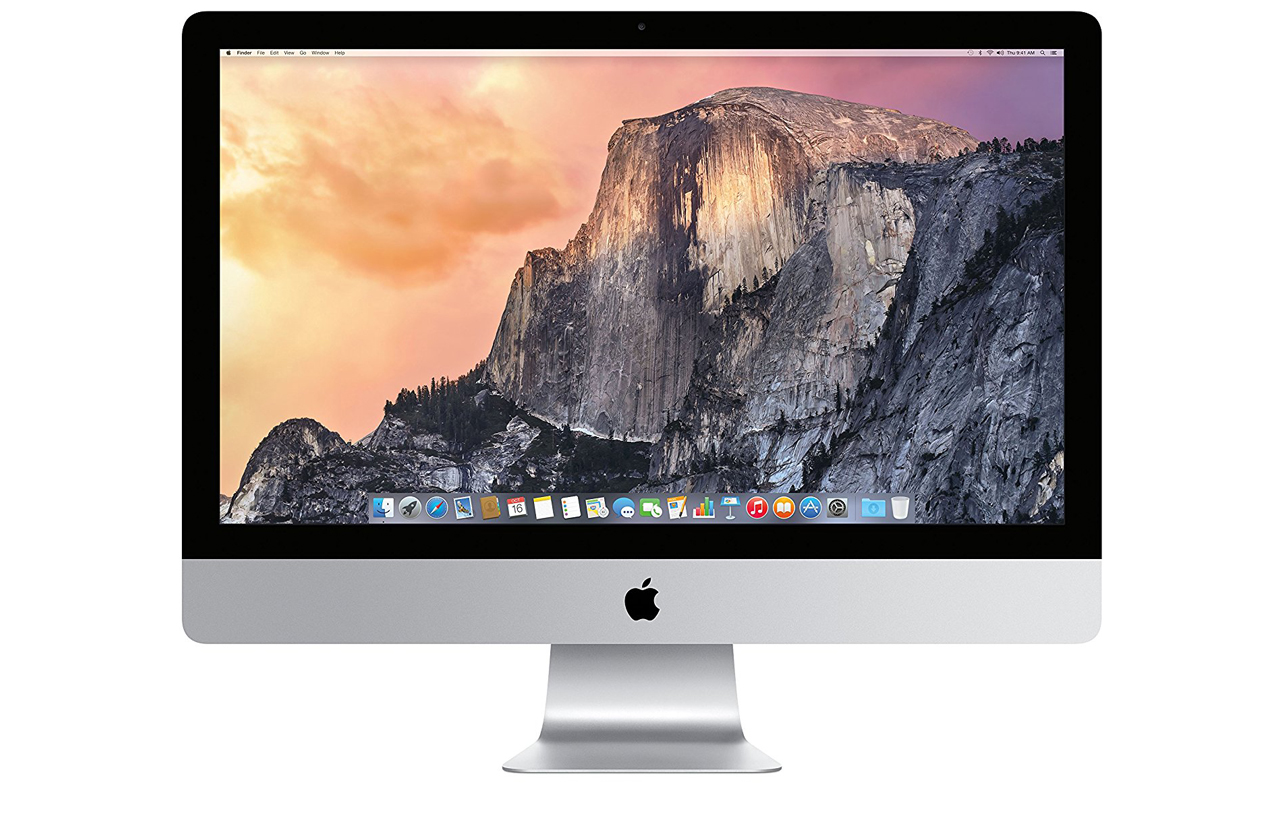 This issue might be caused by old software that cannot support the quality graphic display needs of your computer. You do not have to source for professional MacBook LCD repair service ; you can solve the flickering on your own. Follow these steps;
Step 1: Run a software update by checking for and initiating pending updates on at the upper left side of the screen.
Step 2: Turn your MacBook off while still connected to the power cord.
Step 3: Perform an internal hardware reset to configure the updates. Press Shift+Control+Option keys on the keyboard and the power button simultaneously and hold them all for about 5 seconds.
Step 4: Finally press the command+P+R keys as you turn on the power on your computer. You should hear the Mac OS startup sound twice before you let go of the keys. This should signal that everything is now ready. Check to see if the flickering has gone away.
Our laptop doctors are well conversant with all Mac LCD issue, and we work to solve them as soon as possible. We offer to
collect, repair and return service
for the busy individuals. We only use of original screens for replacements that last longer and maintain the quality display of your laptop.
All product and company names are trademarks™ or registered® trademarks of their respective holders. Use of them does not imply any affiliation with or endorsement by them.
Apple, Mac, MaBook, MacBook Pro, MacBook Air, iMac, Mac Mini, Mac Pro, iPod, iPod touch, iPad and iPhone are registered trademarks of Apple Inc., registered in the U.S. and other countries.