MacBook Water Damage Repair
Liquid Damage Repair Service
We are a trusted, and reliable local
Apple repair
service in Singapore and our laptop doctors have been fixing computers since 1997. We use only original parts, whenever available, for replacement. The most common issue we get is MacBook water damage repair. This is the resultant destruction of electronic components in your
MacBook
due to spillage.
Changed the keyboard in just over an hour and it works as new. Fantastic!
William was very professional with his advise and knew immediately what the issues were with my laptop. He was also very honest with my requirements and didn't try to push a higher end/higher priced product. Laptop was fixed extremely promptly as well! 10/10 would recommend
Arya Satya Naratama
2020-10-11
Very fast quality service. Responsive and willing to advise.
Thank you William for saving my macbook air! Professional, responsive, helpful, great quality and value! 🙂 Highly recommended
I am very glad that I brought my Mac Air to William. He was able to tell me on the spot what was wrong and had the parts to fix the Mac Air in less than 20min. An earlier shop wanted me to leave the unit for diagnostic and waiting period was two days. William did not even need 5 min to tell me what was wrong. Later I found out Laptop Doctor has been around for 20 over years ! I am so blessed to have clicked Laptop Doctor. It was the last piece of LCD in his store but William was prepared to lend me one laptop if necessary. Price was very good too. Rating: A ****
William is the most efficient and helpful and proficient laptop specialist that I have met. He helped me on the spot and recovered my data immediately. I would recommend him 100% to anyone. You will not be disappointed. I would give him A+++. Thanks again William.
I brought for repair a Lenovo laptop which had a shattered touchscreen. William not only ordered the necessary parts and fixed the laptop perfectly in 10 days, he also replaced just the LCD panel rather than the whole hinged back to save me costs. The repair was expertly done and very reasonably priced. William is a true professional and a gentleman. I couldn't be happier.
Very good service from the uncle/boss. He is extremely knowledgeable and priced reasonably. He is also very ethical in the way he conducts his business and will not charge you anyhow. Very satisfied with the way he rectified my laptop issues.
Plus Plus Services and communications (Online and In person) and Decent rate on my faulty Asus screen.. NO hurdles, NO hidden cost.. Perfect working condition still since I collected my laptop on 13 Jul 2020. Highly Recommended. Do support William if you have any laptop issue 👍👍
I have just called up to enquire on laptop software issue. Laptop Doctor is professional and kind enough to provide diagnostics and solutions without any considerations.
Parts Affected By Water Damage
Parts and accessories on your
MacBook
that are commonly affected by water damage are the
keyboard
,
logic board
and touchpad. Water damage to a MacBook may cause, unresponsive keyboards, flickering
screen display
, short-circuited logic boards, and memories and even damaged
hard disks
. The Logic board is the primary printed circuit board on MacBook. This is where the processor and other peripheral circuit elements are connected. Water on a circuit board is responsible for short circuits and corrosion of connectors on the printed circuit board. The screen is the graphical user interphase of the MacBook.
The screen displays in real-time the inputs to the laptop. Water inside the screen's connectors can cause partial display, distorted display caused by flickering.
The keyboard is a peripheral device that is used to key in data into the computer's logic board. The touchpad is the MacBook's input device that is used for selection of items in the display provided. Water damage can cause distorted movement of the cursor of even total loss of the touchpad.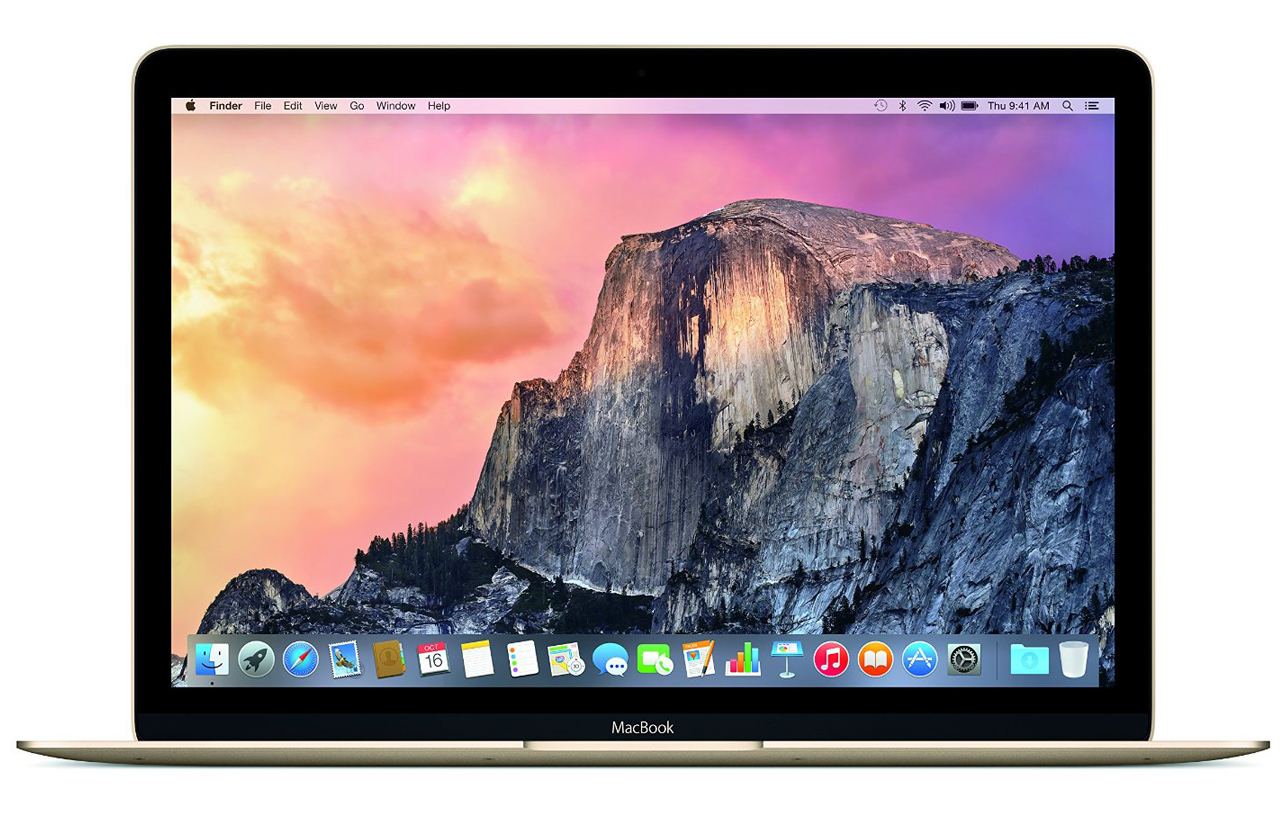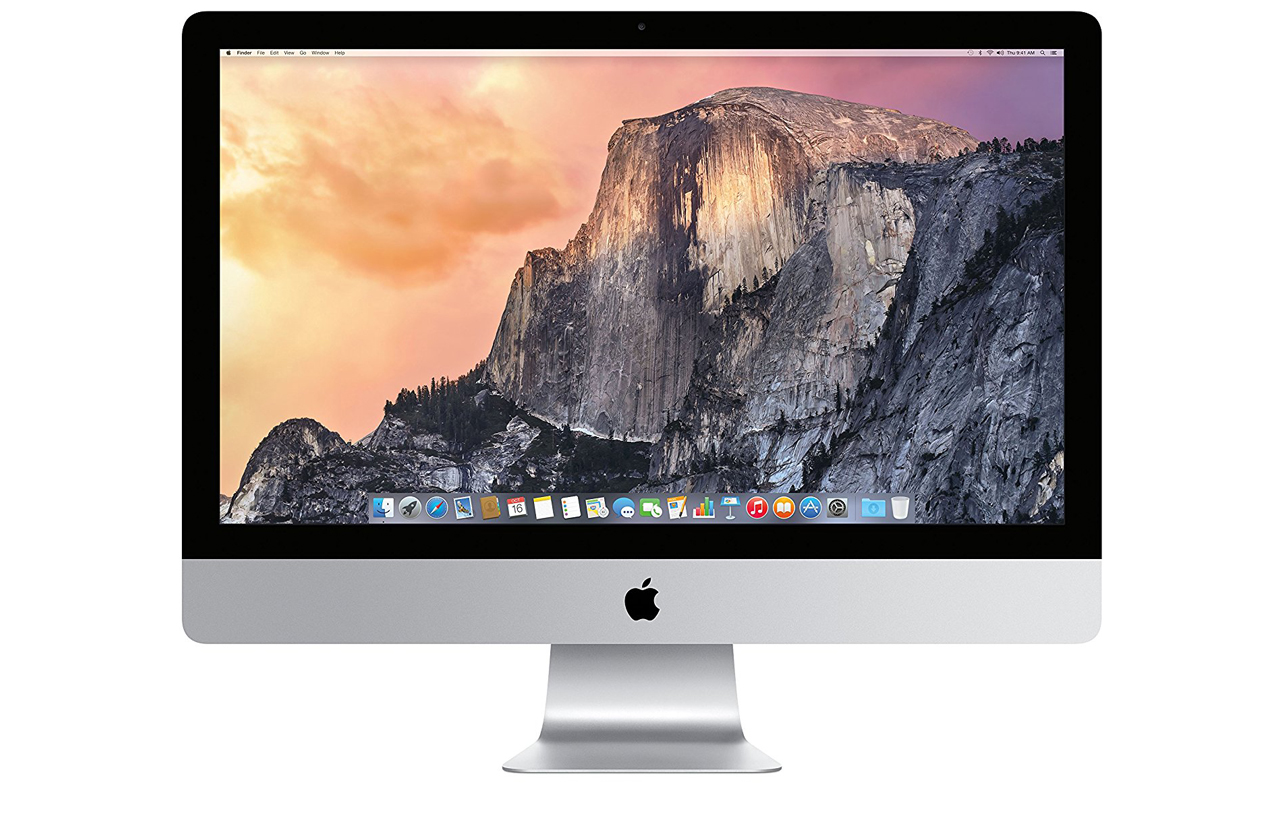 DIY MacBook Water Damage Repair "First-Aid"
To prevent extensive damage to your computer, carry out these "first aid" procedures:
1. Shut down the computer using the power button and unplug the MagSafe power adaptor.
2. Open the MacBook lid and turn it upside down. Preferably lay it down on top of a towel on a stable surface.
3. The battery needs to be removed immediately. If your MacBook has a non-removable battery, you will remove the back cover using an Apple accredited Penelope screwdriver. Now you unmount the battery from the logic board.
4. Store it in a warm, dry place then consult an accredited technician.
5. A lint-free paper towel is used to wipe off the spilled water.
6. The cover is taken off, and the spilled water is cleaned off the logic board. The circuit is then examined, and the flow of power is traced throughout the logic board, and all circuit elements are tested. The damaged parts are replaced and tested again to ensure they work.
Efficient & Trusted Repair Service
We offer numerous specialized repair and service packages for different MacBook models. We have experienced staff that guarantees you get the best quality service when you visit our service and
Mac repair center
. Our repair service is among the best rated in the country. We have also pioneered a pick-up and delivery system for our busy clients with a complimentary loan of laptop. All you need to do is contact us and we will come get your computer. After inspection, we send you a report on the state of your PC, and you approve the recommended repair work. Once we are done, we deliver your repaired computer to your doorstep. This system is very efficient and effective for most clients, and we have received numerous excellent customer reviews. We operate with speed and efficiency to guaranteed your satisfaction in our services.
All product and company names are trademarks™ or registered® trademarks of their respective holders. Use of them does not imply any affiliation with or endorsement by them.
Apple, Mac, MaBook, MacBook Pro, MacBook Air, iMac, Mac Mini, Mac Pro, iPod, iPod touch, iPad and iPhone are registered trademarks of Apple Inc., registered in the U.S. and other countries.