MacBook Water Damage Repair
Liquid Damage Repair Service
We are a trusted, and reliable local
Apple repair
service in Singapore and our laptop doctors have been fixing computers since 1997. We use only original parts, whenever available, for replacement. The most common issue we get is MacBook water damage repair. This is the resultant destruction of electronic components in your
MacBook
due to spillage.
Mr William is super awesome. Best service ever. Highly recommended 5-star!!! 🙂
Had MacBook not charging and consulted for service. Uncle was very technical on spotting the issue and without opening itself told it's motherboard gone. After checking the board, finally found water damage. Didn't charge for opening and checking the MacBook. Very helpful and friendly uncle.
Uncle is really professional and kind. He detect my laptop issue in few minutes. I requested to help me take out the disk since motherboard spoit. What supprise me is all these work he did , free of charge. I want to pay some money, he said no need. He also write down the model of disk box I need to buy to prevent of mismatching... Any laptop issues, don't hesitate, just look for uncle..he deserves the trust!
Ambient Walking
2022-08-17
William is 100% the most reliable and honest MacBook repair person I've ever dealt with in Singapore. Due to a very stupid mistake made at home, I closed my MacBook Air when there was a small foreign object on the trackpad and it cracked my screen. I panicked! Glad I found William from an online review. He charged me $450 to replace my MacBook Air screen and could do it within 3 hours. Totally saved my life as I am a YouTuber and cannot work without my MacBook Air. Service wise and product wise like cannot beat. I highly recommend him for all your repair services. Thanks, William!!!
Had my laptop repair due to motherboard issues. Manage to fix my laptop without needing to replace the motherboard. Also had my laptop cover replace and cleaned. Very professional, prompt and reasonable price.
I called in to get a quote to repair my WiFi adapter, in the end the uncle boss actually dispensed me with the exact instructions to repair it myself. Grateful, totally didn't expect! Will go to him for future needs for sure!
Ramesh Kumar Rajendiran
2022-07-24
Reasonable price with good quality we can expect. My MacBook Pro 2015 model battery and speaker got replaced. He did free service to downgrade MAC OS and keyboard cleanup 👌🏽
Owner was very patient and accommodating. The problem was quickly identified and solved. Would recommend
V good and honest Uncle William, change my MacBook Screen and battery. Others quote me 2 service chargers, Uncle only quote me 1. Save me $150. and help me fix the touchpad for free. Thanks
Parts Affected By Water Damage
Parts and accessories on your
MacBook
that are commonly affected by water damage are the
keyboard
,
logic board
and touchpad. Water damage to a MacBook may cause, unresponsive keyboards, flickering
screen display
, short-circuited logic boards, and memories and even damaged
hard disks
. The Logic board is the primary printed circuit board on MacBook. This is where the processor and other peripheral circuit elements are connected. Water on a circuit board is responsible for short circuits and corrosion of connectors on the printed circuit board. The screen is the graphical user interphase of the MacBook.
The screen displays in real-time the inputs to the laptop. Water inside the screen's connectors can cause partial display, distorted display caused by flickering.
The keyboard is a peripheral device that is used to key in data into the computer's logic board. The touchpad is the MacBook's input device that is used for selection of items in the display provided. Water damage can cause distorted movement of the cursor of even total loss of the touchpad.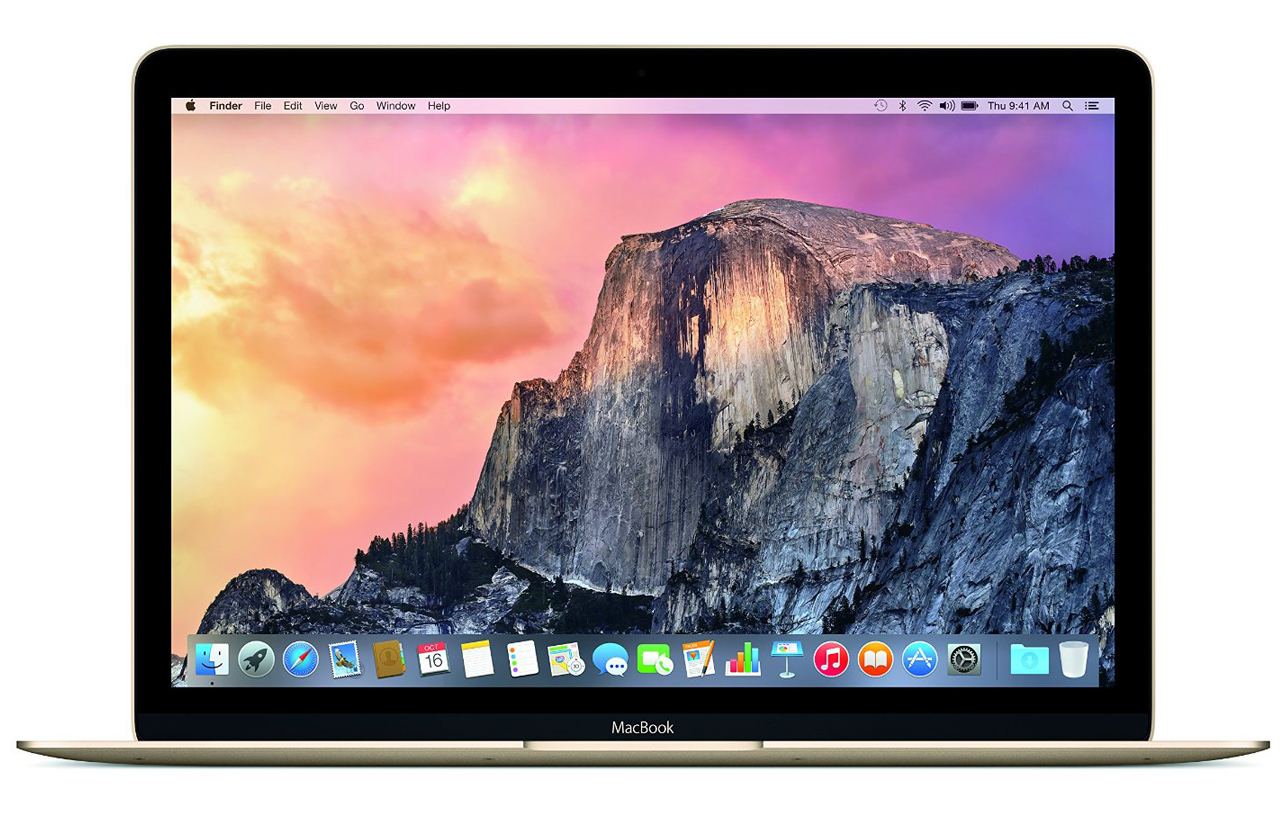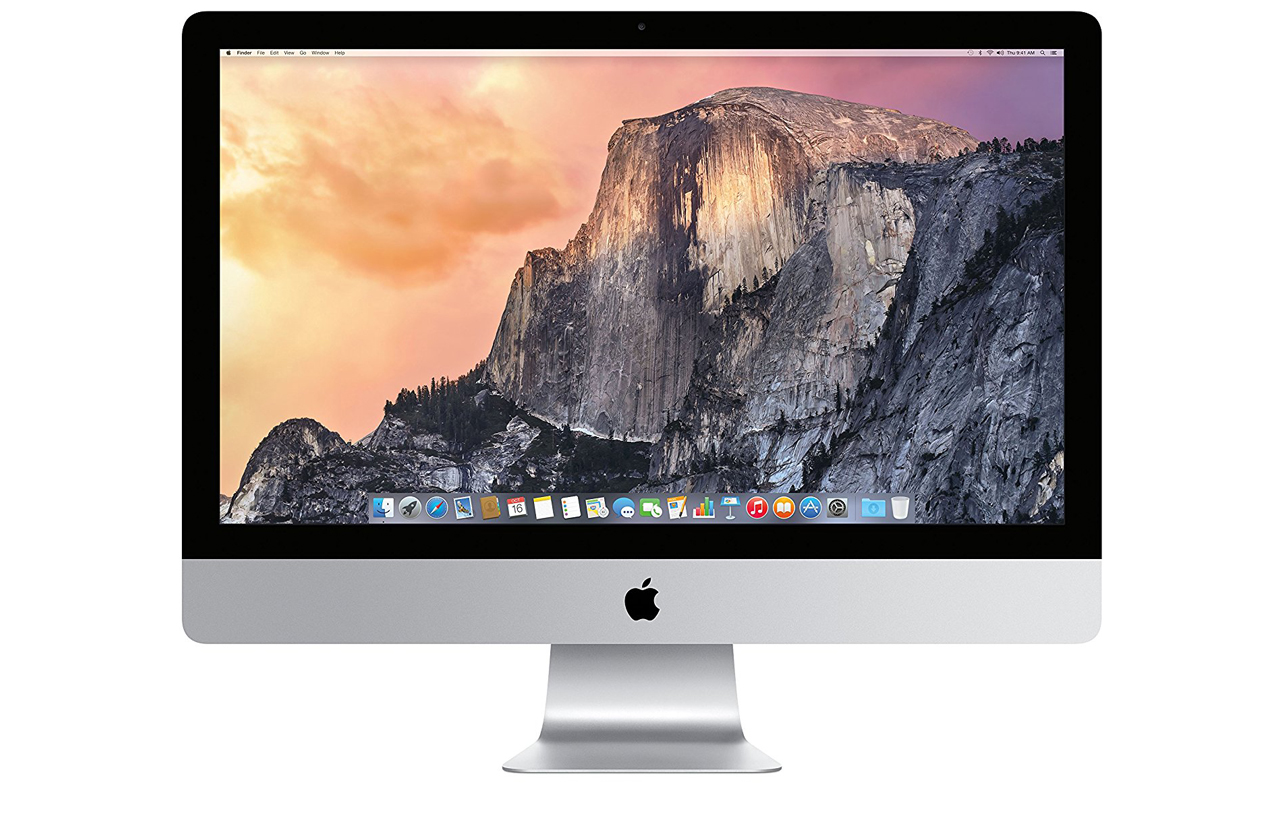 DIY MacBook Water Damage Repair "First-Aid"
To prevent extensive damage to your computer, carry out these "first aid" procedures:
1. Shut down the computer using the power button and unplug the MagSafe power adaptor.
2. Open the MacBook lid and turn it upside down. Preferably lay it down on top of a towel on a stable surface.
3. The battery needs to be removed immediately. If your MacBook has a non-removable battery, you will remove the back cover using an Apple accredited Penelope screwdriver. Now you unmount the battery from the logic board.
4. Store it in a warm, dry place then consult an accredited technician.
5. A lint-free paper towel is used to wipe off the spilled water.
6. The cover is taken off, and the spilled water is cleaned off the logic board. The circuit is then examined, and the flow of power is traced throughout the logic board, and all circuit elements are tested. The damaged parts are replaced and tested again to ensure they work.
Efficient & Trusted Repair Service
We offer numerous specialized repair and service packages for different MacBook models. We have experienced staff that guarantees you get the best quality service when you visit our service and
Mac repair center
. Our repair service is among the best rated in the country. We have also pioneered a pick-up and delivery system for our busy clients with a complimentary loan of laptop. All you need to do is contact us and we will come get your computer. After inspection, we send you a report on the state of your PC, and you approve the recommended repair work. Once we are done, we deliver your repaired computer to your doorstep. This system is very efficient and effective for most clients, and we have received numerous excellent customer reviews. We operate with speed and efficiency to guaranteed your satisfaction in our services.
All product and company names are trademarks™ or registered® trademarks of their respective holders. Use of them does not imply any affiliation with or endorsement by them.
Apple, Mac, MaBook, MacBook Pro, MacBook Air, iMac, Mac Mini, Mac Pro, iPod, iPod touch, iPad and iPhone are registered trademarks of Apple Inc., registered in the U.S. and other countries.