Damage Keyboard Repair Service
The keyboard is screwed on the bottom of the top case of the
MacBook
. The repair of this component requires great skill and concentration. With us, you are in luck. We have the best
Apple repair
and service centers in Singapore with very skilled technicians to handle your MacBook keyboard repair issues efficiently.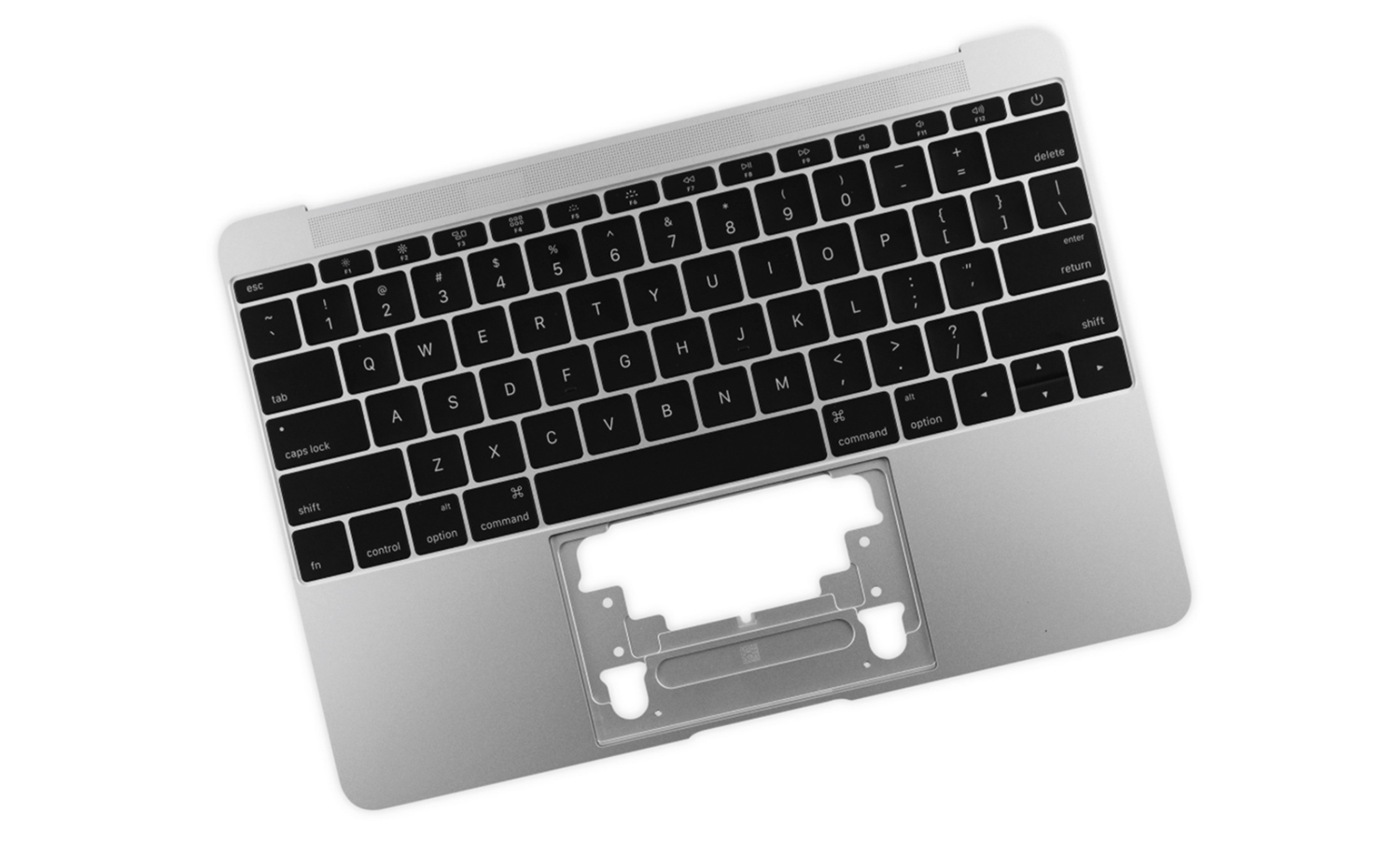 Mr William is super awesome. Best service ever. Highly recommended 5-star!!! 🙂
Had MacBook not charging and consulted for service. Uncle was very technical on spotting the issue and without opening itself told it's motherboard gone. After checking the board, finally found water damage. Didn't charge for opening and checking the MacBook. Very helpful and friendly uncle.
Uncle is really professional and kind. He detect my laptop issue in few minutes. I requested to help me take out the disk since motherboard spoit. What supprise me is all these work he did , free of charge. I want to pay some money, he said no need. He also write down the model of disk box I need to buy to prevent of mismatching... Any laptop issues, don't hesitate, just look for uncle..he deserves the trust!
Ambient Walking
2022-08-17
William is 100% the most reliable and honest MacBook repair person I've ever dealt with in Singapore. Due to a very stupid mistake made at home, I closed my MacBook Air when there was a small foreign object on the trackpad and it cracked my screen. I panicked! Glad I found William from an online review. He charged me $450 to replace my MacBook Air screen and could do it within 3 hours. Totally saved my life as I am a YouTuber and cannot work without my MacBook Air. Service wise and product wise like cannot beat. I highly recommend him for all your repair services. Thanks, William!!!
Had my laptop repair due to motherboard issues. Manage to fix my laptop without needing to replace the motherboard. Also had my laptop cover replace and cleaned. Very professional, prompt and reasonable price.
I called in to get a quote to repair my WiFi adapter, in the end the uncle boss actually dispensed me with the exact instructions to repair it myself. Grateful, totally didn't expect! Will go to him for future needs for sure!
Ramesh Kumar Rajendiran
2022-07-24
Reasonable price with good quality we can expect. My MacBook Pro 2015 model battery and speaker got replaced. He did free service to downgrade MAC OS and keyboard cleanup 👌🏽
Owner was very patient and accommodating. The problem was quickly identified and solved. Would recommend
V good and honest Uncle William, change my MacBook Screen and battery. Others quote me 2 service chargers, Uncle only quote me 1. Save me $150. and help me fix the touchpad for free. Thanks
Functionality Of The Keyboard
This is one of the most important parts of the
MacBook
. The keyboard is a peripheral device that is used to key in characters and functions to the computer's
logic board
. This is done by pressing the keys corresponding to the character or function that the user wants to input. Some keys that are dedicated to one character while others contain several characters. Over repetitive use, a keyboard may break down because it is an electro-mechanical device and its mechanical parts (keys) are prone to mechanical wear. The keyboard is especially susceptible to loss of sensitivity in some keys or total loss of functionality across the keyboard. When this happens, the keyboard has to be replaced. Since it is a sensitive part of the MacBook and is connected to other sensitive parts, it has to be replaced by a trained professional. Keyboard replacement is a tough procedure because it requires that almost all components of the computer have to be removed to grant access to the keyboard fixtures.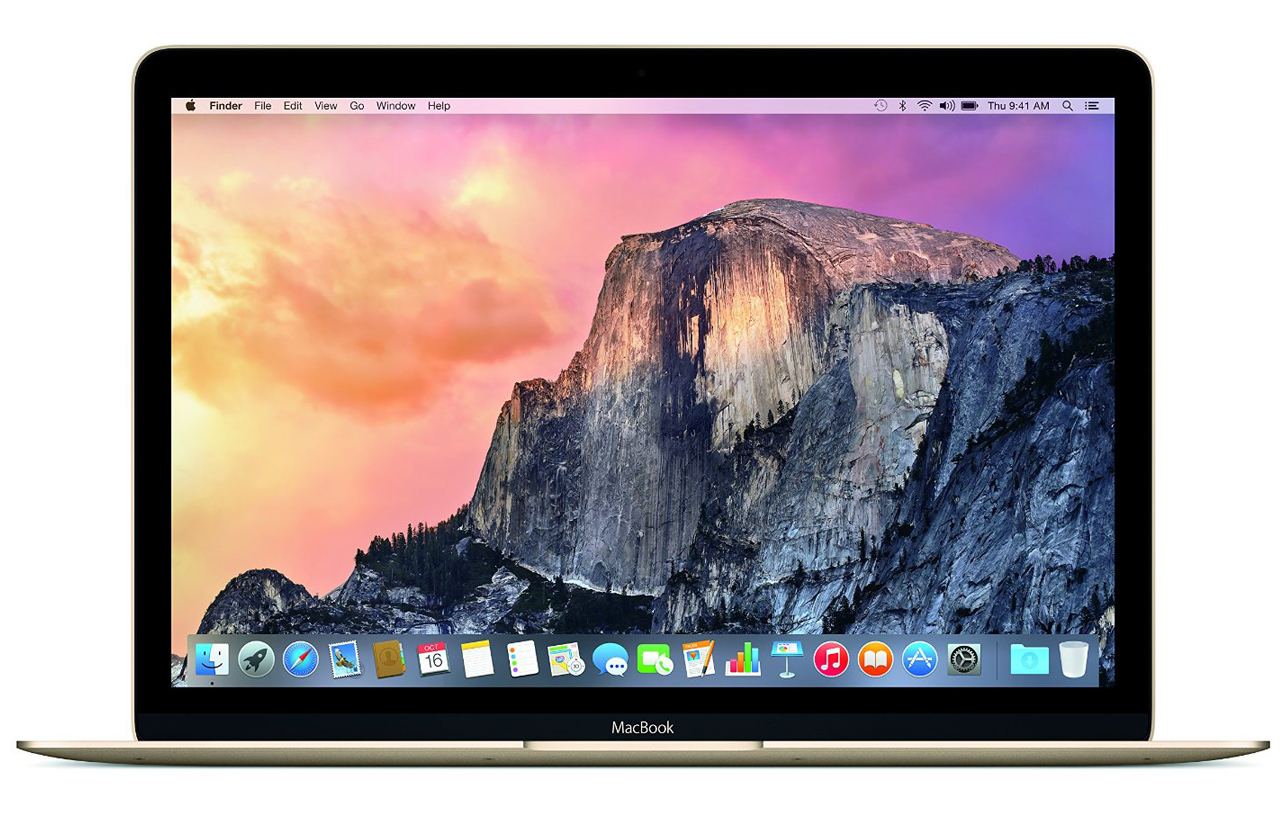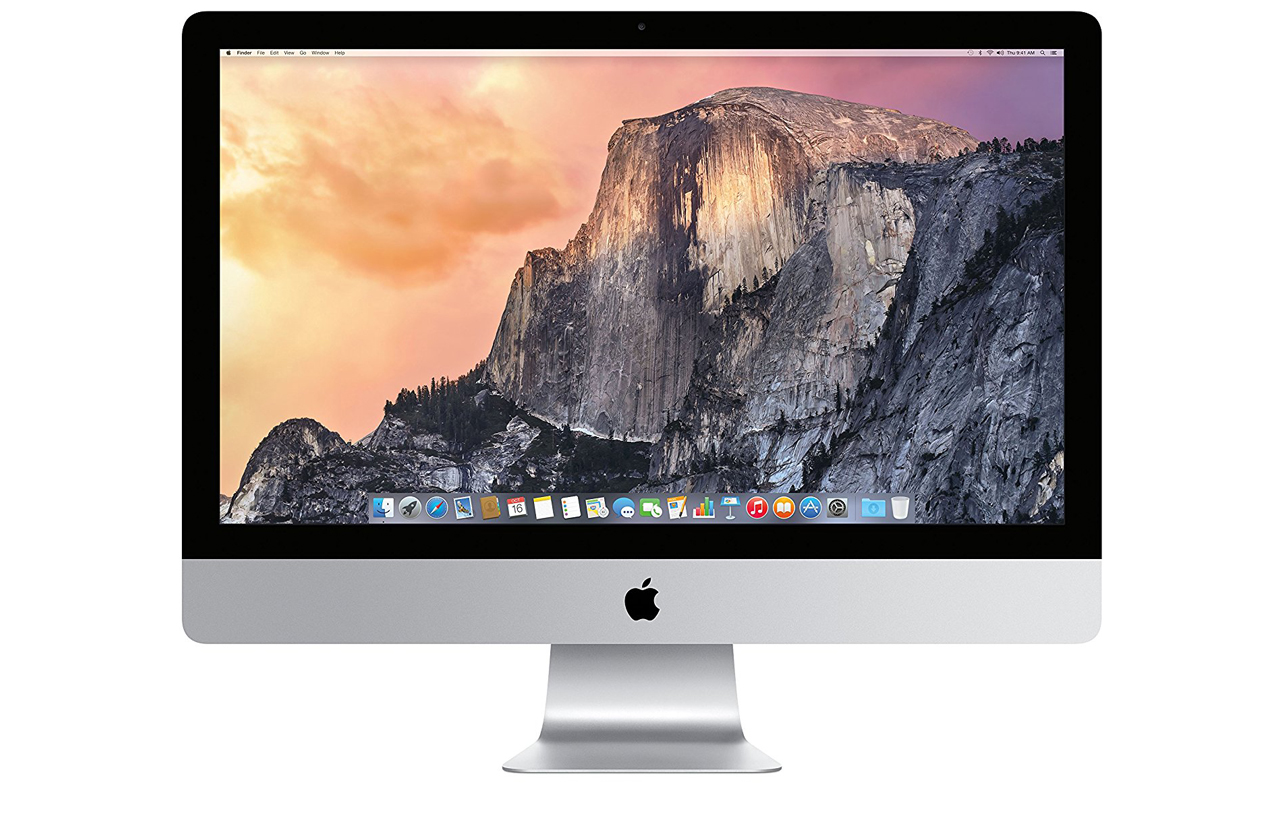 Some internal components have to be removed to access the keyboard. These are; the
logic board
and optical drive, cooling
fans
,
hard disk
and even disconnection of some cables and connectors.
1. Remove the Philips screws that secure the cover to the lower case and lift it to free it from the mounting tabs.
2. Remove the fan cables and unscrew it from the logic board.
3. Disconnect the display data cable and unscrew the screws holding the display data cable bracket.
4. Use a spudger to pry off the connectors of the subwoofer, camera cable connector, optical drive, trackpad, and hard disk from the logic board.
5. Remove the battery and then remove the logic board
6. Remove, the centre bracket, mounted using Philips screws,
7. Remove the keyboard backlight
8. Unscrew the two 3mm screws from the power button and unscrew the sixty-seven 2mm screws from the keyboard.
9. Replace the failed keyboard with a new one and reassemble.
The keyboard is one of the most sensitive parts of the MacBook, and it requires that its repair is handled strictly by a trained professional. Our repair experts in Singapore would offer you solutions for all your MacBook keyboard repair issues. We use only original hardware replacement parts to enable the laptop to last. We have qualified Apple technicians who can guarantee you to get a one stop solution to your troubles.
We are also the only MacBook service and repair centre that brings our excellent service to your doorstep. We have pioneered an innovative
pick-up and delivery
system. You ring us, and we come collect your MacBook for repair. Once our service technicians inspect your laptop, we send you a report for pre-authorization of any repair work on your MacBook. Once your keyboard is fixed, we deliver your laptop to your doorstep.
All product and company names are trademarks™ or registered® trademarks of their respective holders. Use of them does not imply any affiliation with or endorsement by them.
Apple, Mac, MaBook, MacBook Pro, MacBook Air, iMac, Mac Mini, Mac Pro, iPod, iPod touch, iPad and iPhone are registered trademarks of Apple Inc., registered in the U.S. and other countries.