Damage Keyboard Repair Service
The keyboard is screwed on the bottom of the top case of the
MacBook
. The repair of this component requires great skill and concentration. With us, you are in luck. We have the best
Apple repair
and service centers in Singapore with very skilled technicians to handle your MacBook keyboard repair issues efficiently.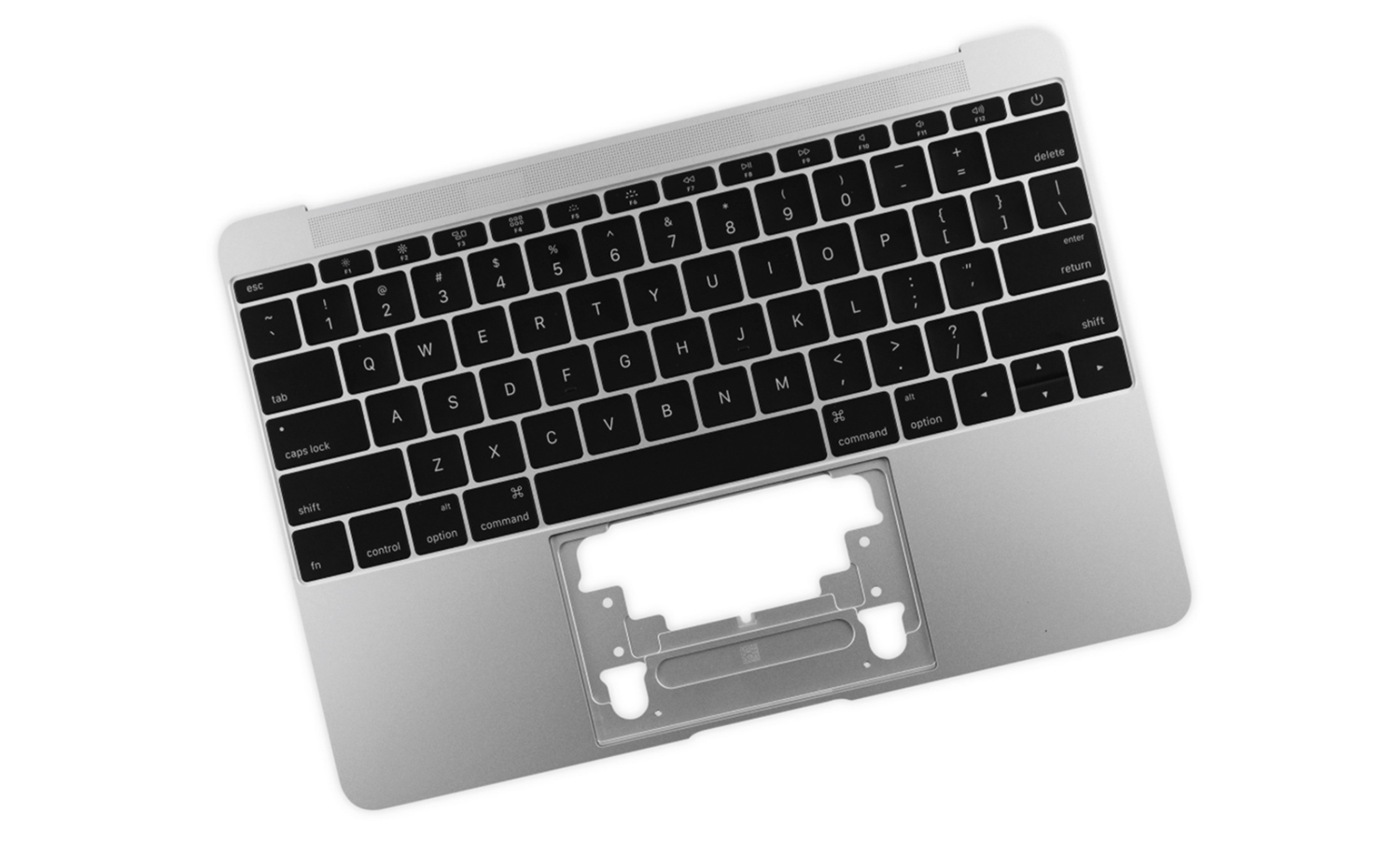 Changed the keyboard in just over an hour and it works as new. Fantastic!
William was very professional with his advise and knew immediately what the issues were with my laptop. He was also very honest with my requirements and didn't try to push a higher end/higher priced product. Laptop was fixed extremely promptly as well! 10/10 would recommend
Arya Satya Naratama
2020-10-11
Very fast quality service. Responsive and willing to advise.
Thank you William for saving my macbook air! Professional, responsive, helpful, great quality and value! 🙂 Highly recommended
I am very glad that I brought my Mac Air to William. He was able to tell me on the spot what was wrong and had the parts to fix the Mac Air in less than 20min. An earlier shop wanted me to leave the unit for diagnostic and waiting period was two days. William did not even need 5 min to tell me what was wrong. Later I found out Laptop Doctor has been around for 20 over years ! I am so blessed to have clicked Laptop Doctor. It was the last piece of LCD in his store but William was prepared to lend me one laptop if necessary. Price was very good too. Rating: A ****
William is the most efficient and helpful and proficient laptop specialist that I have met. He helped me on the spot and recovered my data immediately. I would recommend him 100% to anyone. You will not be disappointed. I would give him A+++. Thanks again William.
I brought for repair a Lenovo laptop which had a shattered touchscreen. William not only ordered the necessary parts and fixed the laptop perfectly in 10 days, he also replaced just the LCD panel rather than the whole hinged back to save me costs. The repair was expertly done and very reasonably priced. William is a true professional and a gentleman. I couldn't be happier.
Very good service from the uncle/boss. He is extremely knowledgeable and priced reasonably. He is also very ethical in the way he conducts his business and will not charge you anyhow. Very satisfied with the way he rectified my laptop issues.
Plus Plus Services and communications (Online and In person) and Decent rate on my faulty Asus screen.. NO hurdles, NO hidden cost.. Perfect working condition still since I collected my laptop on 13 Jul 2020. Highly Recommended. Do support William if you have any laptop issue 👍👍
I have just called up to enquire on laptop software issue. Laptop Doctor is professional and kind enough to provide diagnostics and solutions without any considerations.
Functionality Of The Keyboard
This is one of the most important parts of the
MacBook
. The keyboard is a peripheral device that is used to key in characters and functions to the computer's
logic board
. This is done by pressing the keys corresponding to the character or function that the user wants to input. Some keys that are dedicated to one character while others contain several characters. Over repetitive use, a keyboard may break down because it is an electro-mechanical device and its mechanical parts (keys) are prone to mechanical wear. The keyboard is especially susceptible to loss of sensitivity in some keys or total loss of functionality across the keyboard. When this happens, the keyboard has to be replaced. Since it is a sensitive part of the MacBook and is connected to other sensitive parts, it has to be replaced by a trained professional. Keyboard replacement is a tough procedure because it requires that almost all components of the computer have to be removed to grant access to the keyboard fixtures.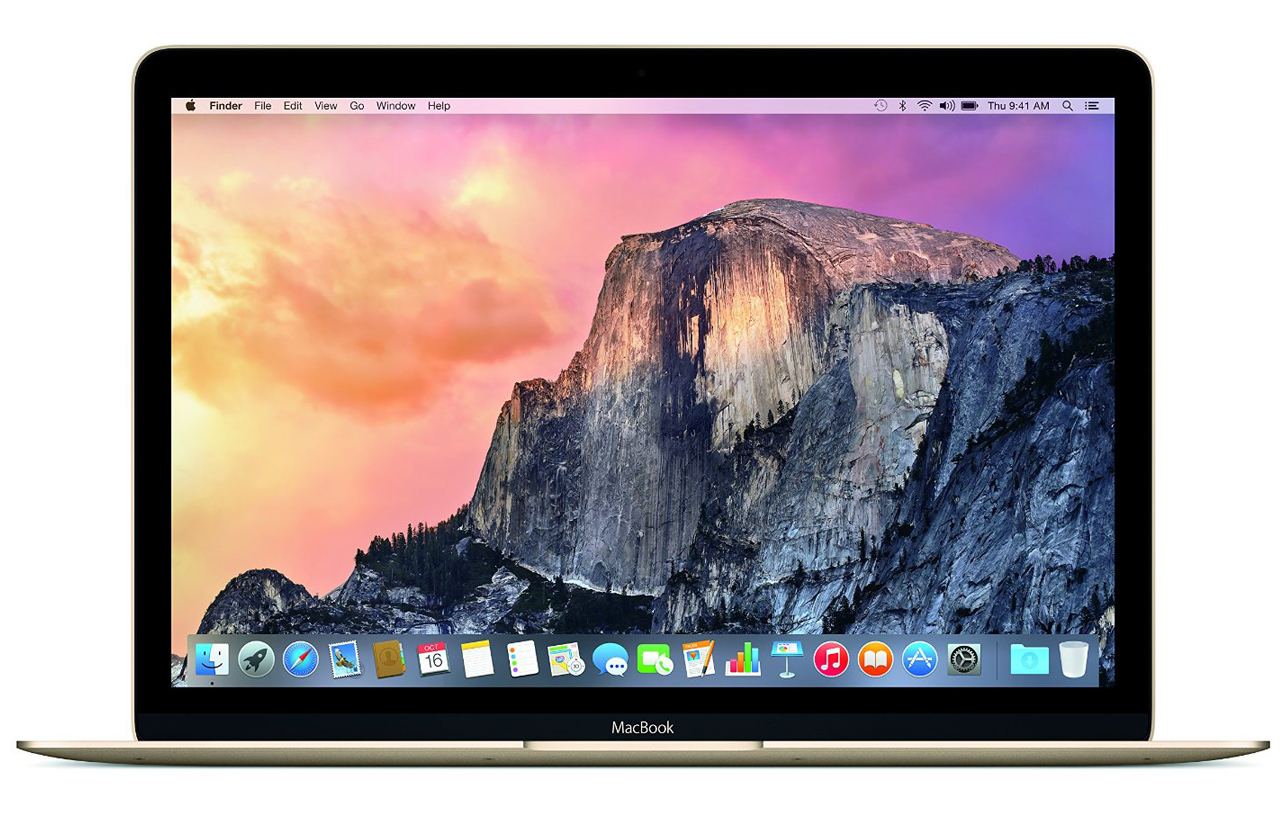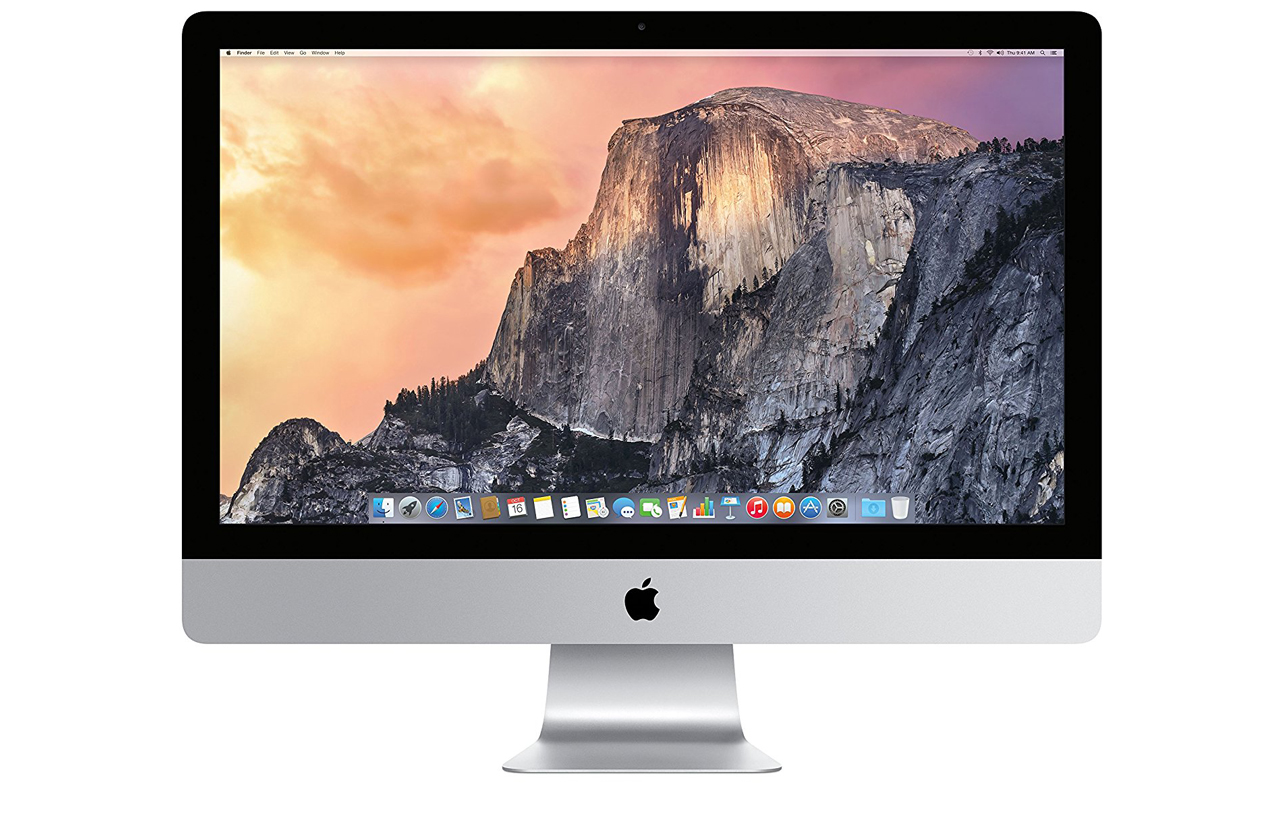 Some internal components have to be removed to access the keyboard. These are; the
logic board
and optical drive, cooling
fans
,
hard disk
and even disconnection of some cables and connectors.
1. Remove the Philips screws that secure the cover to the lower case and lift it to free it from the mounting tabs.
2. Remove the fan cables and unscrew it from the logic board.
3. Disconnect the display data cable and unscrew the screws holding the display data cable bracket.
4. Use a spudger to pry off the connectors of the subwoofer, camera cable connector, optical drive, trackpad, and hard disk from the logic board.
5. Remove the battery and then remove the logic board
6. Remove, the centre bracket, mounted using Philips screws,
7. Remove the keyboard backlight
8. Unscrew the two 3mm screws from the power button and unscrew the sixty-seven 2mm screws from the keyboard.
9. Replace the failed keyboard with a new one and reassemble.
The keyboard is one of the most sensitive parts of the MacBook, and it requires that its repair is handled strictly by a trained professional. Our repair experts in Singapore would offer you solutions for all your MacBook keyboard repair issues. We use only original hardware replacement parts to enable the laptop to last. We have qualified Apple technicians who can guarantee you to get a one stop solution to your troubles.
We are also the only MacBook service and repair centre that brings our excellent service to your doorstep. We have pioneered an innovative
pick-up and delivery
system. You ring us, and we come collect your MacBook for repair. Once our service technicians inspect your laptop, we send you a report for pre-authorization of any repair work on your MacBook. Once your keyboard is fixed, we deliver your laptop to your doorstep.
All product and company names are trademarks™ or registered® trademarks of their respective holders. Use of them does not imply any affiliation with or endorsement by them.
Apple, Mac, MaBook, MacBook Pro, MacBook Air, iMac, Mac Mini, Mac Pro, iPod, iPod touch, iPad and iPhone are registered trademarks of Apple Inc., registered in the U.S. and other countries.