MacBook Hard Drive Repair
Damage Hard Drive Repair Service
MacBook
can operate without a hard disk, but its abilities can be very limited. A hard drive is essential for optimum use of a computer. The failure of a hard disk denies the owner usage of the MacBook. We come in handy to provide the best
Apple repair
services in Singapore when any fault occurs. We have qualified laptop doctors that provide solutions to errors in MacBook hard drive repair until it becomes fully functional.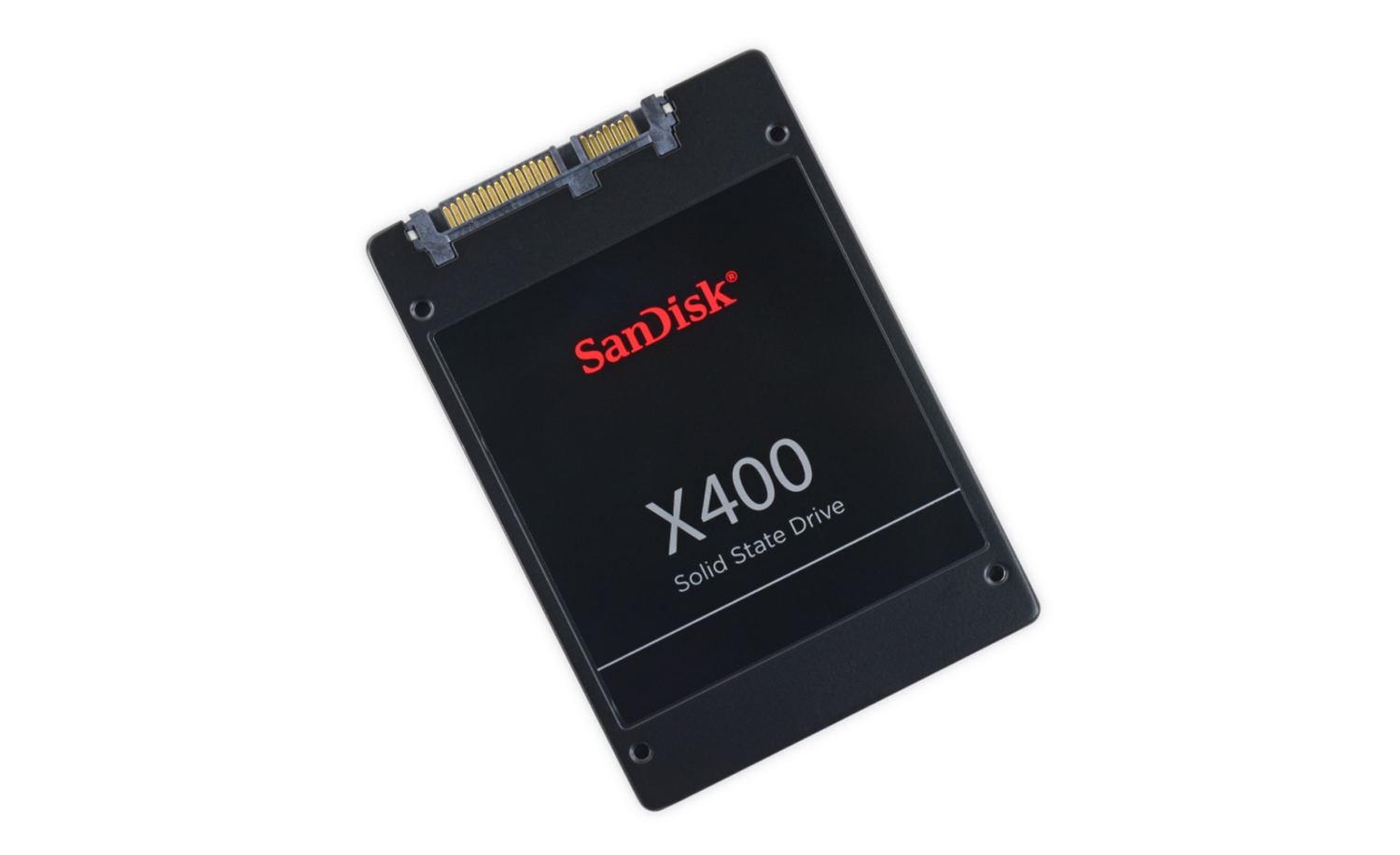 Use Of A MacBook Hard Drive
The hard disk offers a permanent storage area for files, documents, and data. It also stores Software installed on a computer as well as the Operating System.
MacBook hard drives can become faulty after continued use. Hard drives are designed to operate for a particular lifetime. Hard drive health deteriorates through continued use leading to its complete failure over time. Another fault that could occur is the damage or wearing out of the hard drive cable making it hard for the MacBook to boot or find its Operating System. Worn out cable can also deter the reading and writing of the hard drive.
Head crash is another error that could occur in MacBook hard drive. It occurs due to physical shock making the magnetic head scratch the magnetic film. Head crash causes permanent damage leading to loss of data. The physical shock happens when one drops a MacBook while it is on. Data stored on a MacBook can become corrupt when one places a magnet near the hard drive or when infected by viruses leading to loss of data.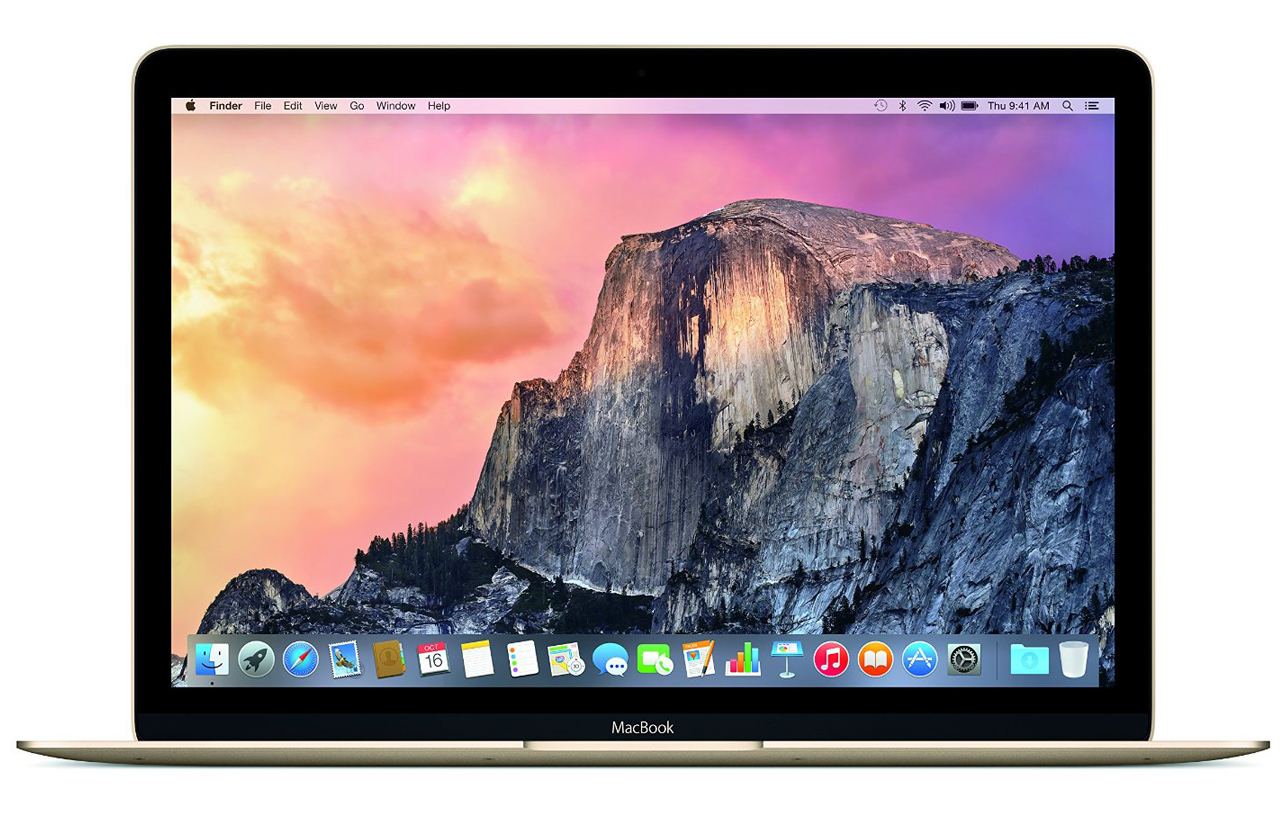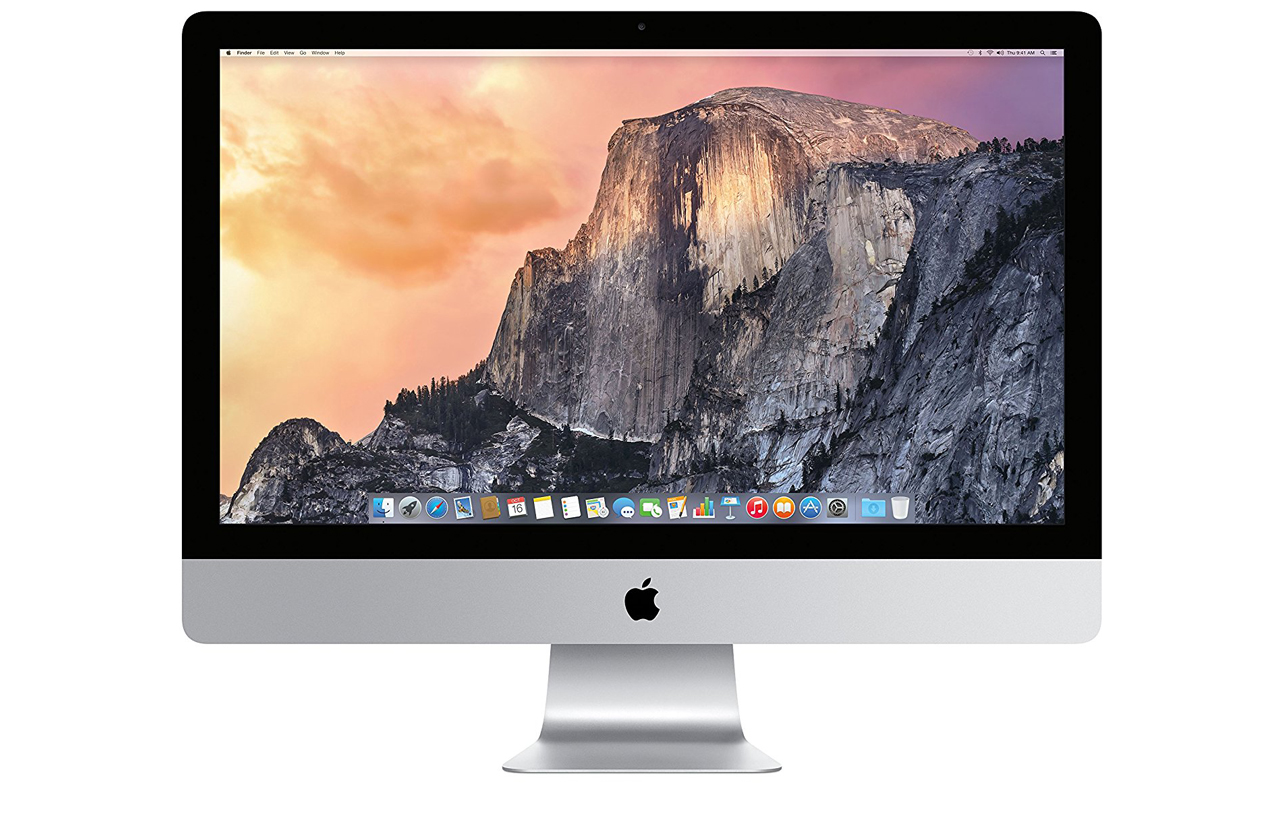 One can improve the MacBook hard drive health by clearing the cache memory. Cache memory holds data that the web browser accesses frequently. Clearing cache memory makes the computer slow though it is essential to the hard drive since it allows to refresh and builds up new cache memory. Replacing the old MacBook hard drive with a new one is also vital. Replacing worn out hard drive cable with a new one is the best option. The head crash calls for a replacement of the damaged hard drive with a new one. Data recovery is needed to help regain the lost data. Corrupt files in the hard drive need data recovery services and installation of anti-virus to remove any malicious programs. Backing up the data helps to prevent its loss.
We offer Apple repair services in Singapore for MacBook hard drive repair. Our team of expertise consists of the best lap doctors you can ever find in Singapore. We have access to all types of apple computer accessories, the best working tools, and machines to diagnose any fault. We provide fast and efficient repair services at an affordable cost. Our services are reliable since we offer the best solutions to problems faced by our customers while saving them time. When it comes to serving busy clients, we provide pick and drop services. Our dispatch service personnel would avail themselves to you at your preferred time and place.
All product and company names are trademarks™ or registered® trademarks of their respective holders. Use of them does not imply any affiliation with or endorsement by them.
Apple, Mac, MaBook, MacBook Pro, MacBook Air, iMac, Mac Mini, Mac Pro, iPod, iPod touch, iPad and iPhone are registered trademarks of Apple Inc., registered in the U.S. and other countries.