Damaged MacBook Battery Repair Service
The battery is an essential accessory since it provides energy thus allowing one to work on the
MacBook
in the absence of plugged-in power. The battery also gives MacBook the aspect of portability. A working battery is needed for one to use a computer optimally. Its failure can deny the owner usage of their MacBook. We come in handy to provide the best
Apple repair
services in Singapore when any fault occurs on your battery. Our team of qualified laptop doctors diagnoses battery error and perform MacBook battery repair to ensure that it performs as good as a new one.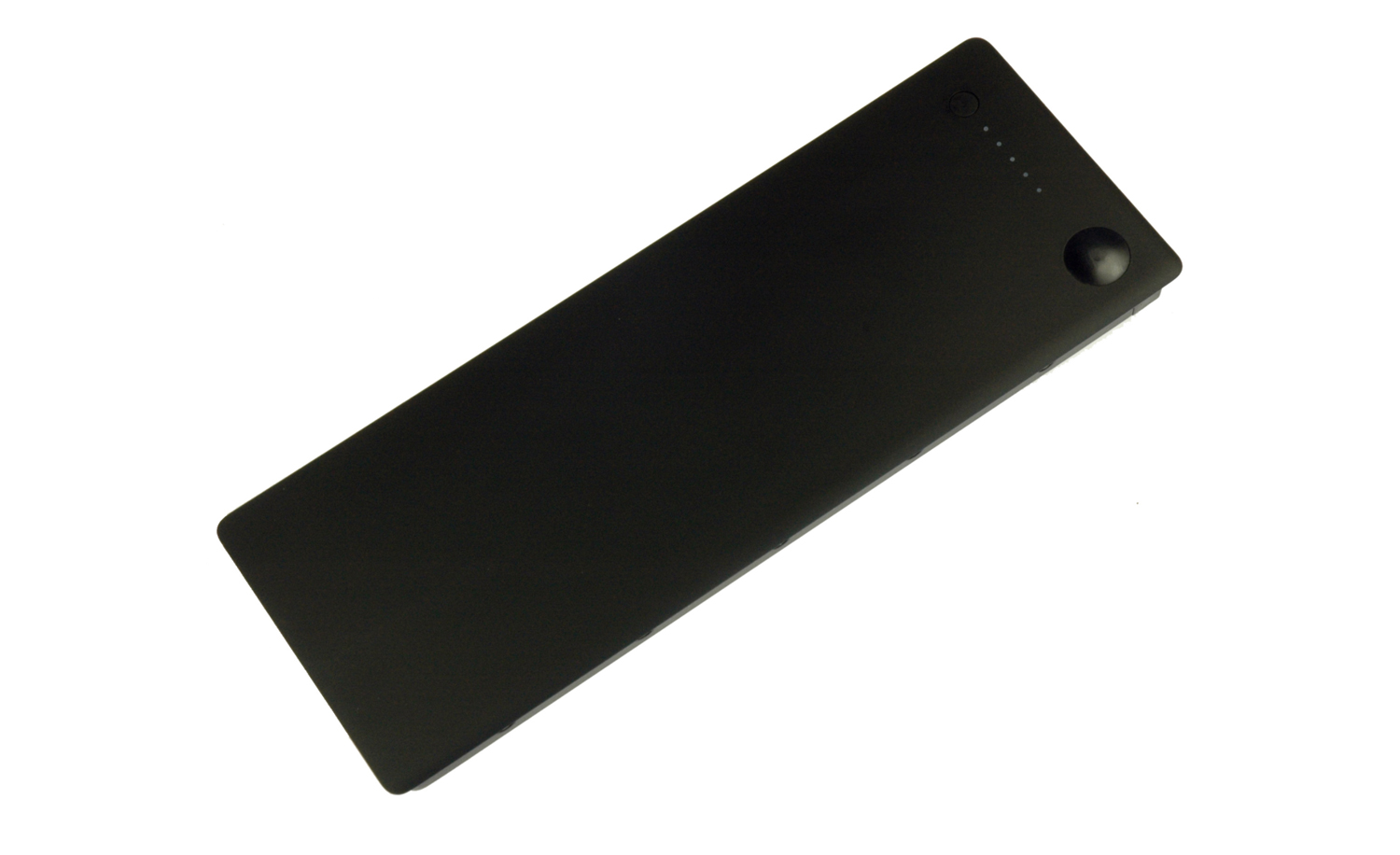 My laptop suffered a sudden hard drive failure and I brought it down for Mr William to diagnose. Not only was he very thorough in his inspection, he was also very patient and clear with his explanation, and transparent with his pricing. Great value for Mr William's expertise!
Was recommended to Laptop Doctor by my friend. The first time I called in with a keyboard issue, he recommended me some solutions and told me that it might not be necessary to bring it down for repair at that point in time. I really appreciated his honesty. A month later, my laptop spoilt and I brought it to Uncle William for repair after a call with him. He is very transparent in his pricing and explained the whole repair process to me. I briefly mentioned that I was in a rush to get my laptop back for work and am very thankful that my laptop was repaired very quickly and in a short period of time. I've been to many repair shops before and none have made me felt so assured. Thank you!
Mid 2011 MacBook Air can't boot up with 3 beeps. Diagnosed bad ram soldered onboard. And his quote for new logic board replacement is very fair as compared to many others I have called. William also advised to reconsider as it's almost 10yrs old laptop. Didn't charge me, and went extra mile to offer removal of SSD hard drive for my data recovery. Honest & trustworthy tech 👍🏻
Great experience, boss was very helpful and professional. Also fixed laptop screen for half the price in less than half the time!
Mr William shares knowledge of how to take care of laptop battery with Window 10. Friendly and service with a good smile
Mr. William is very nice, efficiency and professional. He can immediately advise what is the issue of my laptop and help me to fixed it within few hours with reasonable price. Thank you for fixed my laptop screen issue and overheat issue! :'D I will remember to shut down my laptop instead of let it in sleep mode. 100% recommended! Don't worry, just look for Mr. William if you have laptop issue!
Mr William is a very nice and effective person in terms of laptop service. He do not hard sell, he will always help you to see if there are any other cheaper or better alternative and this is why I approach him for services needed. Thx William!
Very nice shop owner. Support this SME! You won't regret. Prices are transparent and Uncle knows his stuffs!
The battery is a hardware component that supplies power to the MacBook for storage and direct use. Improper usage or too much usage of the battery can make it faulty. Some of the faults associated with the MacBook battery includes overheating and battery not charging. Faulty batteries do not last long enough as they once did on a full charge.
Overheating can be as a result of keeping the MacBook plugged in for long on frequent occasions. Too many running applications can also cause overheating. If the battery fails to charge, it can be as a result of MacBook thermal sensors shutting off the battery for safety reasons. When the battery drains fast than it once did on a full charge, it could be as a result of deteriorating battery health. Poor battery health can occur through overcharging.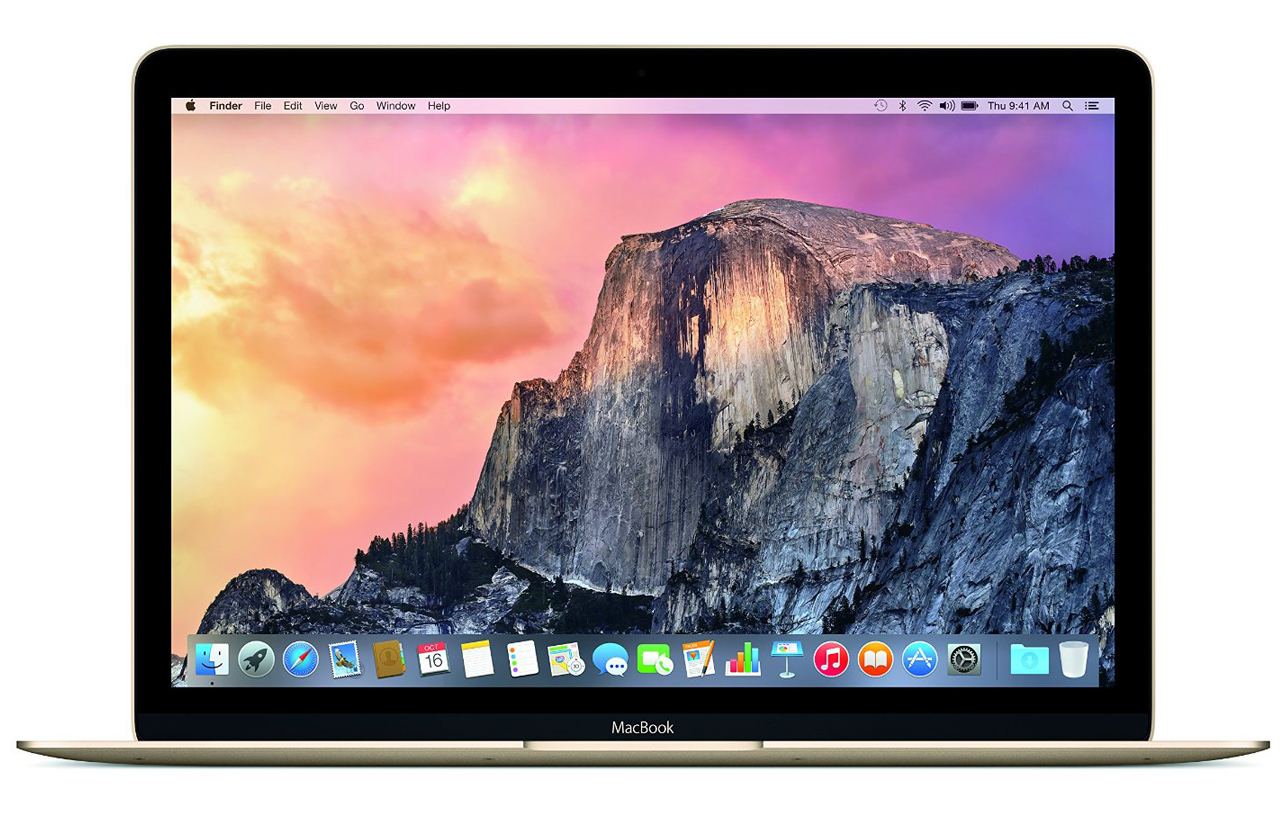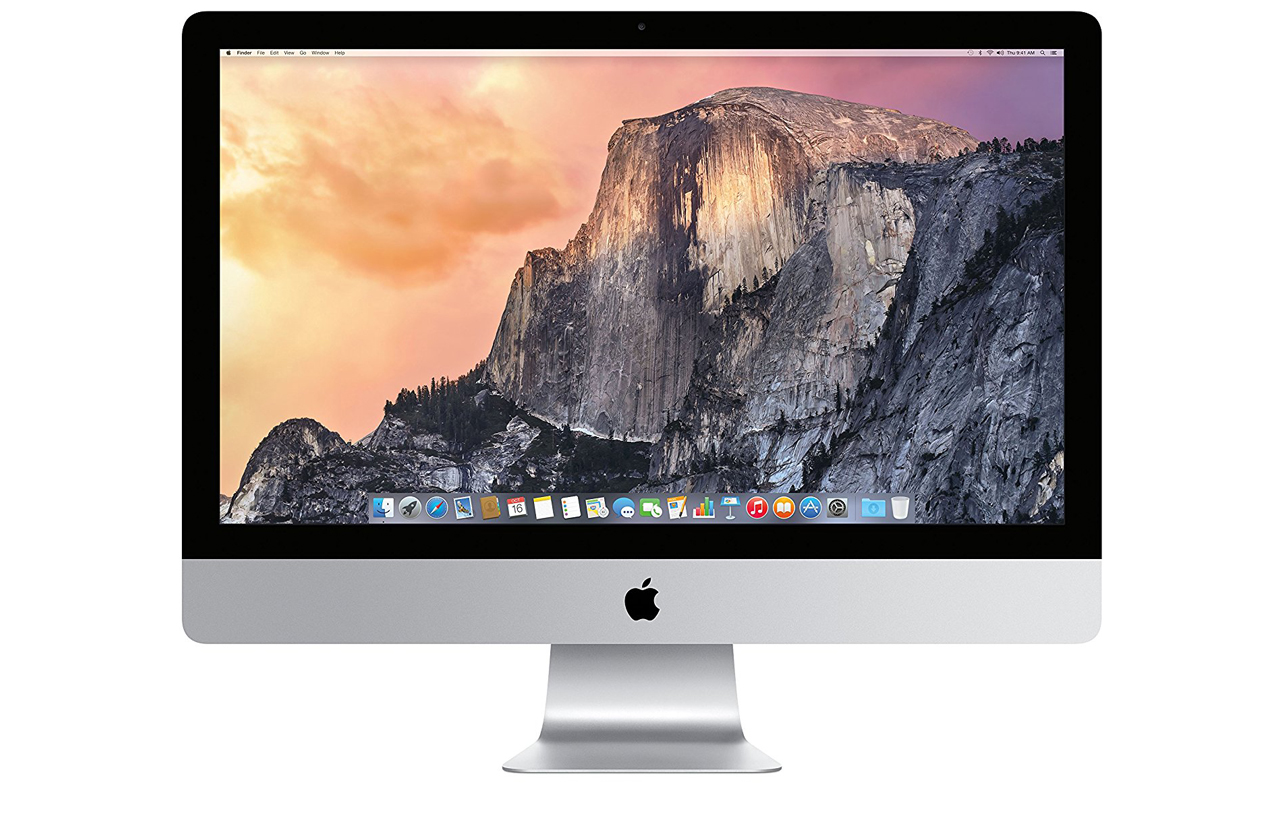 One can prevent overheating by avoiding charging the MacBook for too long and by quitting unused applications. If overheating does not stop, replacing the battery with a new one would work best. When the battery fails to charge, conduct a thorough check on the charger and the port to ensure that the problem lies solely on the MacBook battery. Disconnect the charger and shut down the MacBook to allow it to cool. Power on the MacBook after some time and resume charging. Cooling helps to reactivate a battery that had been switched off by thermal sensors. Rebooting corrects charging faults. Press the Apple icon located on the top left of the screen, click restart and wait for reboot. Try charging the MacBook after reboot. If the problem continues, seek technical support.
In case the battery drains too fast, quit the unused apps and remove connected hardware. Hold down the Alt or Option key on your MacBook, click on the battery icon on the top right, check the battery status messages located after condition heading. If the status message reads "service the battery" or "replace now," it shows that the battery is about to die therefore needs replacement. Use of only original hardware replacement parts to enable the laptop to last.
Affordable Services With A Pick & Drop Option
We offer affordable Apple repair services in Singapore for MacBook battery. Our team of expertise consists of the best lap doctors well-equipped to diagnose any fault in your MacBook battery. We provide fast and efficient repair services thus providing reliable solutions to our customers. We cater for our busy clients through
pick and drop services
. Our dispatch service personnel are readily available and avail themselves at your convenient time.
All product and company names are trademarks™ or registered® trademarks of their respective holders. Use of them does not imply any affiliation with or endorsement by them.
Apple, Mac, MaBook, MacBook Pro, MacBook Air, iMac, Mac Mini, Mac Pro, iPod, iPod touch, iPad and iPhone are registered trademarks of Apple Inc., registered in the U.S. and other countries.