Damaged MacBook Battery Repair Service
The battery is an essential accessory since it provides energy thus allowing one to work on the
MacBook
in the absence of plugged-in power. The battery also gives MacBook the aspect of portability. A working battery is needed for one to use a computer optimally. Its failure can deny the owner usage of their MacBook. We come in handy to provide the best
Apple repair
services in Singapore when any fault occurs on your battery. Our team of qualified laptop doctors diagnoses battery error and perform MacBook battery repair to ensure that it performs as good as a new one.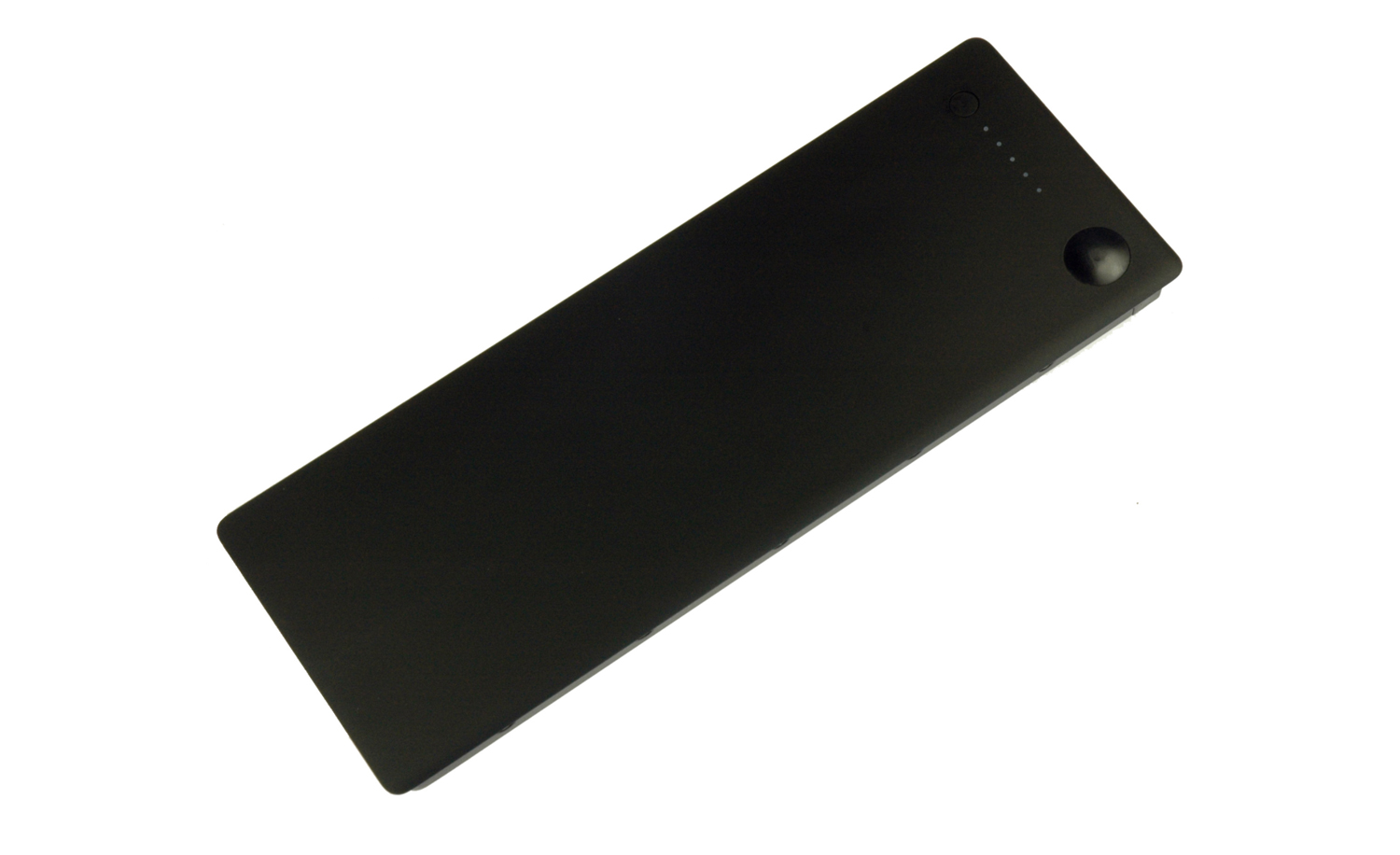 Mr William is super awesome. Best service ever. Highly recommended 5-star!!! 🙂
Had MacBook not charging and consulted for service. Uncle was very technical on spotting the issue and without opening itself told it's motherboard gone. After checking the board, finally found water damage. Didn't charge for opening and checking the MacBook. Very helpful and friendly uncle.
Uncle is really professional and kind. He detect my laptop issue in few minutes. I requested to help me take out the disk since motherboard spoit. What supprise me is all these work he did , free of charge. I want to pay some money, he said no need. He also write down the model of disk box I need to buy to prevent of mismatching... Any laptop issues, don't hesitate, just look for uncle..he deserves the trust!
Ambient Walking
2022-08-17
William is 100% the most reliable and honest MacBook repair person I've ever dealt with in Singapore. Due to a very stupid mistake made at home, I closed my MacBook Air when there was a small foreign object on the trackpad and it cracked my screen. I panicked! Glad I found William from an online review. He charged me $450 to replace my MacBook Air screen and could do it within 3 hours. Totally saved my life as I am a YouTuber and cannot work without my MacBook Air. Service wise and product wise like cannot beat. I highly recommend him for all your repair services. Thanks, William!!!
Had my laptop repair due to motherboard issues. Manage to fix my laptop without needing to replace the motherboard. Also had my laptop cover replace and cleaned. Very professional, prompt and reasonable price.
I called in to get a quote to repair my WiFi adapter, in the end the uncle boss actually dispensed me with the exact instructions to repair it myself. Grateful, totally didn't expect! Will go to him for future needs for sure!
Ramesh Kumar Rajendiran
2022-07-24
Reasonable price with good quality we can expect. My MacBook Pro 2015 model battery and speaker got replaced. He did free service to downgrade MAC OS and keyboard cleanup 👌🏽
Owner was very patient and accommodating. The problem was quickly identified and solved. Would recommend
V good and honest Uncle William, change my MacBook Screen and battery. Others quote me 2 service chargers, Uncle only quote me 1. Save me $150. and help me fix the touchpad for free. Thanks
The battery is a hardware component that supplies power to the MacBook for storage and direct use. Improper usage or too much usage of the battery can make it faulty. Some of the faults associated with the MacBook battery includes overheating and battery not charging. Faulty batteries do not last long enough as they once did on a full charge.
Overheating can be as a result of keeping the MacBook plugged in for long on frequent occasions. Too many running applications can also cause overheating. If the battery fails to charge, it can be as a result of MacBook thermal sensors shutting off the battery for safety reasons. When the battery drains fast than it once did on a full charge, it could be as a result of deteriorating battery health. Poor battery health can occur through overcharging.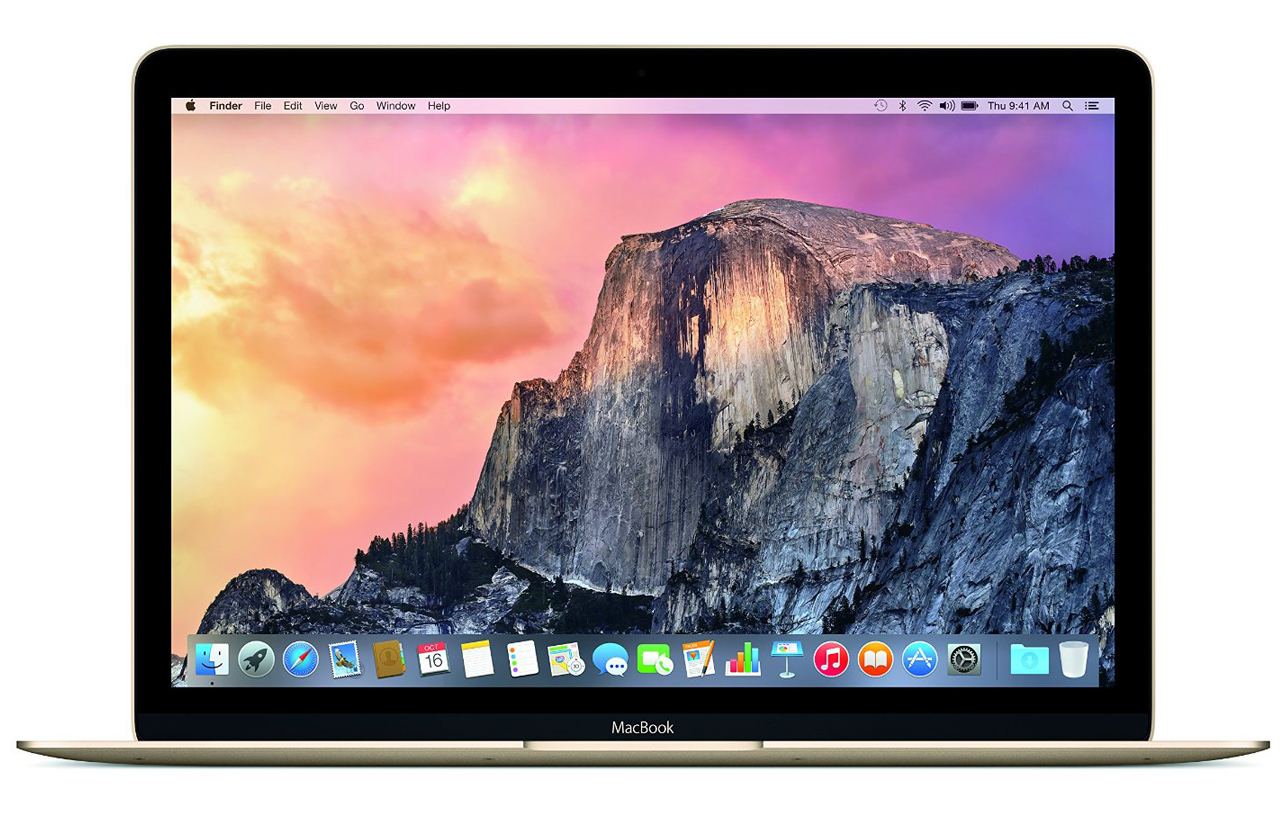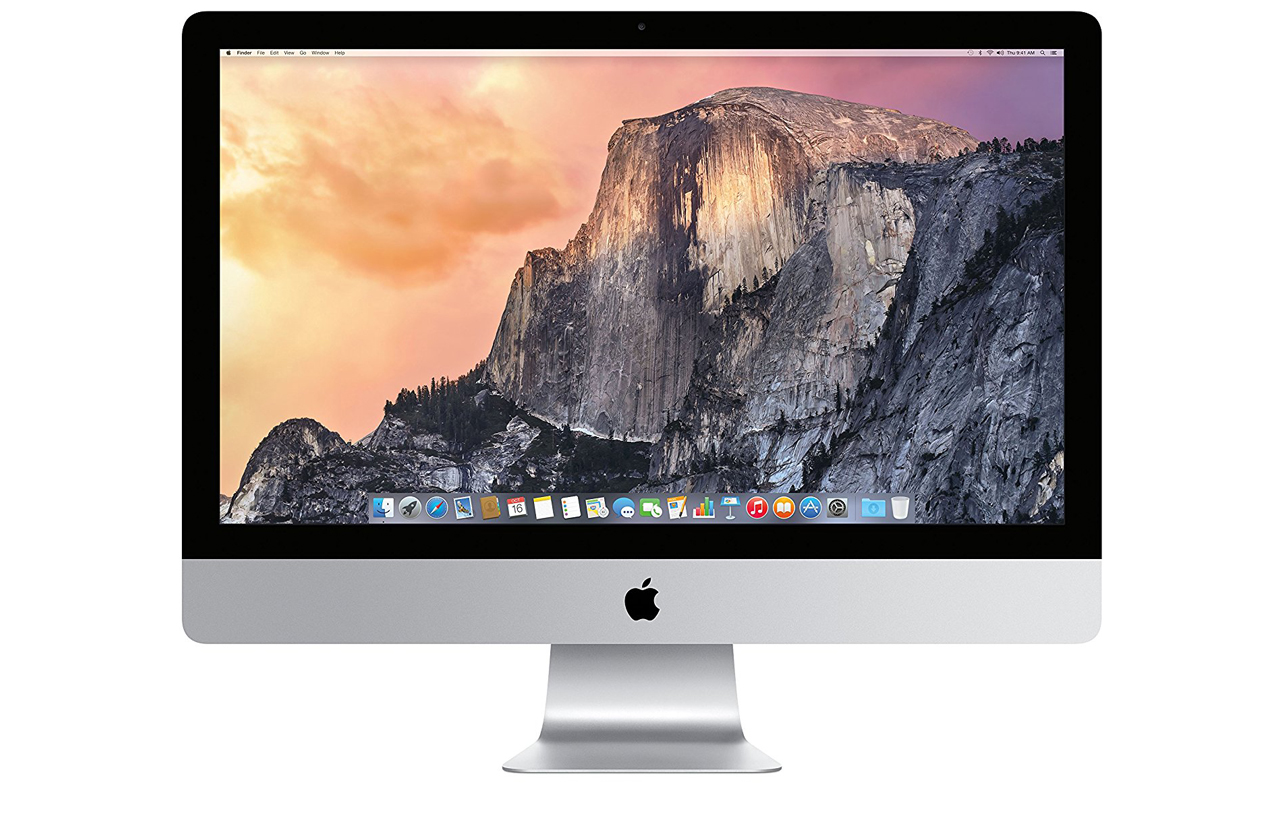 One can prevent overheating by avoiding charging the MacBook for too long and by quitting unused applications. If overheating does not stop, replacing the battery with a new one would work best. When the battery fails to charge, conduct a thorough check on the charger and the port to ensure that the problem lies solely on the MacBook battery. Disconnect the charger and shut down the MacBook to allow it to cool. Power on the MacBook after some time and resume charging. Cooling helps to reactivate a battery that had been switched off by thermal sensors. Rebooting corrects charging faults. Press the Apple icon located on the top left of the screen, click restart and wait for reboot. Try charging the MacBook after reboot. If the problem continues, seek technical support.
In case the battery drains too fast, quit the unused apps and remove connected hardware. Hold down the Alt or Option key on your MacBook, click on the battery icon on the top right, check the battery status messages located after condition heading. If the status message reads "service the battery" or "replace now," it shows that the battery is about to die therefore needs replacement. Use of only original hardware replacement parts to enable the laptop to last.
Affordable Services With A Pick & Drop Option
We offer affordable Apple repair services in Singapore for MacBook battery. Our team of expertise consists of the best lap doctors well-equipped to diagnose any fault in your MacBook battery. We provide fast and efficient repair services thus providing reliable solutions to our customers. We cater for our busy clients through
pick and drop services
. Our dispatch service personnel are readily available and avail themselves at your convenient time.
All product and company names are trademarks™ or registered® trademarks of their respective holders. Use of them does not imply any affiliation with or endorsement by them.
Apple, Mac, MaBook, MacBook Pro, MacBook Air, iMac, Mac Mini, Mac Pro, iPod, iPod touch, iPad and iPhone are registered trademarks of Apple Inc., registered in the U.S. and other countries.