Damaged MacBook Fan Repair Service
Most
MacBook
hardware components would go undamaged long after you purchase your machine. The computer is like one compact device with very few movable parts. This factor is responsible for its resilience and longevity. Renowned
Mac repair centres
in Singapore such as the lap doctors have an easy time to focus on the performance of the machines. There is, however, one movable component that helped cool down the system so that your computer can perform optimally. This is the fan. In the lifetime of your computer, the fan may have to be cleaned severally or even replaced. Our laptop doctors will always be ready to handle any MacBook fan repair.
Visited this shop as there are lots of good feedbacks. Uncle is very nice and professional. After diagnosing my avita laptop, turns out it's a small issue and he didn't charge me. Tried to offer him that I will pay but he insist it's okay. He even explain how I can change the battery myself and gave me a small tool for it. Definitely will visit him if I have laptop that needs fixing.
Boss is so friendly and knowing well. Thank you
great service, helped me a lot with my battery and offered useful advice! highly recommend.
Just collected my ROG laptop today for repair due to LCD faulty. Price very affordable. Before repair Mr William will check first and inform you the quotation first and get your permission, before proceed the repair. Explained in details on the faulty issue and attentive and care about customer. Will certainly recommend my friends!! =)
Wonderful and professional service from William. The man put passion in his business.
Joanna Szwaja-Jacuta
2022-03-30
I highly recommend the services of Doctor Laptop. Such friendly and professional staff!!
Very friendly and knowledgeable. Will recommend! Good to call first before making a trip down!
Uncle William is very sincere and honest business man, will definitely visit and recommend him again!
Experts in our Apple repair store in Singapore are well conversant with your computer fan needs'. Drop by and get your fan cleaned up. Get rid of that disturbing grinding noise that you have to listen to when you are busy working at your desk. Ensure that your computer does not suffer a premature system's crash due to overheating. Have your fan replaced with a fully functional one that would cater to the appliance's cooling needs and guarantee it a longer lifetime.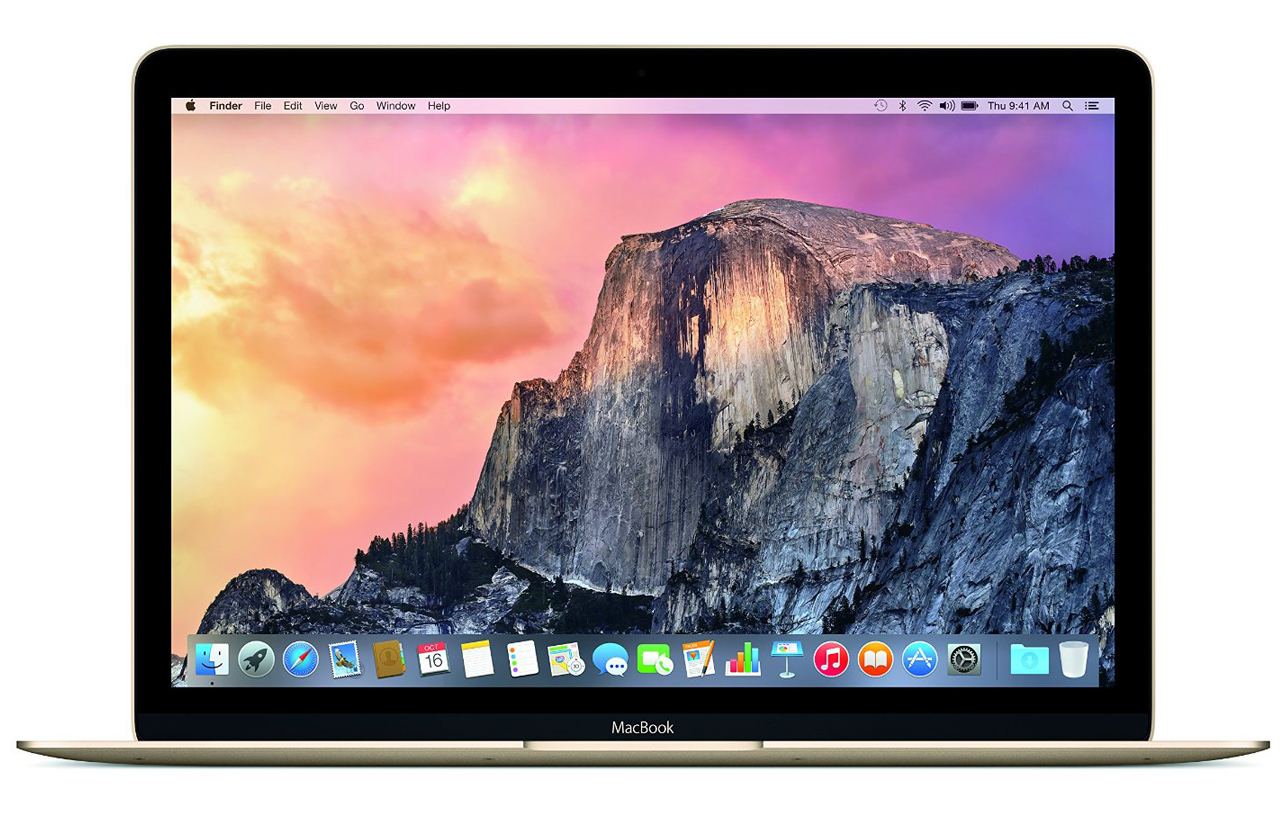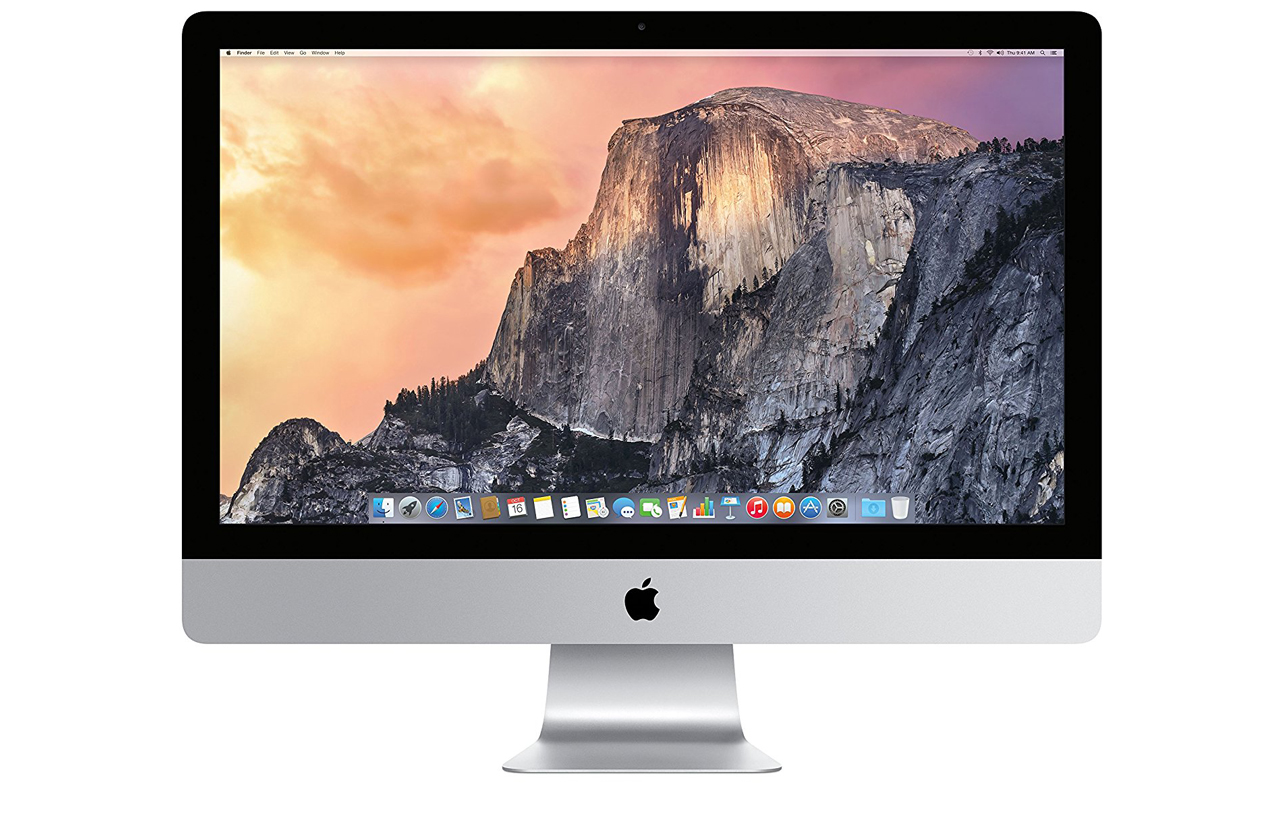 The Kinds Of Damage The Fan Could Suffer
Accumulation Of Dust & Fabric
The fan in your laptop could get clouded with dust and fabric that accumulates over time from the air it sucks in and out. You would notice this through a constant rattling sound from your computer. The resultant effect is a slowdown of the fan's rotating speed and blocking of cool air from sweeping through the system. With such a dysfunctional fan, heat emitted from your system's processor would not be dissipated quickly enough. Think of it like having a very nasty headache, and you are trying to sit an exam. You would probably fail the test due to lack of concentration. In the case of your computer, unchecked heating up would hinder the functioning of installed software, and this could lead to a system's crash.
Unexplained Malfunctioning
Sometimes your fan could run and stop at intervals with any apparent reason. This malfunctioning may signal that there is something wrong with the hardware itself. If the problem does not go away even after thorough cleaning, it might be time to replace the component. Get to our Mac repair centre in Singapore and have the replacement done for you at an affordable price.
The Basic Repair & Replacement Procedure
Dusting & Lubricating
The Mac fan is first dusted and vacuumed as standard procedure. We remove all the debris stuck in between its blades so that it can run smoothly and noise-free. A special lubricant is then added on to it to ensure that it is not ground small bits of plastic around its rotating axle.
Replacement
A malfunctioning fan or one whose blades are twisted would certainly need replacement. To expose the fan, we remove the battery, the memory cover, and the upper case. We then open the fan with fine Philips screwdrivers and set it aside. A match for its replacement is brought in, screwed up and then tested. We use only original hardware replacement parts to enable the laptop to last. A replacement does not have to be new as long as it works well.
All product and company names are trademarks™ or registered® trademarks of their respective holders. Use of them does not imply any affiliation with or endorsement by them.
Apple, Mac, MaBook, MacBook Pro, MacBook Air, iMac, Mac Mini, Mac Pro, iPod, iPod touch, iPad and iPhone are registered trademarks of Apple Inc., registered in the U.S. and other countries.