Damaged MacBook Fan Repair Service
Most
MacBook
hardware components would go undamaged long after you purchase your machine. The computer is like one compact device with very few movable parts. This factor is responsible for its resilience and longevity. Renowned
Mac repair centres
in Singapore such as the lap doctors have an easy time to focus on the performance of the machines. There is, however, one movable component that helped cool down the system so that your computer can perform optimally. This is the fan. In the lifetime of your computer, the fan may have to be cleaned severally or even replaced. Our laptop doctors will always be ready to handle any MacBook fan repair.
The owner was very nice and helpful. He first asked if there was warranty, before diagnosing the issue and his fee was reasonable. He did not pretend to exaggerate the issue and perform unnecessary replacements. He was also patient with his explanation. I think we need more service professionals like him who act with honesty and dedication.
Send in my laptop to repair the hinge as it broken.....Mr William did a check on the spot and give me a reasonable quote..... took 2 days to be ready....he very professional and friendly.....good service and highly recommended to let him do the laptop repair.
Was very pleased with the service provided by Mr Koay. I had issues with the monitor on my ASUS notebook and he was able to immediately identify and replace the screen within 1 business day at an affordable price. Very pleasant customer service and efficiency of his service both online and physically at the store.
Very Responsive and helpful. Managed to get my laptop fix in a few hours. The uncle is also very knowledgeable. I feel that the price is reasonable. Rating 10/10 Laptop: ASUS UX305
Excellent experience today. I was having a sound issue with my Macbook Air. While some other repair centers cited different potential problems and quoted me varying rates upto SGD 190, he suspected the issue was with the connecting cable inside. He went straight to the cable, cleaned the contacts and the sound was back. To top it, he refused to accept any payment as no parts had to be replaced. Very professional and more importantly, so ethical.
Saju Ponnissery
06/05/2020
Send in my daughters laptop for repair as it can't turn on . Mr William Did a check on the spot and told me the problem was the processer is not working . Give me a quotation and told me would take about 12 working days to be ready I agreed to the price and left. A few hours later he called me to inform that the laptop is still on warranty and to bring it down to the agent and not to spend on it . A very honest and down to earth person he did not even charge me for the checks he did 👍 . Do support Mr William if you all have issues with your laptop .
The situation is bad. The repair doctor was very kind to help me do a FOC checkup of my laptop. The motherboard was damaged due to water corrosion. The parts to fix are out of stock due to covid19 global supply chain disruption. The worst time to have such an important device to die. And he is kind to T-Loan his own tools for me to go extract out some urgent data from my died laptop Harddisk. Really a godsend in times of need. Thank u Mr William!
Friendly and honest business owner. Strongly recommended.
Excellent services! He advices on the necessary repair works and also useful tips to longer laptop lifetime maintenance 😊
I think his service is better than others.His attitude and behaviours fascinated me
Experts in our Apple repair store in Singapore are well conversant with your computer fan needs'. Drop by and get your fan cleaned up. Get rid of that disturbing grinding noise that you have to listen to when you are busy working at your desk. Ensure that your computer does not suffer a premature system's crash due to overheating. Have your fan replaced with a fully functional one that would cater to the appliance's cooling needs and guarantee it a longer lifetime.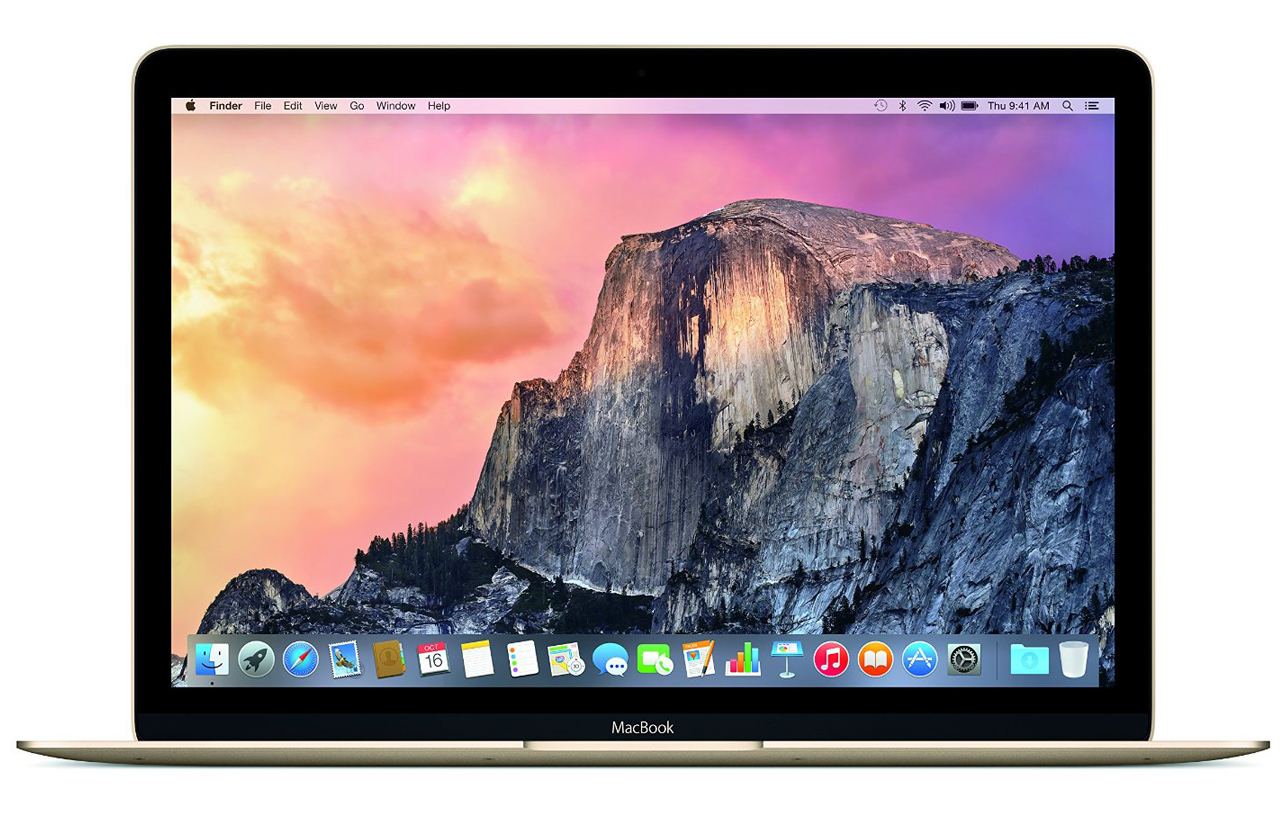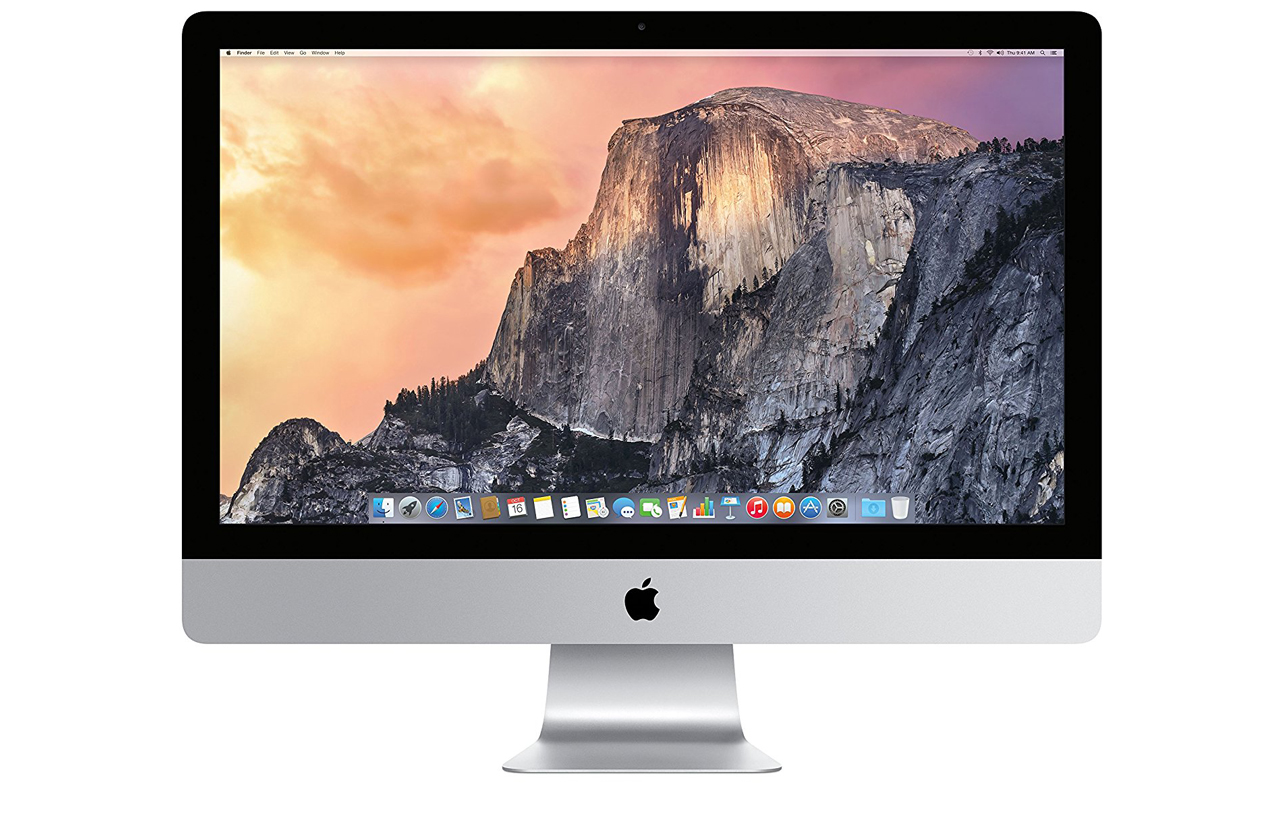 The Kinds Of Damage The Fan Could Suffer
Accumulation Of Dust & Fabric
The fan in your laptop could get clouded with dust and fabric that accumulates over time from the air it sucks in and out. You would notice this through a constant rattling sound from your computer. The resultant effect is a slowdown of the fan's rotating speed and blocking of cool air from sweeping through the system. With such a dysfunctional fan, heat emitted from your system's processor would not be dissipated quickly enough. Think of it like having a very nasty headache, and you are trying to sit an exam. You would probably fail the test due to lack of concentration. In the case of your computer, unchecked heating up would hinder the functioning of installed software, and this could lead to a system's crash.
Unexplained Malfunctioning
Sometimes your fan could run and stop at intervals with any apparent reason. This malfunctioning may signal that there is something wrong with the hardware itself. If the problem does not go away even after thorough cleaning, it might be time to replace the component. Get to our Mac repair centre in Singapore and have the replacement done for you at an affordable price.
The Basic Repair & Replacement Procedure
Dusting & Lubricating
The Mac fan is first dusted and vacuumed as standard procedure. We remove all the debris stuck in between its blades so that it can run smoothly and noise-free. A special lubricant is then added on to it to ensure that it is not ground small bits of plastic around its rotating axle.
Replacement
A malfunctioning fan or one whose blades are twisted would certainly need replacement. To expose the fan, we remove the battery, the memory cover, and the upper case. We then open the fan with fine Philips screwdrivers and set it aside. A match for its replacement is brought in, screwed up and then tested. We use only original hardware replacement parts to enable the laptop to last. A replacement does not have to be new as long as it works well.
All product and company names are trademarks™ or registered® trademarks of their respective holders. Use of them does not imply any affiliation with or endorsement by them.
Apple, Mac, MaBook, MacBook Pro, MacBook Air, iMac, Mac Mini, Mac Pro, iPod, iPod touch, iPad and iPhone are registered trademarks of Apple Inc., registered in the U.S. and other countries.