Damaged MacBook Charger Repair Service
MacBook charger is an essential accessory that needs to be functional throughout its lifetime. Its failure will render your computer powerless and hence useless. We come in handy when any fault occurs to provide the best MacBook charger repair services in Singapore. Our team of qualified laptop doctors provides solutions to errors for your charger to regain its full functionality. You do not have to spend extra cash buying a new Apple charger when you could get your old one fixed.
UPDATE
As the price of a brand new charger almost matches the cost to repair a laptop charger, Laptop Doctor recommends users to buy a new charger instead of fixing the damaged one. Please head over to our online shop to view our range of laptop chargers.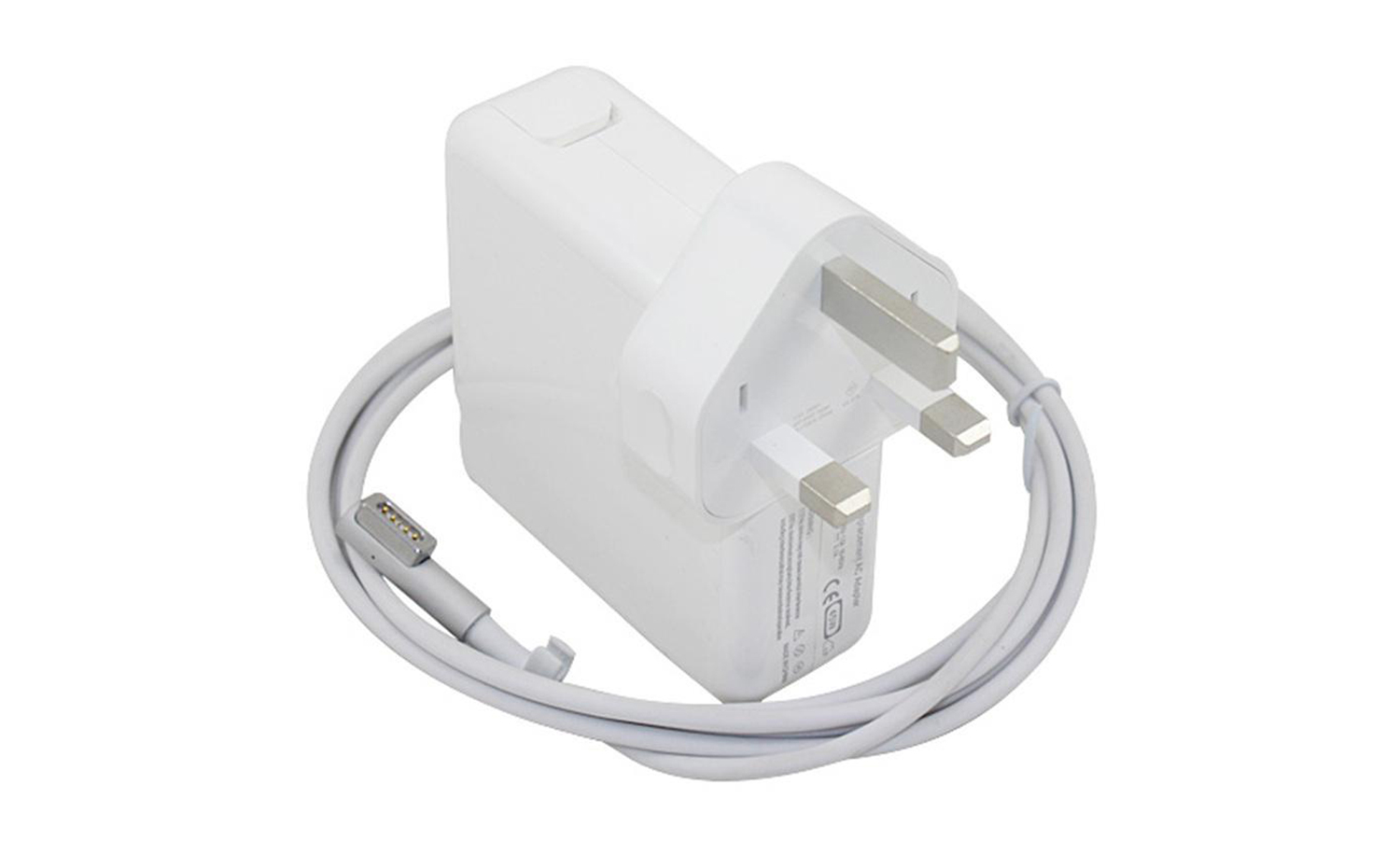 Mr William is indeed an expert. He is reliable, services are thorough and economical. His rich experience over 2 decades in addressing Laptop / Computers related issues is excellent.
Honest and very knowledgeable. Fair pricing which is openly posted. Able to quickly troubleshoot why my laptop could not boot up.
Felt the fees are reasonable and the uncle seems to be honest and nice.
I am still waiting for my quote yet I already knew this shop is honest and why they are getting good reviews. I have goggle and eliminate out what repair likely needed for my system. Very honest reply and not trying to profit by telling me what other parts I may need to replace which is not require. Highly recommended!!!
Kee Yong Tiong
2020-10-29
William K is very professional, and all-round nice person. I would recommend his professional opinion and skills 200%.
Changed the keyboard in just over an hour and it works as new. Fantastic!
William was very professional with his advise and knew immediately what the issues were with my laptop. He was also very honest with my requirements and didn't try to push a higher end/higher priced product. Laptop was fixed extremely promptly as well! 10/10 would recommend
Arya Satya Naratama
2020-10-11
Very fast quality service. Responsive and willing to advise.
Thank you William for saving my macbook air! Professional, responsive, helpful, great quality and value! 🙂 Highly recommended
One of the accessories of a MacBook is a battery. This battery holds a certain capacity of power that wears out in hours when in use. The MacBook charger helps to keep the battery powered through charging it using electrical energy.
MacBook chargers can become faulty after continued use. One of the faults that could occur is the damage of the outer insulation thus exposing the inner insulation. The exposure of internal insulation is dangerous since can burst into flames and cause permanent damage to the MacBook.
Another error that could occur is the failure to charge. Sometimes the MacBook charger might work while other times it might fail completely while not showing any activity. This failure can be as a result of an obstruction on the pin since it contains magnetic charges that can attract magnetic items with ease.
Failure to charge can also be as a result of as a result of a fault in MacBook charger plug or adapter. The indicator light on the MacBook charger is supposed to glow green while supplying power and not charging the battery. When charging the battery, it is supposed to glow amber. Any other colors such as a red glow or blinking colors show faultiness in the charger.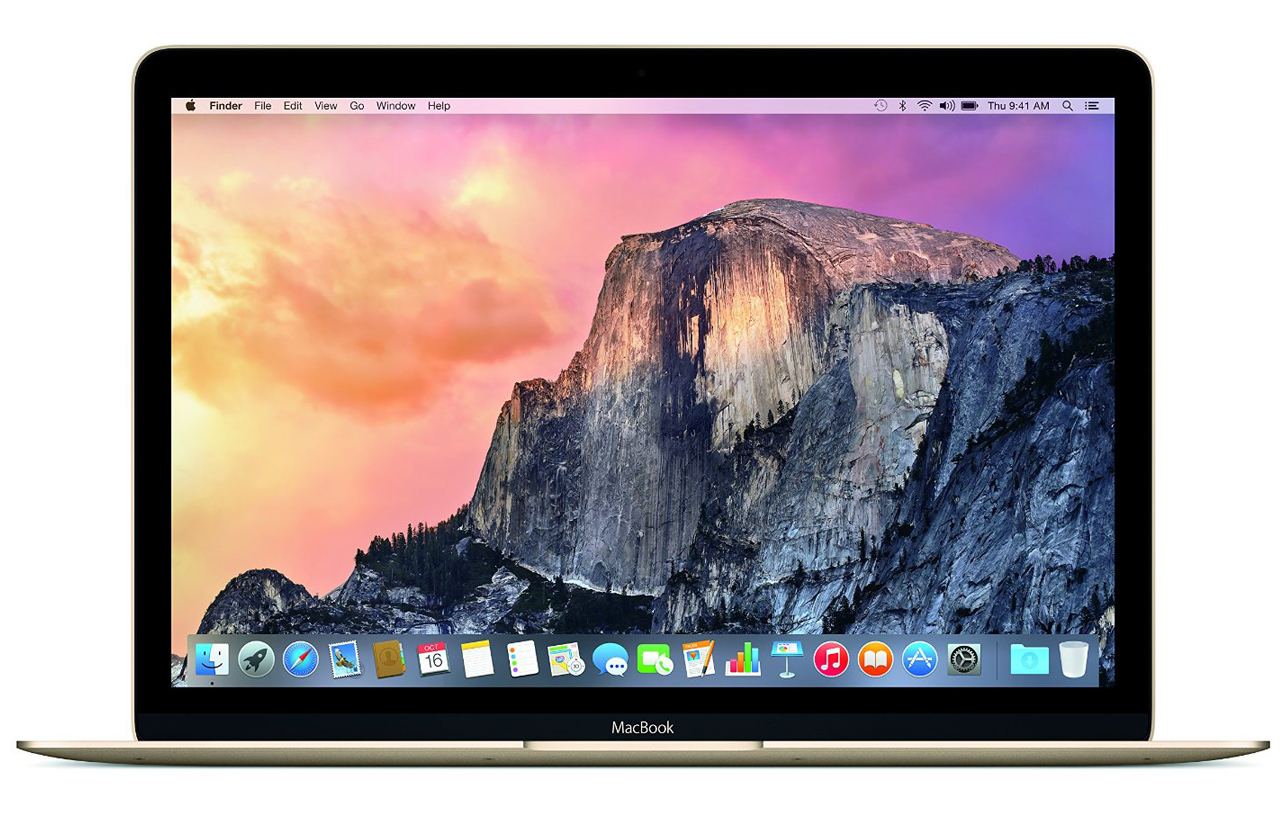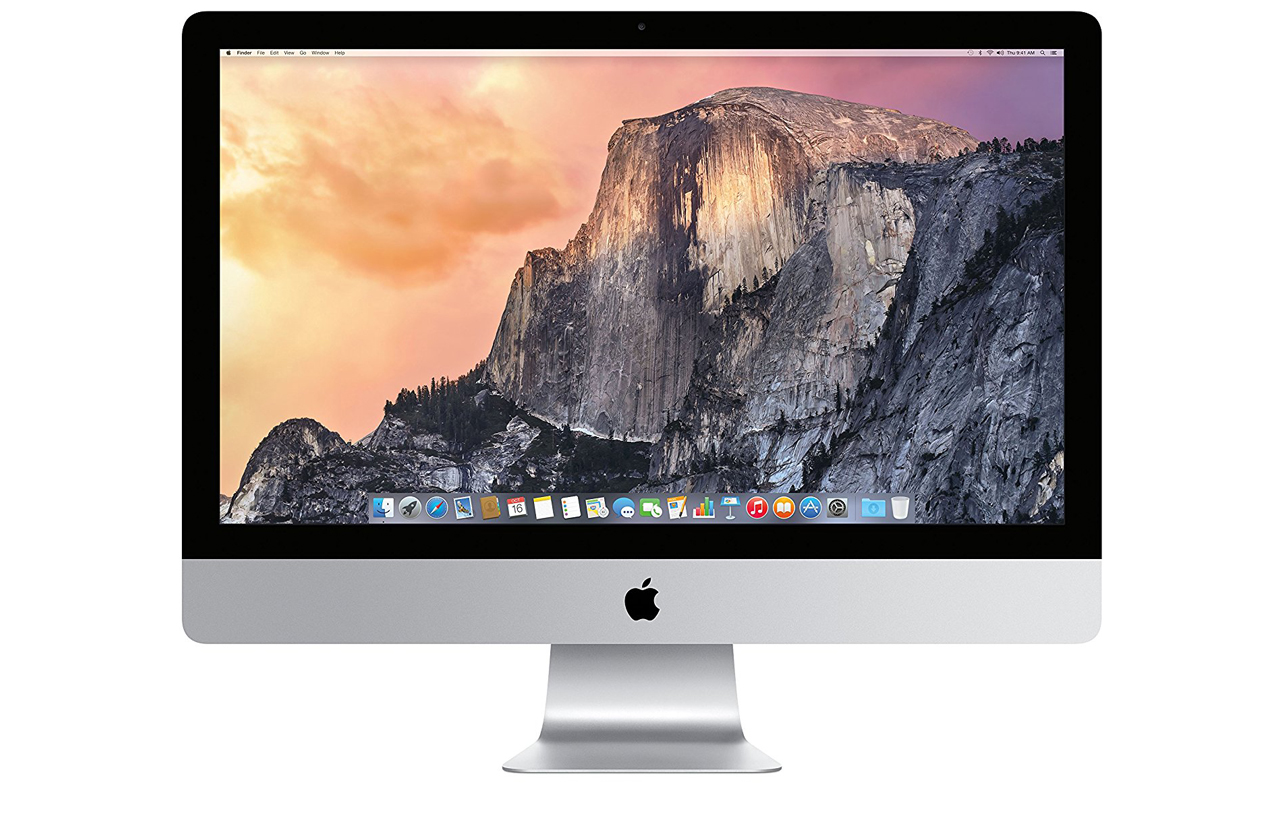 It is wrong to cover broken outer insulation with an electric tape or any other tape. The best solution to a broken cable is to replace it with a new one. There are various simple solutions to a charger that fails to charge. One of them is to remove any obstruction on the pin using a hard brush. Another solution is to unplug the charger from the wall socket and the MacBook to allow it to cool. When over-voltage occurs too often for the MacBook charger to adopt, it triggers over-voltage protection circuits thus shutting off the adapter to prevent damage. Unplugging the charger allows the adapter to reset allowing the charger to work again. When the error is in the adapter or not traceable, it needs an expert to repair it.
We offer Apple repair services in Singapore at pocket-friendly cost. Our team of experts consists of the best lap doctors you can ever find in Singapore. We use a range of different Apple products, best working tools, and machines to diagnose any faults. We provide fast and efficient MacBook charger repair services to save our customers' time. When it comes to serving busy clients, we provide pick and drop services. Our staff members are readily available and work within the client's convenient time.
All product and company names are trademarks™ or registered® trademarks of their respective holders. Use of them does not imply any affiliation with or endorsement by them.
Apple, Mac, MaBook, MacBook Pro, MacBook Air, iMac, Mac Mini, Mac Pro, iPod, iPod touch, iPad and iPhone are registered trademarks of Apple Inc., registered in the U.S. and other countries.