MacBook Damaged Case Repair Service
The unibody is the entire section of your Mac made of aluminium that encases everything. It is an important part of the
MacBook
because it protects the innards from damage due to impact. No machine can operate without a unibody. The Mac' type is special because it is made of a resilient, strong and durable material. Our laptop doctors in Singapore handles MacBook unibody repair due to bent and broken parts of the unibody although these form of damages fall in the least likely scale. Sometimes it is necessary for the entire unibody to be replaced because of nasty scratches and dents that destroy your computer's appeal.
Mr William is super awesome. Best service ever. Highly recommended 5-star!!! 🙂
Had MacBook not charging and consulted for service. Uncle was very technical on spotting the issue and without opening itself told it's motherboard gone. After checking the board, finally found water damage. Didn't charge for opening and checking the MacBook. Very helpful and friendly uncle.
Uncle is really professional and kind. He detect my laptop issue in few minutes. I requested to help me take out the disk since motherboard spoit. What supprise me is all these work he did , free of charge. I want to pay some money, he said no need. He also write down the model of disk box I need to buy to prevent of mismatching... Any laptop issues, don't hesitate, just look for uncle..he deserves the trust!
Ambient Walking
2022-08-17
William is 100% the most reliable and honest MacBook repair person I've ever dealt with in Singapore. Due to a very stupid mistake made at home, I closed my MacBook Air when there was a small foreign object on the trackpad and it cracked my screen. I panicked! Glad I found William from an online review. He charged me $450 to replace my MacBook Air screen and could do it within 3 hours. Totally saved my life as I am a YouTuber and cannot work without my MacBook Air. Service wise and product wise like cannot beat. I highly recommend him for all your repair services. Thanks, William!!!
Had my laptop repair due to motherboard issues. Manage to fix my laptop without needing to replace the motherboard. Also had my laptop cover replace and cleaned. Very professional, prompt and reasonable price.
I called in to get a quote to repair my WiFi adapter, in the end the uncle boss actually dispensed me with the exact instructions to repair it myself. Grateful, totally didn't expect! Will go to him for future needs for sure!
Ramesh Kumar Rajendiran
2022-07-24
Reasonable price with good quality we can expect. My MacBook Pro 2015 model battery and speaker got replaced. He did free service to downgrade MAC OS and keyboard cleanup 👌🏽
Owner was very patient and accommodating. The problem was quickly identified and solved. Would recommend
V good and honest Uncle William, change my MacBook Screen and battery. Others quote me 2 service chargers, Uncle only quote me 1. Save me $150. and help me fix the touchpad for free. Thanks
How The Unibody Should Look Like
Edges
It should have rounded edges, with the front ones being identical just as the ones in the back. A dent in the edges is easy to spot. You would see a small depression informing you that your computer may have slammed on the floor. If you are buying a new product, check well for dents at the edges.
Rubber Bottoms
Glossy rubber bottom under your Mac function to suspend it above the desk surface. The space between your Mac and the desk allows for air to seep in and out between the gap. The rubbers primarily function to grip the surface so that your computer does not slide around unsteadily. The rubbers also prevent scratching of the unibody as you shift your Mac from one surface to another. A complete unibody should have all the rubber bottoms. To identify a missing rubber, check for an empty shallow hole under your laptop.
The Ports
The unibody has ports that allow for connection to external devices. There are ports for external disk drives, power cables, HDMI, flash drives and whole sectioned opening for the air to get in to and out as circulated by the fan. Certain unibody ports and opening may be blocked, and this would hinder vital functions of the computer. Check to see that the ports are free. If your computer suffered a fall, the ports may be misaligned and hence connecting devices to them may prove difficult. In this case, the repair would entail opening up the unibody and returning every component that is out of place to its original location.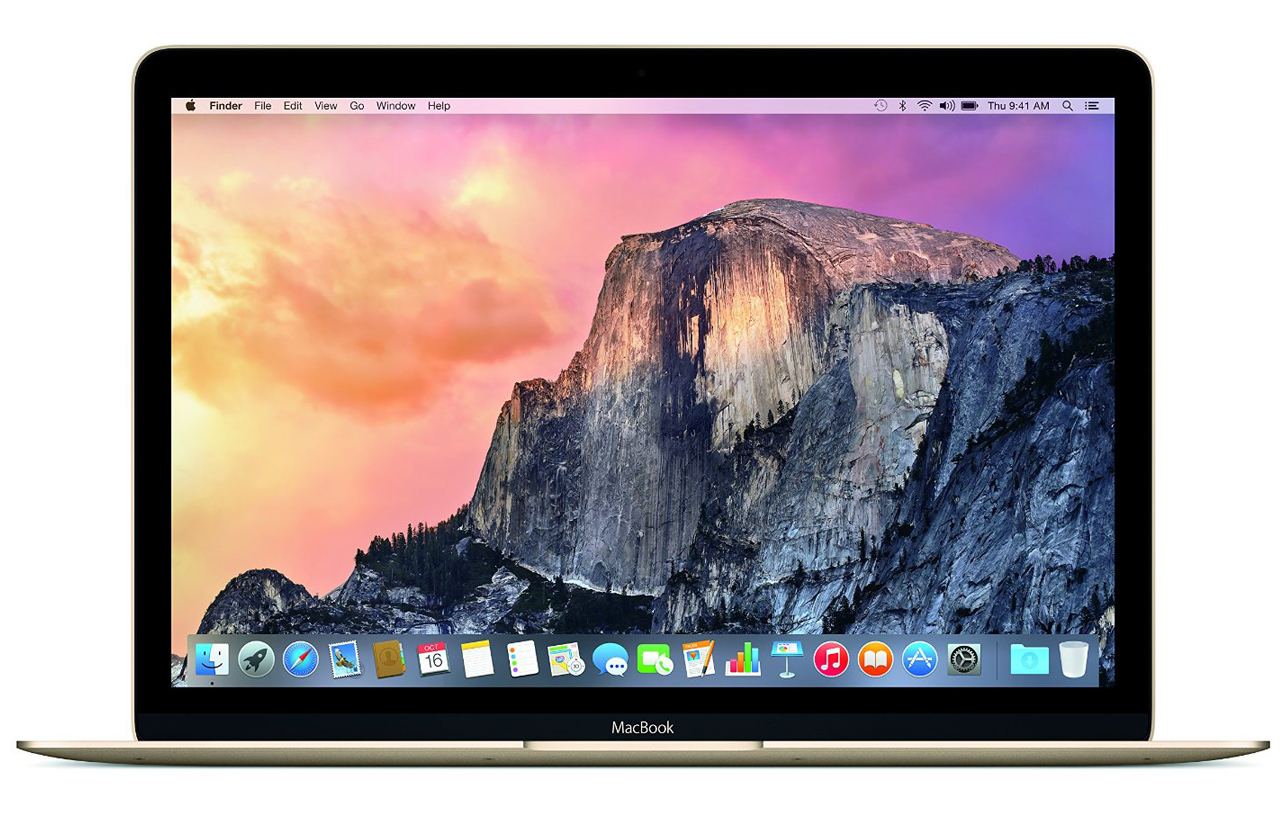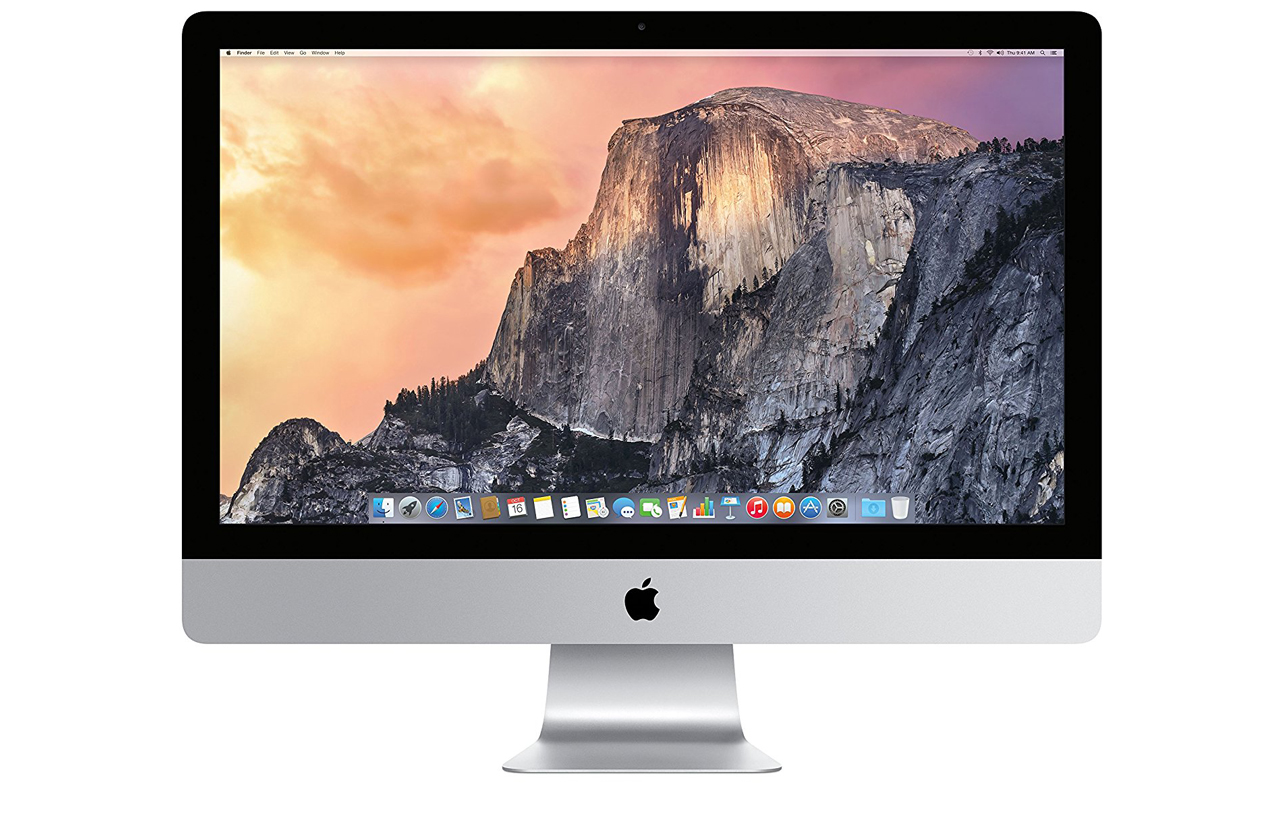 Unibody Repair & Replacement
Repair and replacement of the unibody take no more than a day in most circumstances. A MacBook unibody repair process normally entails straighten out bent regions, smouldering parts that are cracked and polishing off scratches and stains. We use original Apple manufactured unibodies to replace computer's old one. Be cautious about repair agents offering overly cheap replacements. The unibody material may not be aluminium after all. We recommend unibody replacement for machines that have suffered extensive scratches and wear. This is because it may be difficult to read the letters on the keyboard or even understand the writings that describe specifications under your computer.
We offer
pick and drop services
for busy clients. Our dispatch service personnel would come by your place upon request. You can expect a brand new unibody on the same day. Your computer would look spick and span!
All product and company names are trademarks™ or registered® trademarks of their respective holders. Use of them does not imply any affiliation with or endorsement by them.
Apple, Mac, MaBook, MacBook Pro, MacBook Air, iMac, Mac Mini, Mac Pro, iPod, iPod touch, iPad and iPhone are registered trademarks of Apple Inc., registered in the U.S. and other countries.