MacBook Damaged Case Repair Service
The unibody is the entire section of your Mac made of aluminium that encases everything. It is an important part of the
MacBook
because it protects the innards from damage due to impact. No machine can operate without a unibody. The Mac' type is special because it is made of a resilient, strong and durable material. Our laptop doctors in Singapore handles MacBook unibody repair due to bent and broken parts of the unibody although these form of damages fall in the least likely scale. Sometimes it is necessary for the entire unibody to be replaced because of nasty scratches and dents that destroy your computer's appeal.
My laptop suffered a sudden hard drive failure and I brought it down for Mr William to diagnose. Not only was he very thorough in his inspection, he was also very patient and clear with his explanation, and transparent with his pricing. Great value for Mr William's expertise!
Was recommended to Laptop Doctor by my friend. The first time I called in with a keyboard issue, he recommended me some solutions and told me that it might not be necessary to bring it down for repair at that point in time. I really appreciated his honesty. A month later, my laptop spoilt and I brought it to Uncle William for repair after a call with him. He is very transparent in his pricing and explained the whole repair process to me. I briefly mentioned that I was in a rush to get my laptop back for work and am very thankful that my laptop was repaired very quickly and in a short period of time. I've been to many repair shops before and none have made me felt so assured. Thank you!
Mid 2011 MacBook Air can't boot up with 3 beeps. Diagnosed bad ram soldered onboard. And his quote for new logic board replacement is very fair as compared to many others I have called. William also advised to reconsider as it's almost 10yrs old laptop. Didn't charge me, and went extra mile to offer removal of SSD hard drive for my data recovery. Honest & trustworthy tech 👍🏻
Great experience, boss was very helpful and professional. Also fixed laptop screen for half the price in less than half the time!
Mr William shares knowledge of how to take care of laptop battery with Window 10. Friendly and service with a good smile
Mr. William is very nice, efficiency and professional. He can immediately advise what is the issue of my laptop and help me to fixed it within few hours with reasonable price. Thank you for fixed my laptop screen issue and overheat issue! :'D I will remember to shut down my laptop instead of let it in sleep mode. 100% recommended! Don't worry, just look for Mr. William if you have laptop issue!
Mr William is a very nice and effective person in terms of laptop service. He do not hard sell, he will always help you to see if there are any other cheaper or better alternative and this is why I approach him for services needed. Thx William!
Very nice shop owner. Support this SME! You won't regret. Prices are transparent and Uncle knows his stuffs!
How The Unibody Should Look Like
Edges
It should have rounded edges, with the front ones being identical just as the ones in the back. A dent in the edges is easy to spot. You would see a small depression informing you that your computer may have slammed on the floor. If you are buying a new product, check well for dents at the edges.
Rubber Bottoms
Glossy rubber bottom under your Mac function to suspend it above the desk surface. The space between your Mac and the desk allows for air to seep in and out between the gap. The rubbers primarily function to grip the surface so that your computer does not slide around unsteadily. The rubbers also prevent scratching of the unibody as you shift your Mac from one surface to another. A complete unibody should have all the rubber bottoms. To identify a missing rubber, check for an empty shallow hole under your laptop.
The Ports
The unibody has ports that allow for connection to external devices. There are ports for external disk drives, power cables, HDMI, flash drives and whole sectioned opening for the air to get in to and out as circulated by the fan. Certain unibody ports and opening may be blocked, and this would hinder vital functions of the computer. Check to see that the ports are free. If your computer suffered a fall, the ports may be misaligned and hence connecting devices to them may prove difficult. In this case, the repair would entail opening up the unibody and returning every component that is out of place to its original location.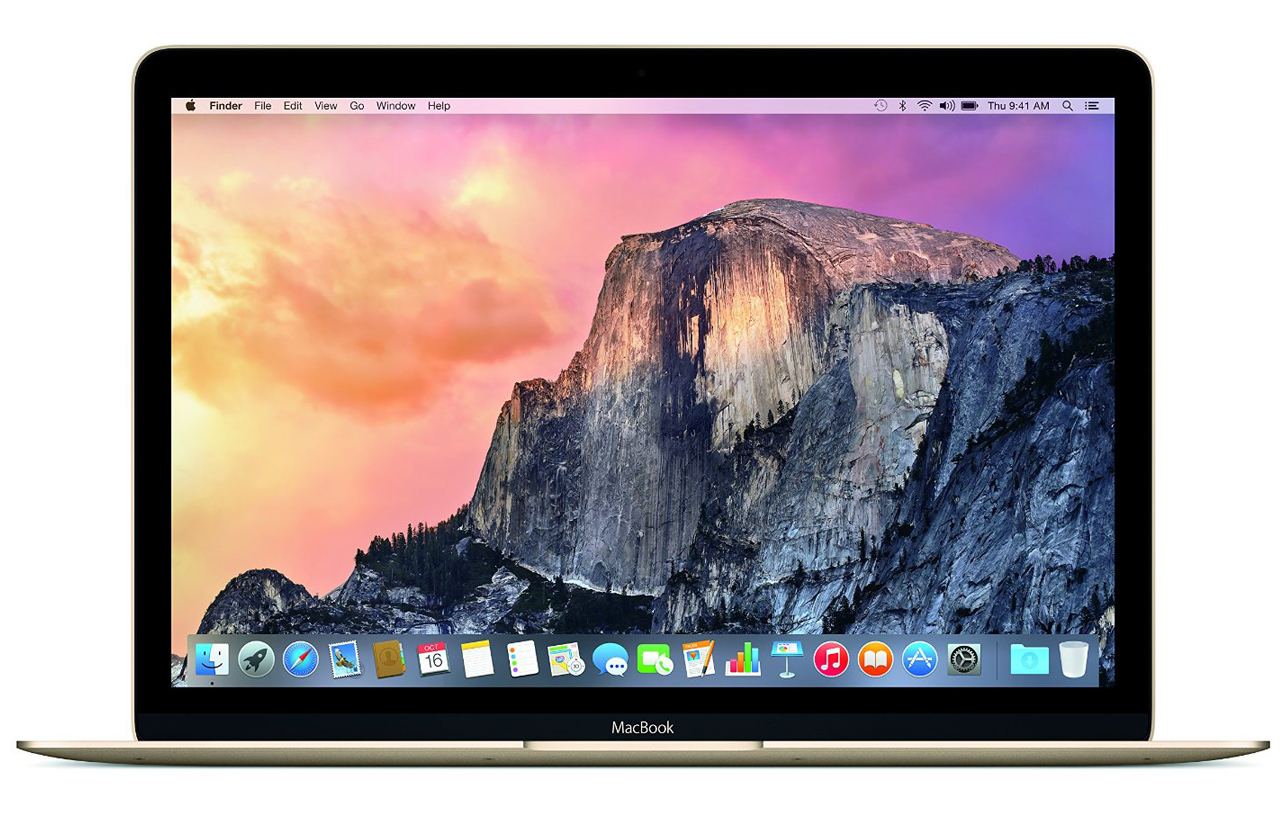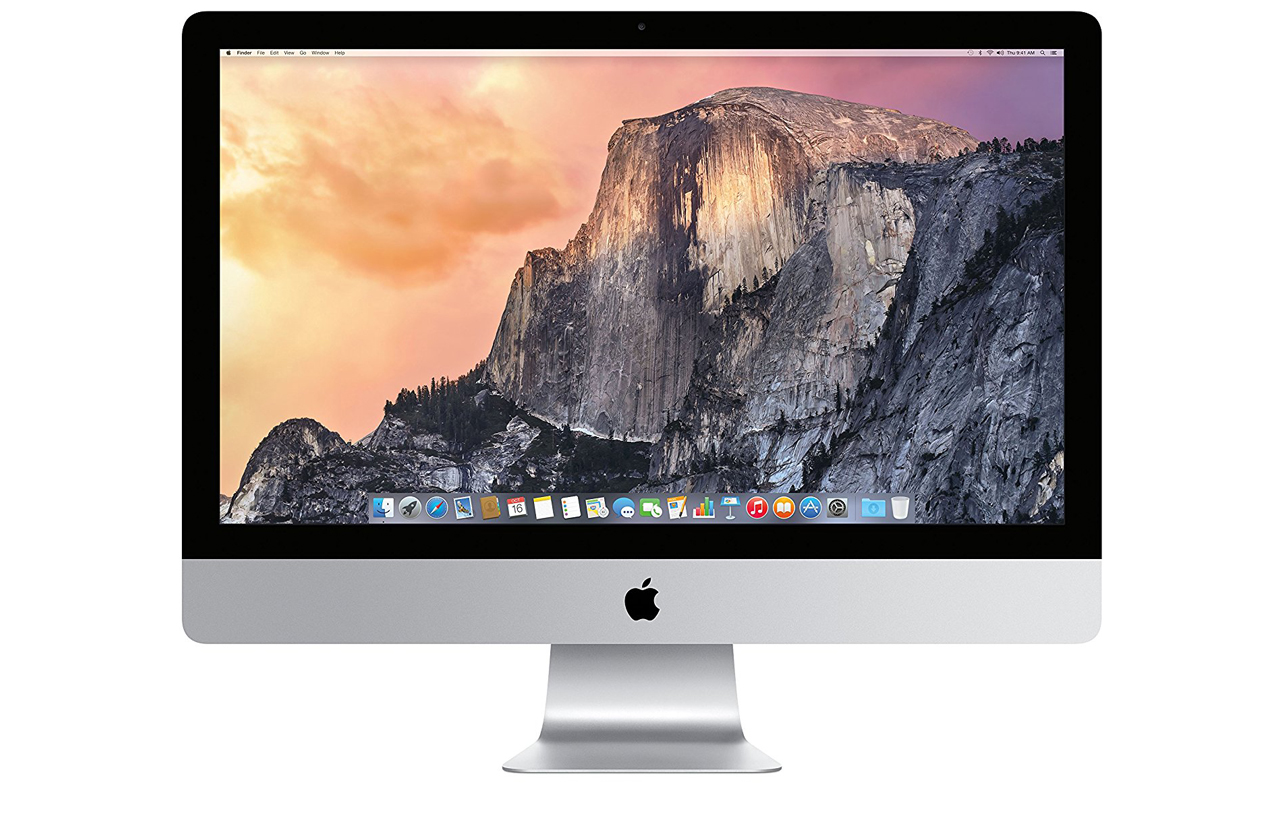 Unibody Repair & Replacement
Repair and replacement of the unibody take no more than a day in most circumstances. A MacBook unibody repair process normally entails straighten out bent regions, smouldering parts that are cracked and polishing off scratches and stains. We use original Apple manufactured unibodies to replace computer's old one. Be cautious about repair agents offering overly cheap replacements. The unibody material may not be aluminium after all. We recommend unibody replacement for machines that have suffered extensive scratches and wear. This is because it may be difficult to read the letters on the keyboard or even understand the writings that describe specifications under your computer.
We offer
pick and drop services
for busy clients. Our dispatch service personnel would come by your place upon request. You can expect a brand new unibody on the same day. Your computer would look spick and span!
All product and company names are trademarks™ or registered® trademarks of their respective holders. Use of them does not imply any affiliation with or endorsement by them.
Apple, Mac, MaBook, MacBook Pro, MacBook Air, iMac, Mac Mini, Mac Pro, iPod, iPod touch, iPad and iPhone are registered trademarks of Apple Inc., registered in the U.S. and other countries.